Search
Contacts

Promotions

Solutions

Solutions

Forums

Free Phone

FAQs

Sign Up

FAQs

2361 N Clark St
Chicago IL 60614
Clark: 773-525-0133
E-Mail: info@gusnewquality.com
Advice
Join In
Support
Contact Info
Gus New Quality © 2014 | Privacy policy
Goldex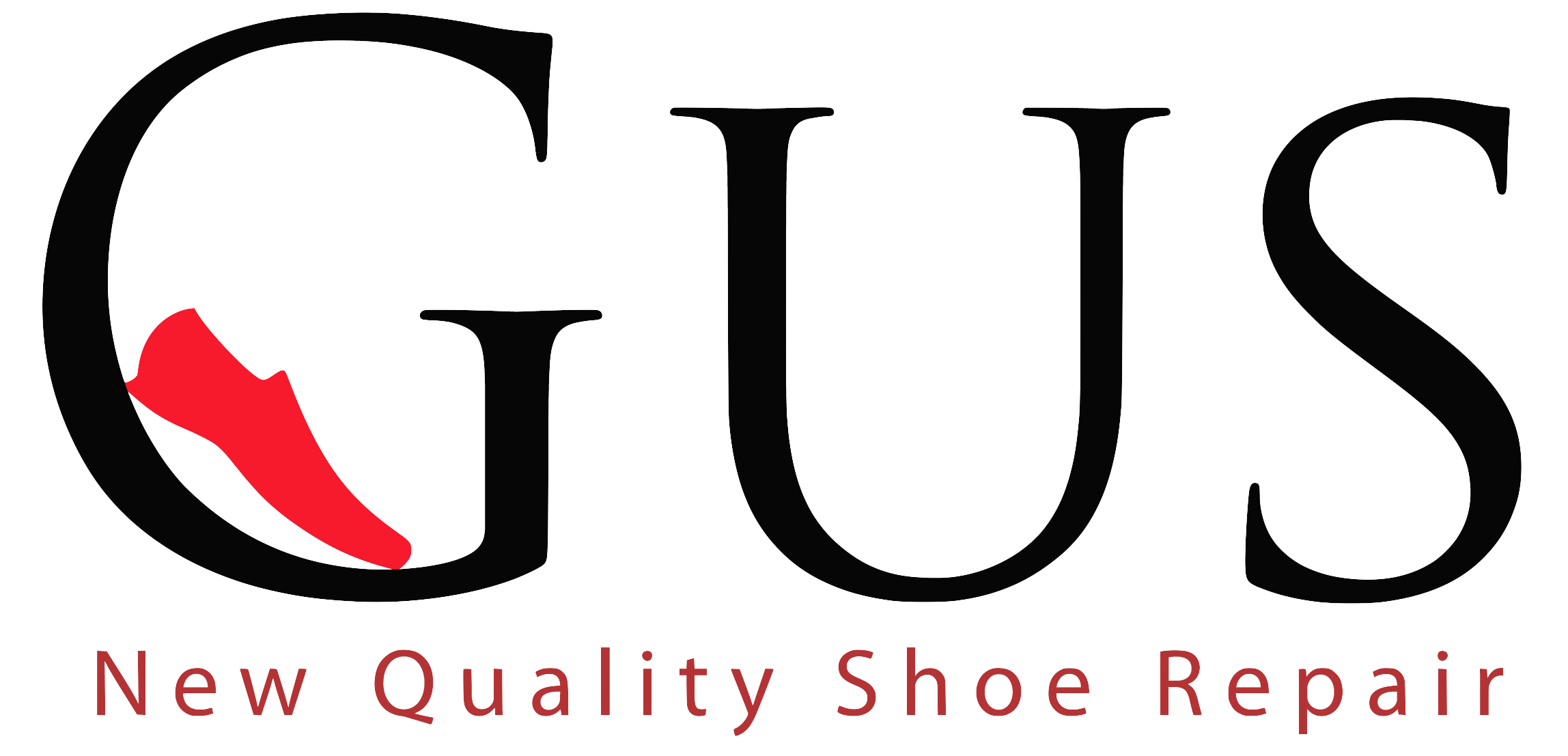 2361 N Clarks St.
Chicago IL 60614
(773) 525-0133
Other Ways
to Reach Us
How to Find Us
With every step you take, we are right there with you...
If you need professional cobbler services, Gus New Quality Shoe Repair is definitely the only place you should go to! Located in the Lakeview and Lincoln Park areas, we offer nothing but the finest shoe repairs and shoe alterations available in Chicago. Please drop by and visit us.
Because with Gus New Quality Shoe Repair -- you get quality craftsmanship at its best!
Facebook
Facebook
Forrst
Forrst
Linkedln
Linkedln
Gus New Quality Shoe Repair
Clark
Skype
Skype
Twitter
Twitter
YourVersion
YourVersion
2361 N Clark St.
Monday - Friday: 7:00 - 18:30
Saturday: 8:00 - 17:30
Sunday: 11:00 - 16:30
* Closed on Sundy during summer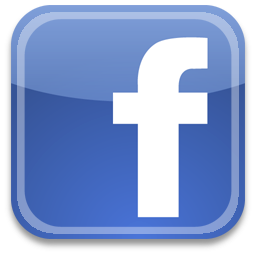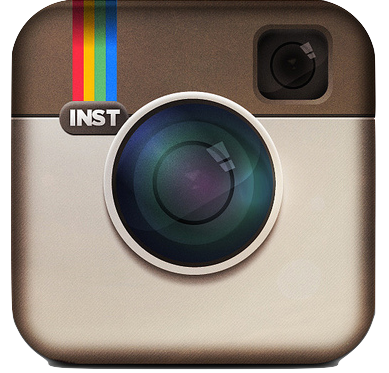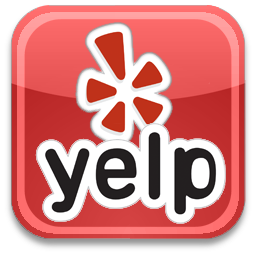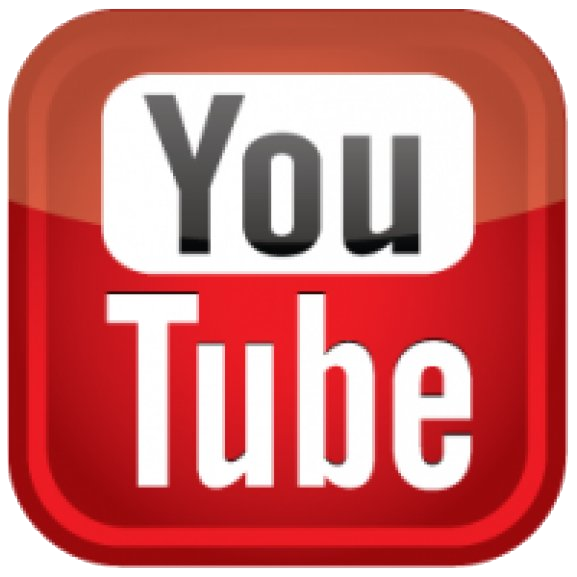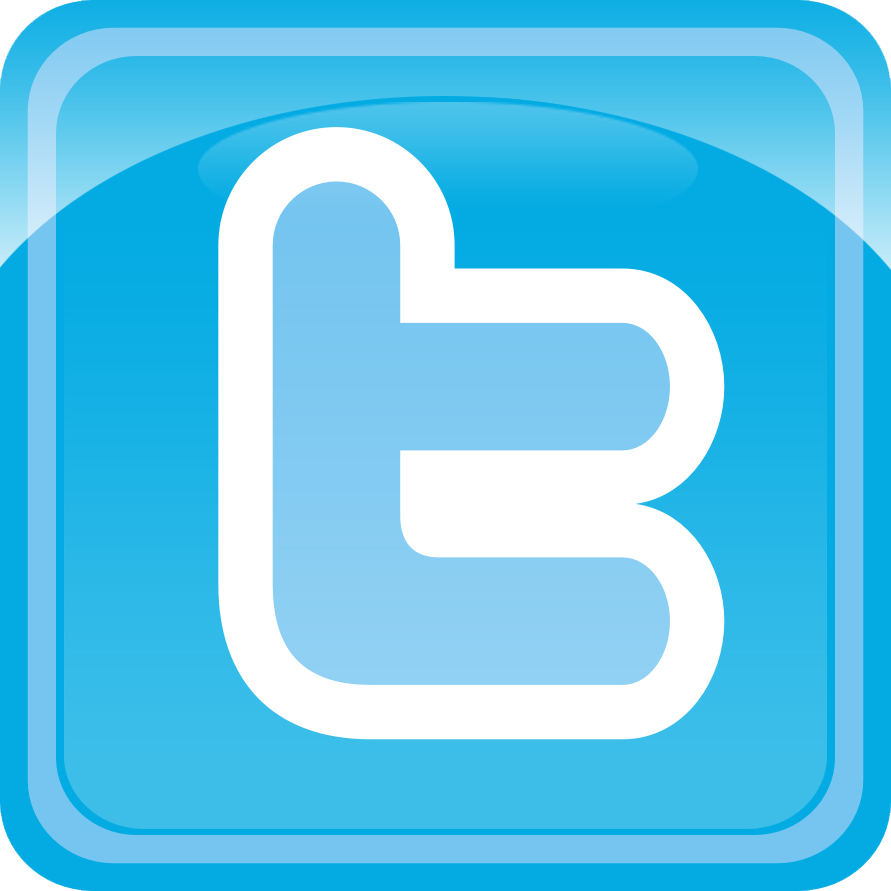 Feedback
Your opinion is very important to our growth and standards here at Gus'. Whether you have a suggestion or a compliment.
We aprecciate your feedback.