Search
Contacts

Promotions

Solutions

Solutions

Forums

Free Phone

FAQs

Sign Up

FAQs

2361 N Clark St
Chicago IL 60614
Clark: 773-525-0133
E-Mail: info@gusnewquality.com
Advice
Join In
Support
Contact Info
Gus New Quality © 2014 | Privacy policy
Goldex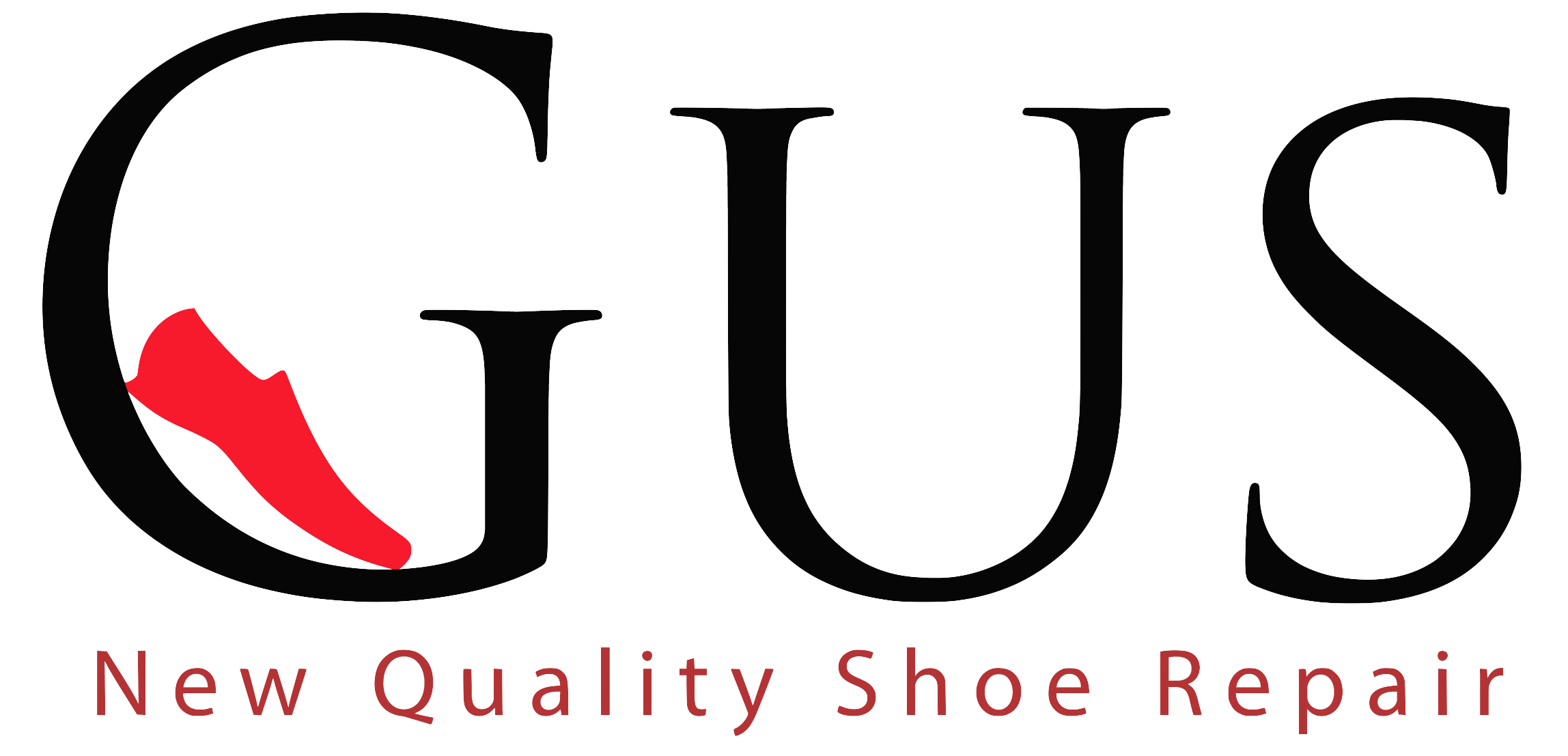 2361 N Clarks St.
Chicago IL 60614
(773) 525-0133
GALLERY
With every step you take, we are right there with you...
We are proud to present our work, along with pictures from our customers. Please take some time to look at these photos and see the quality that we bring to every repair or service entrusted to us. We like to think of your shoes as our own and we treat them accordingly.  Enjoy viewing our photos!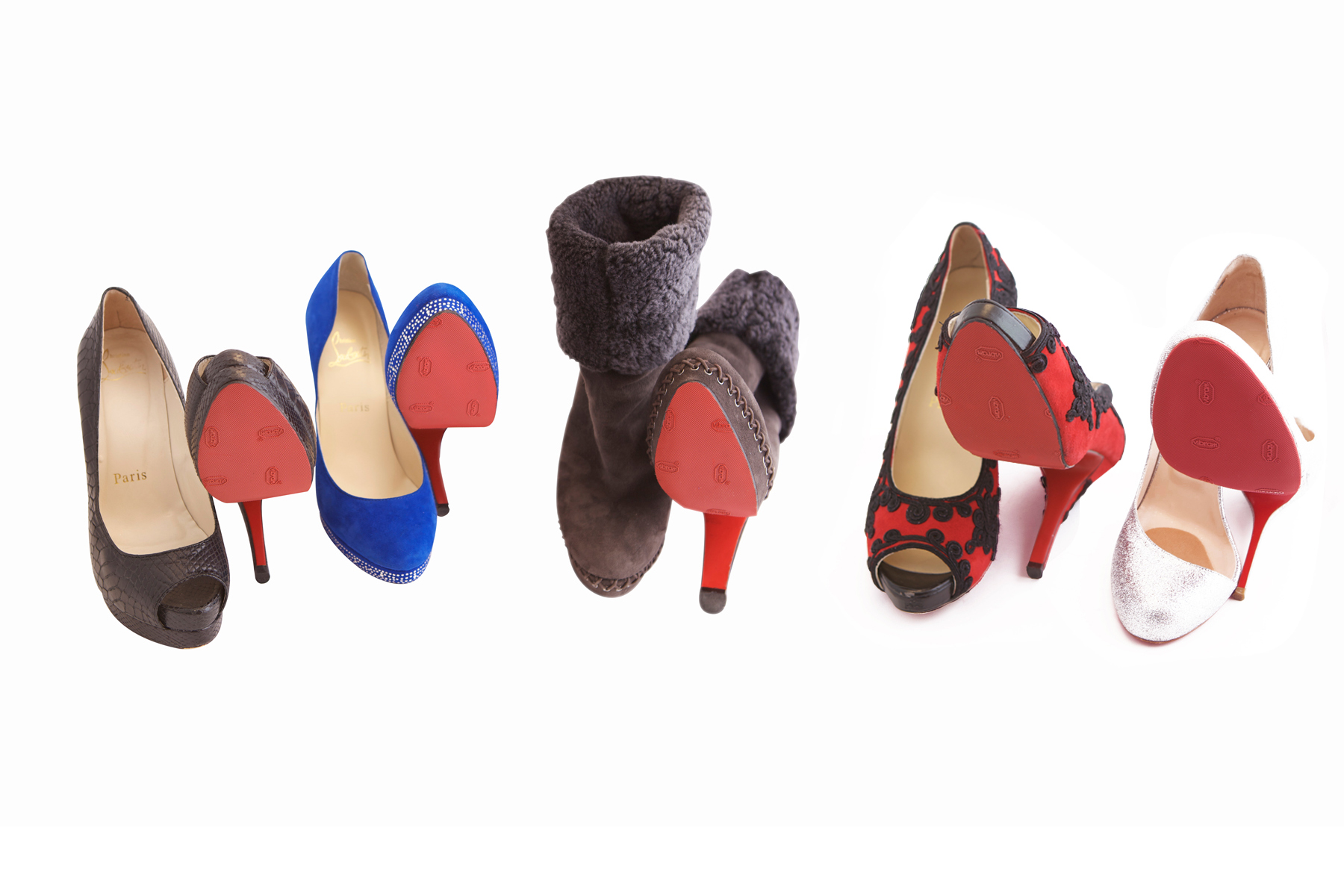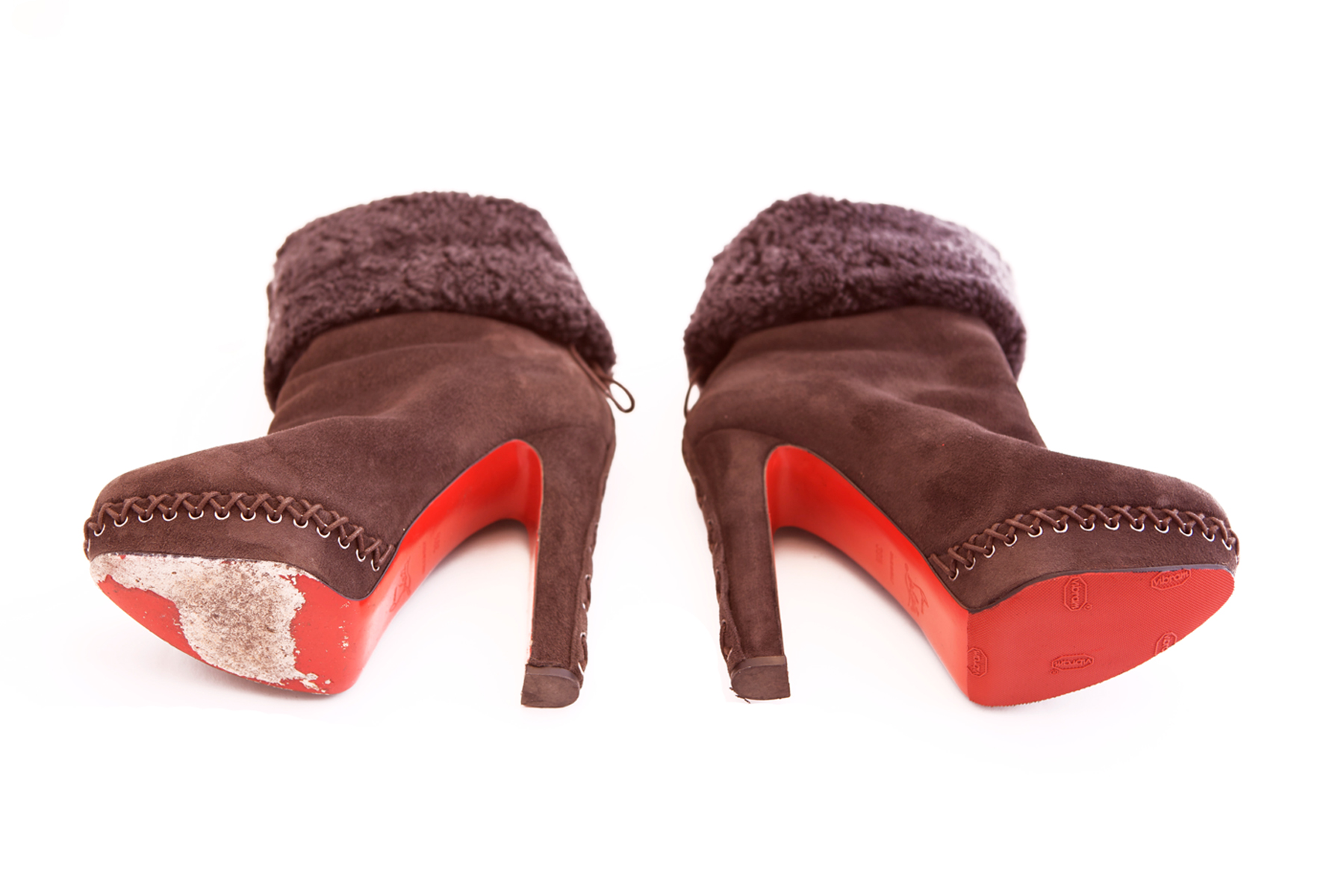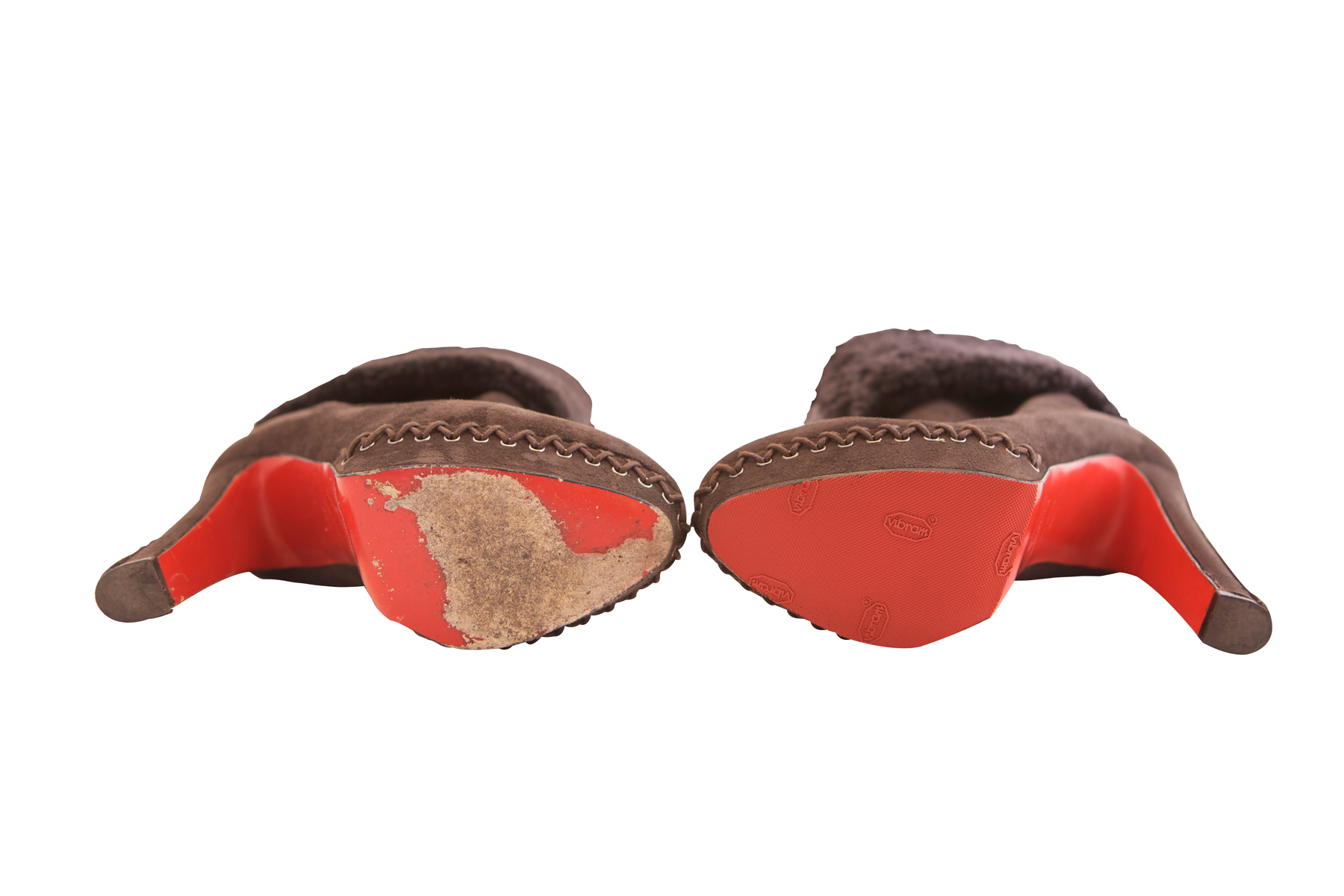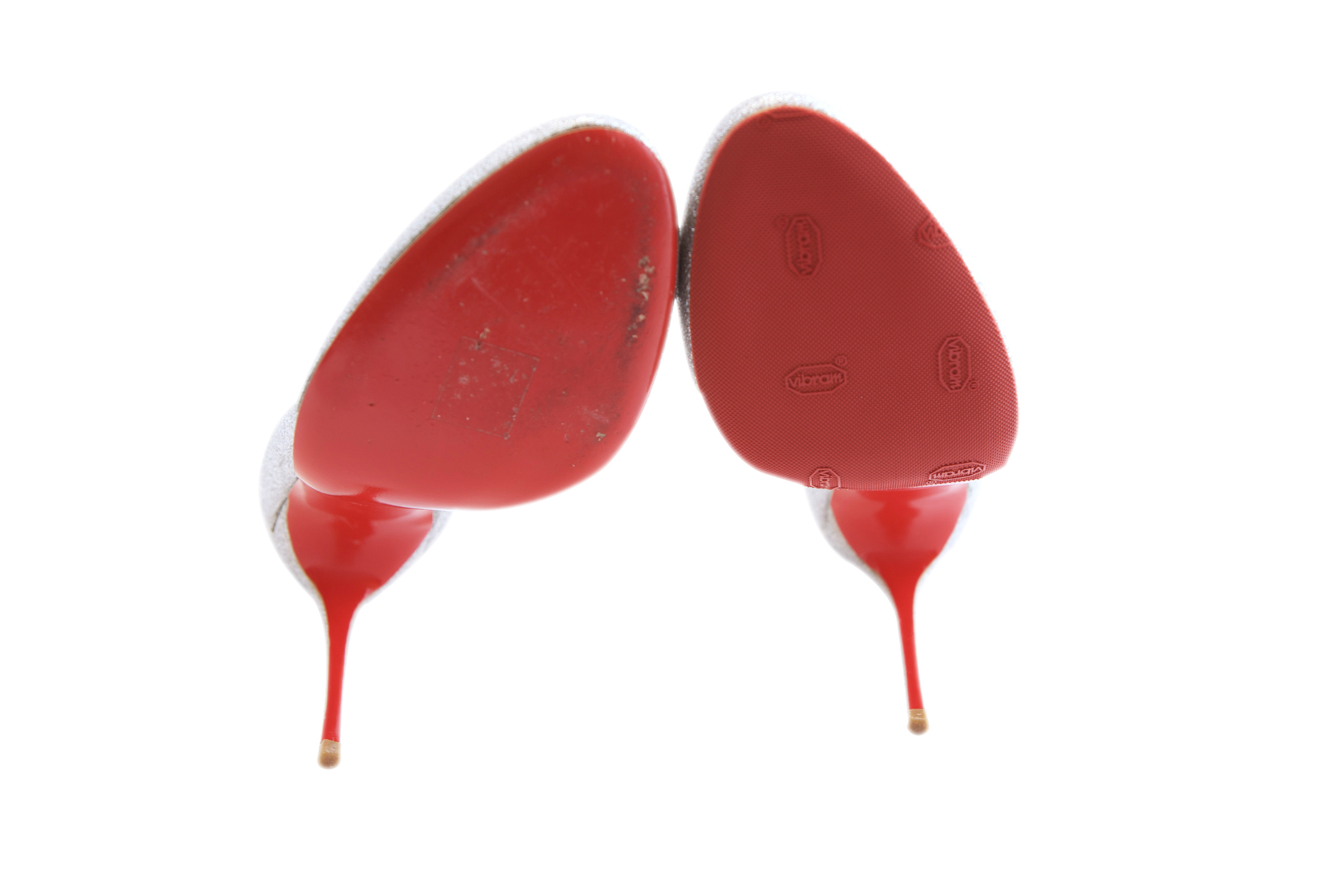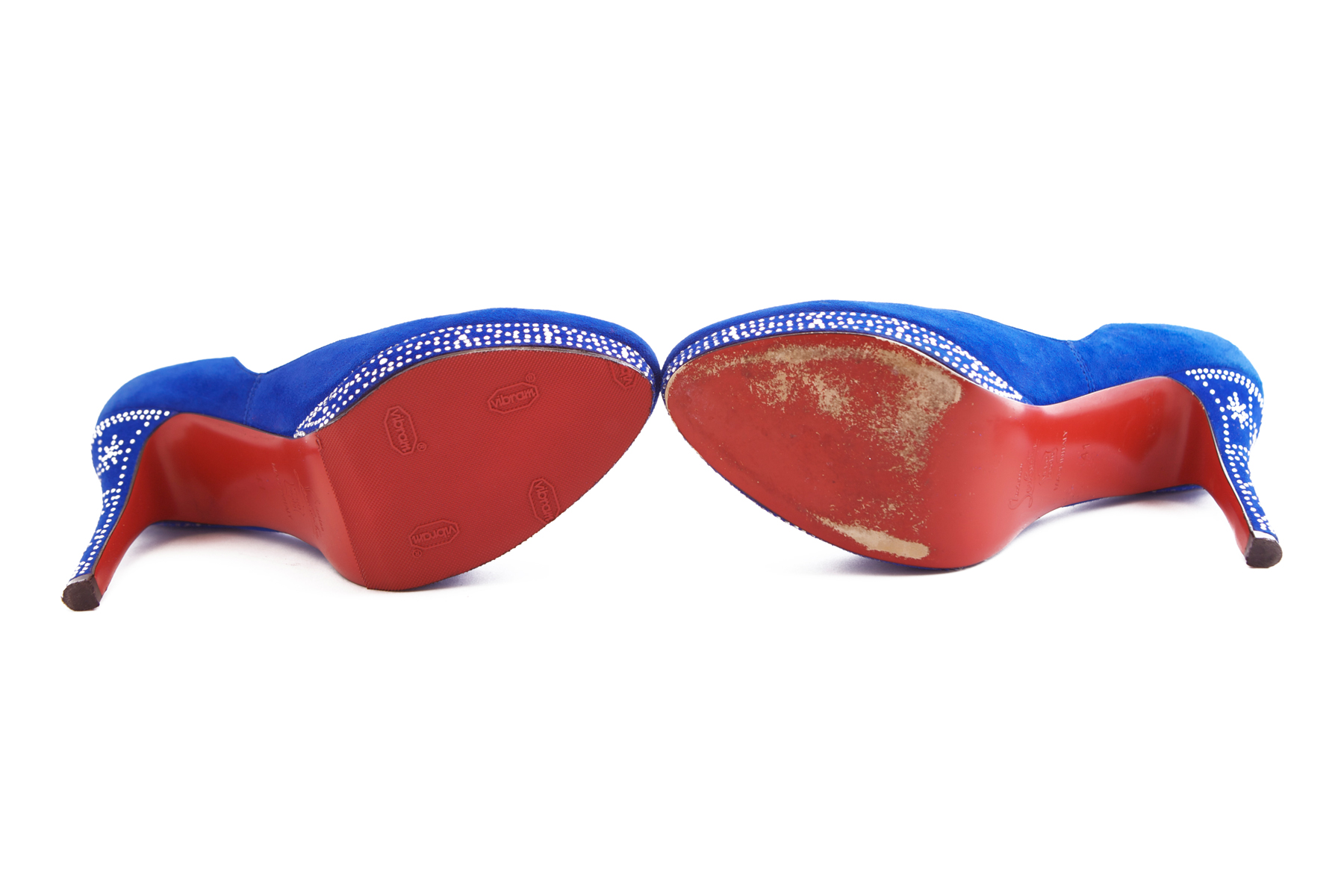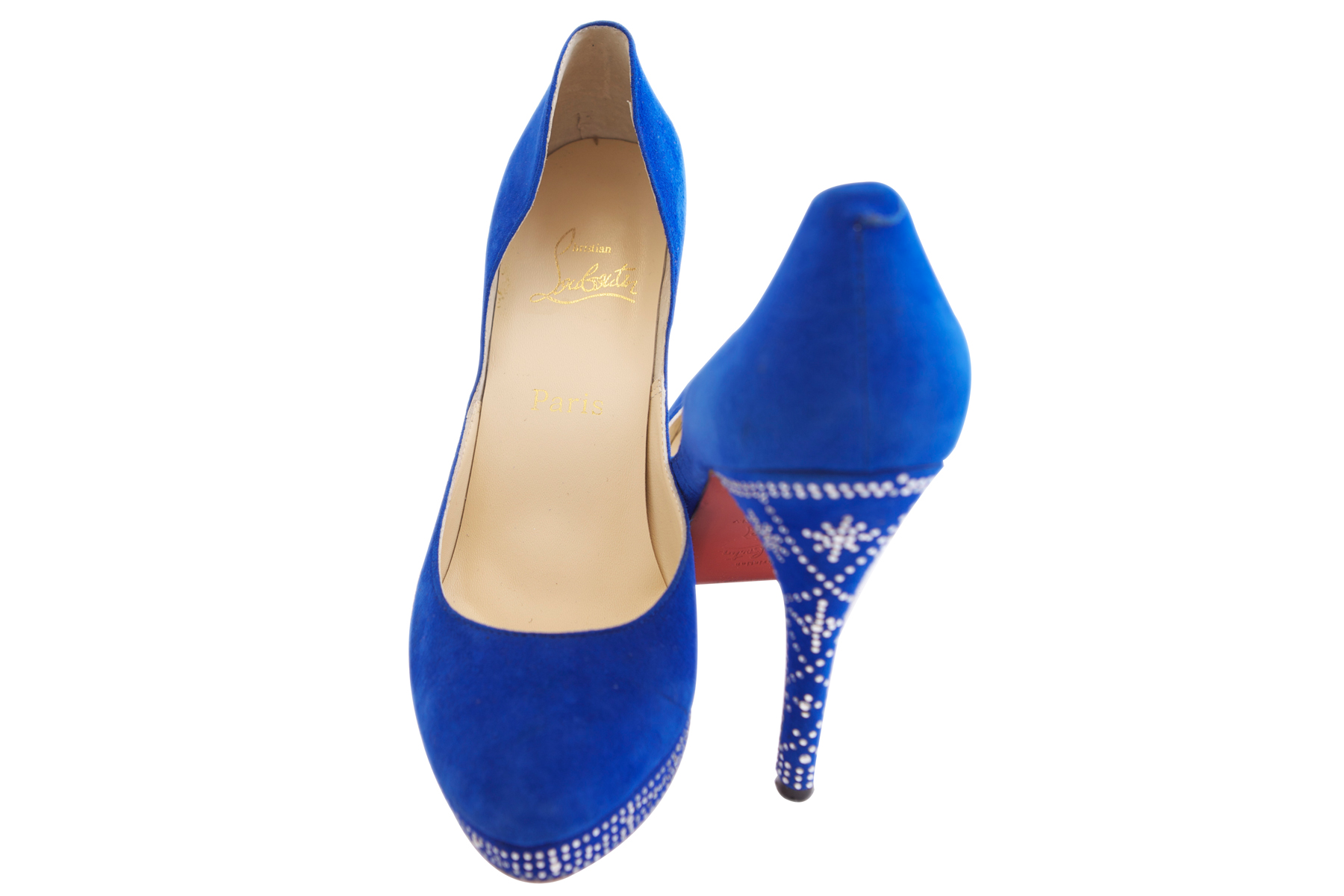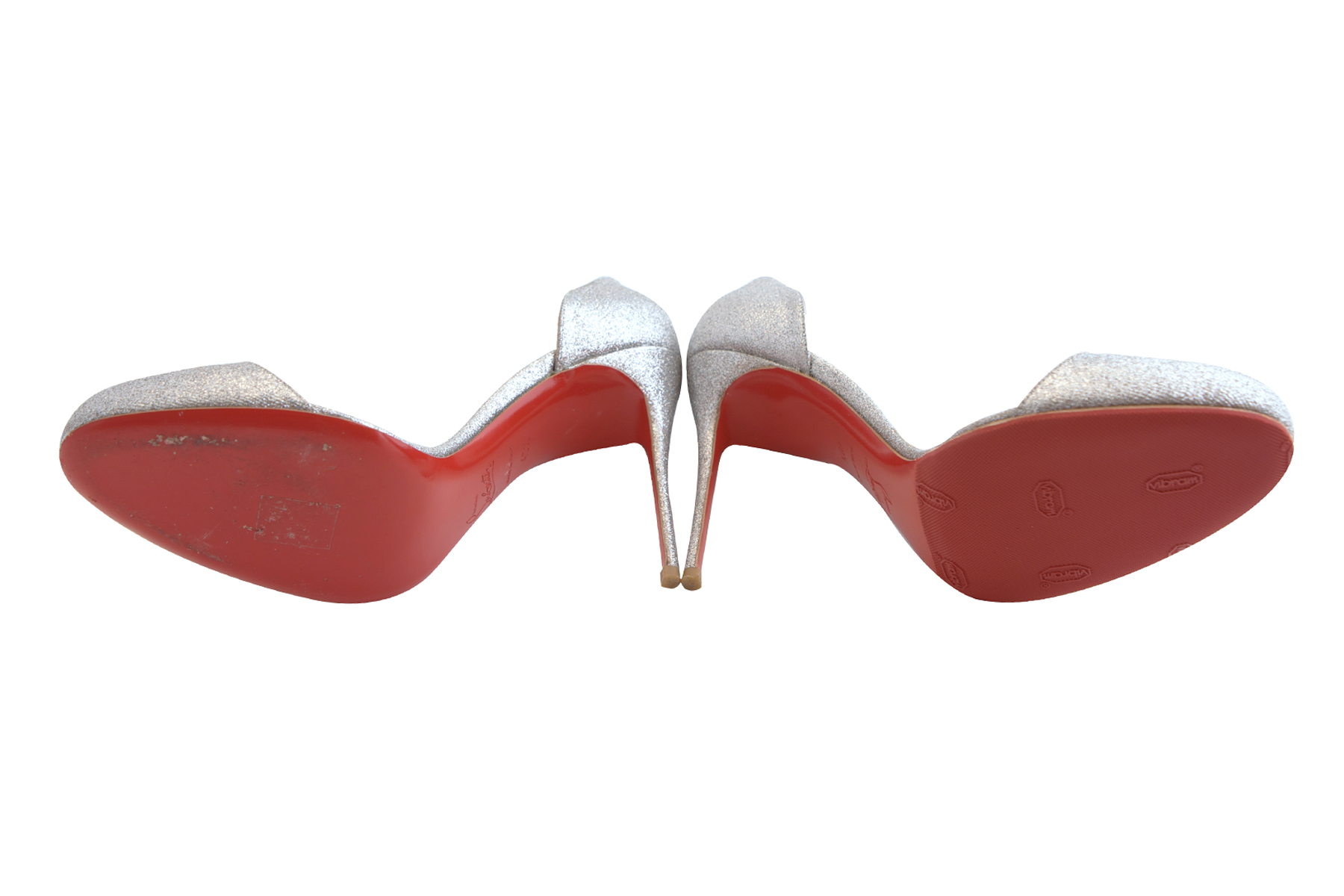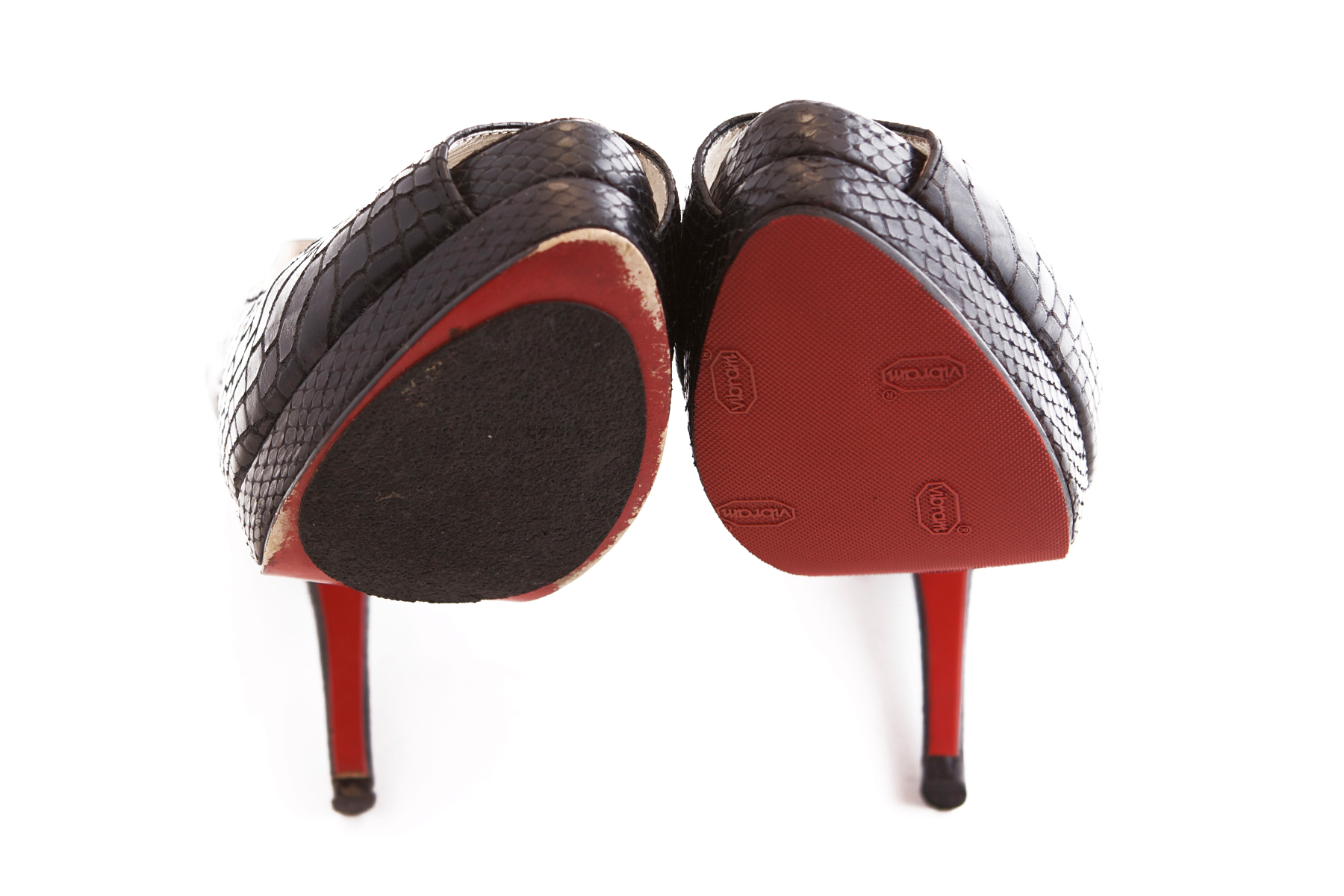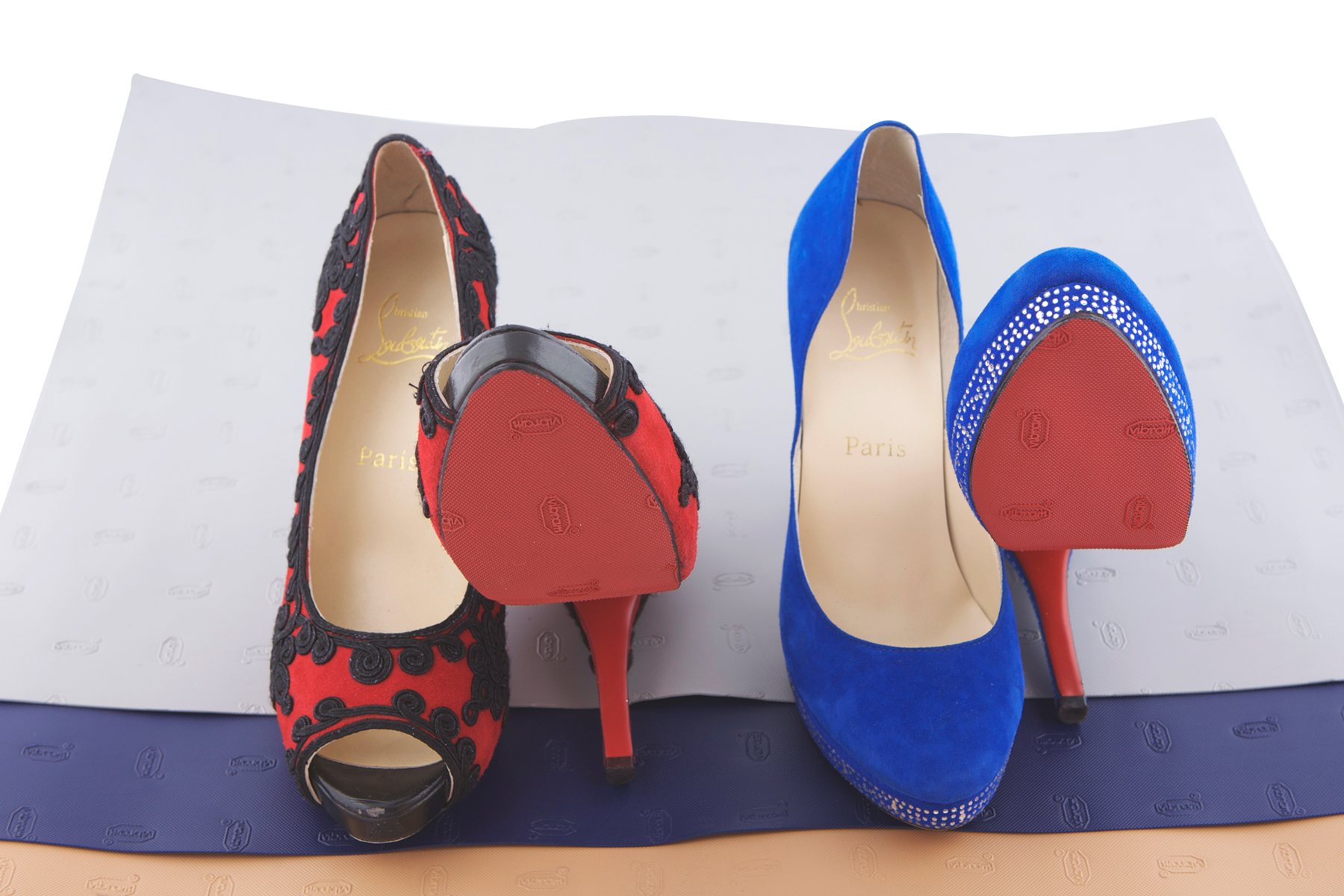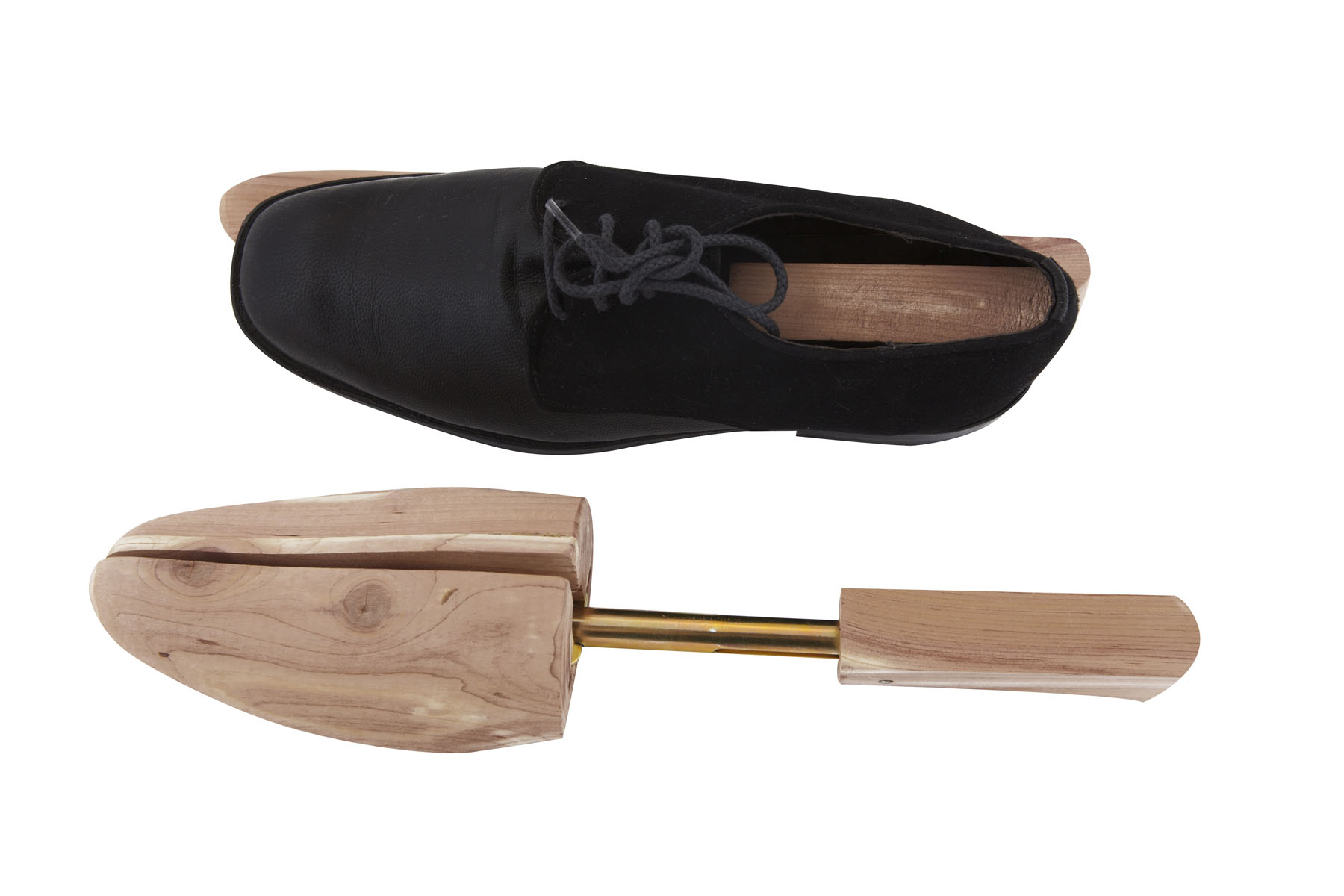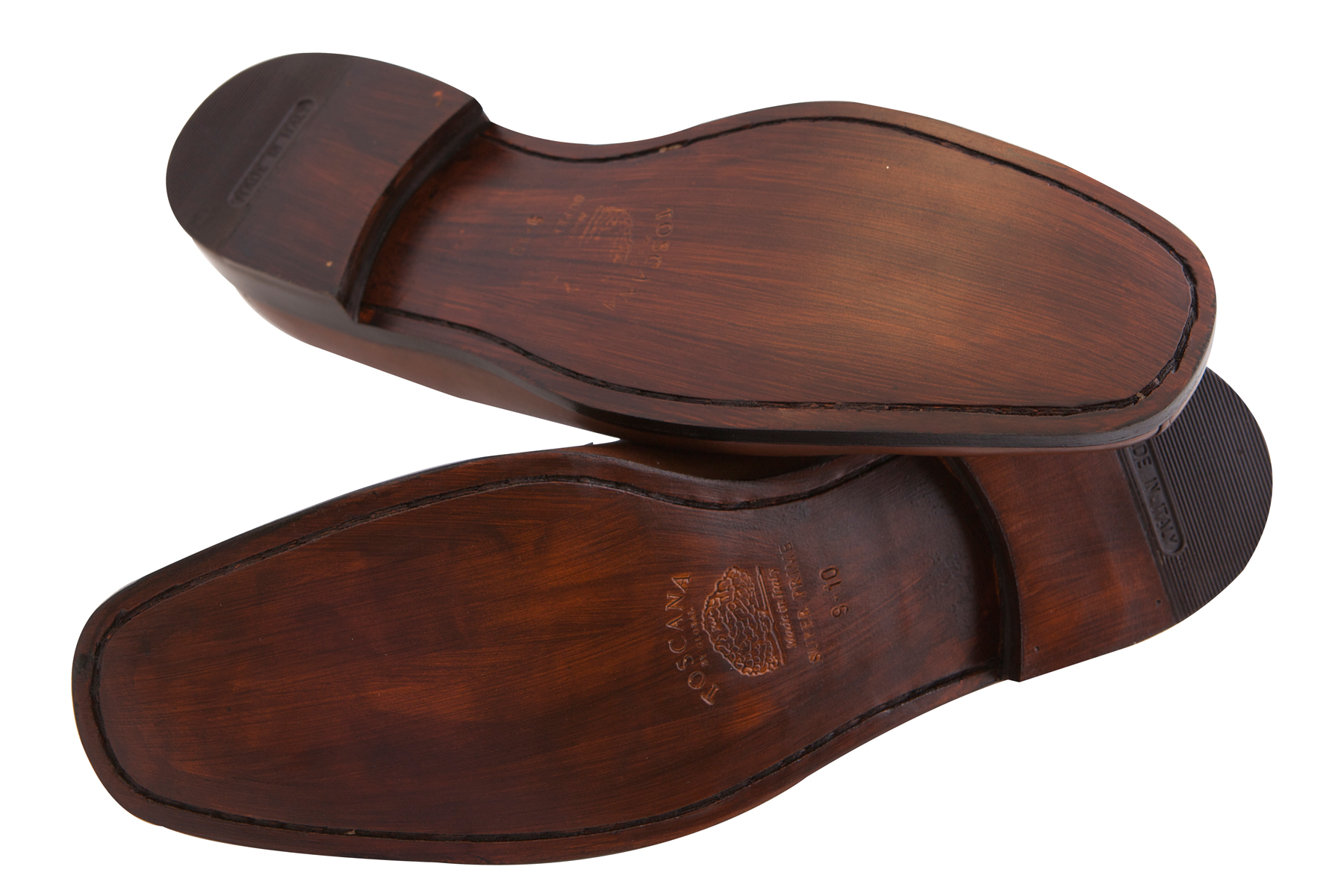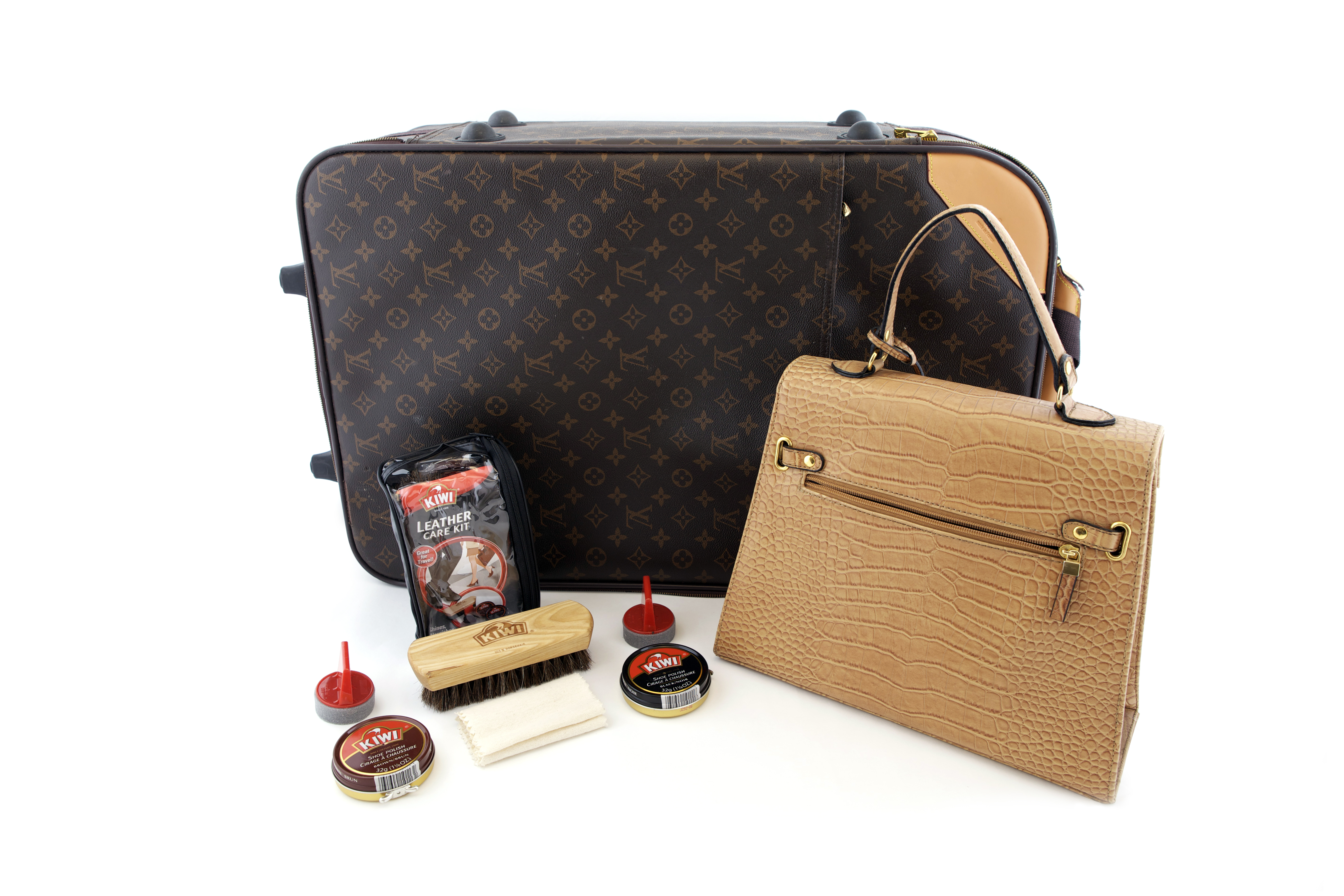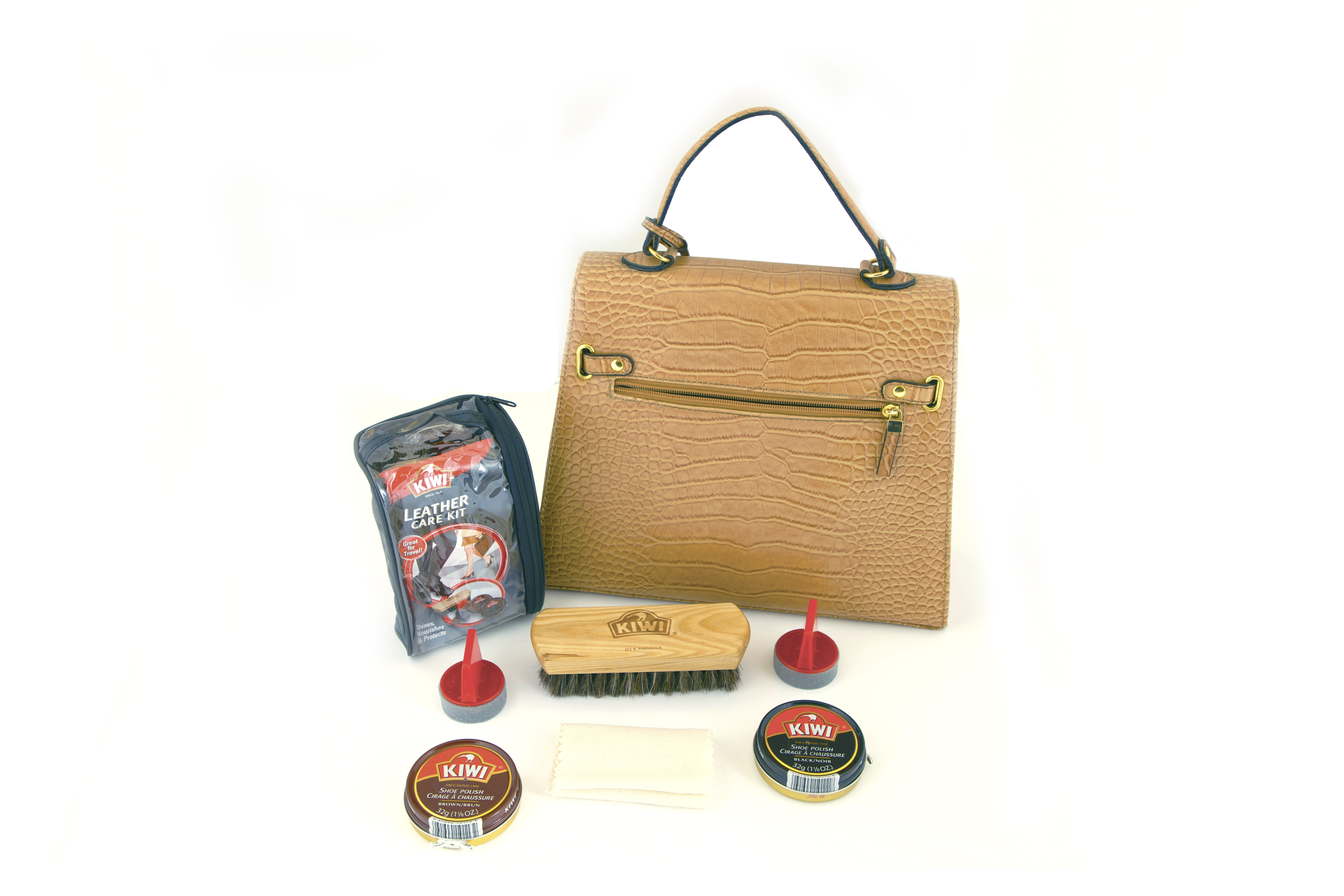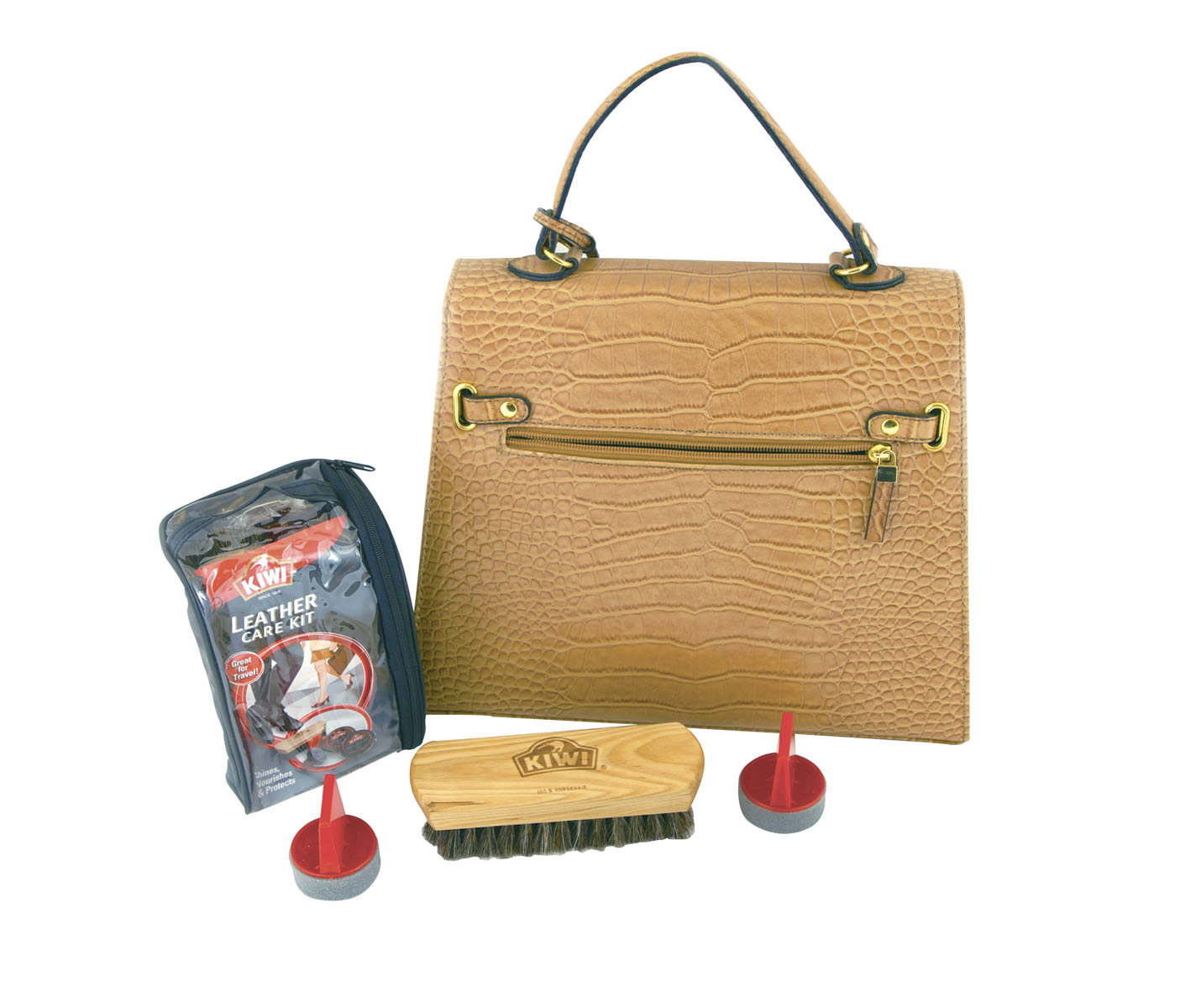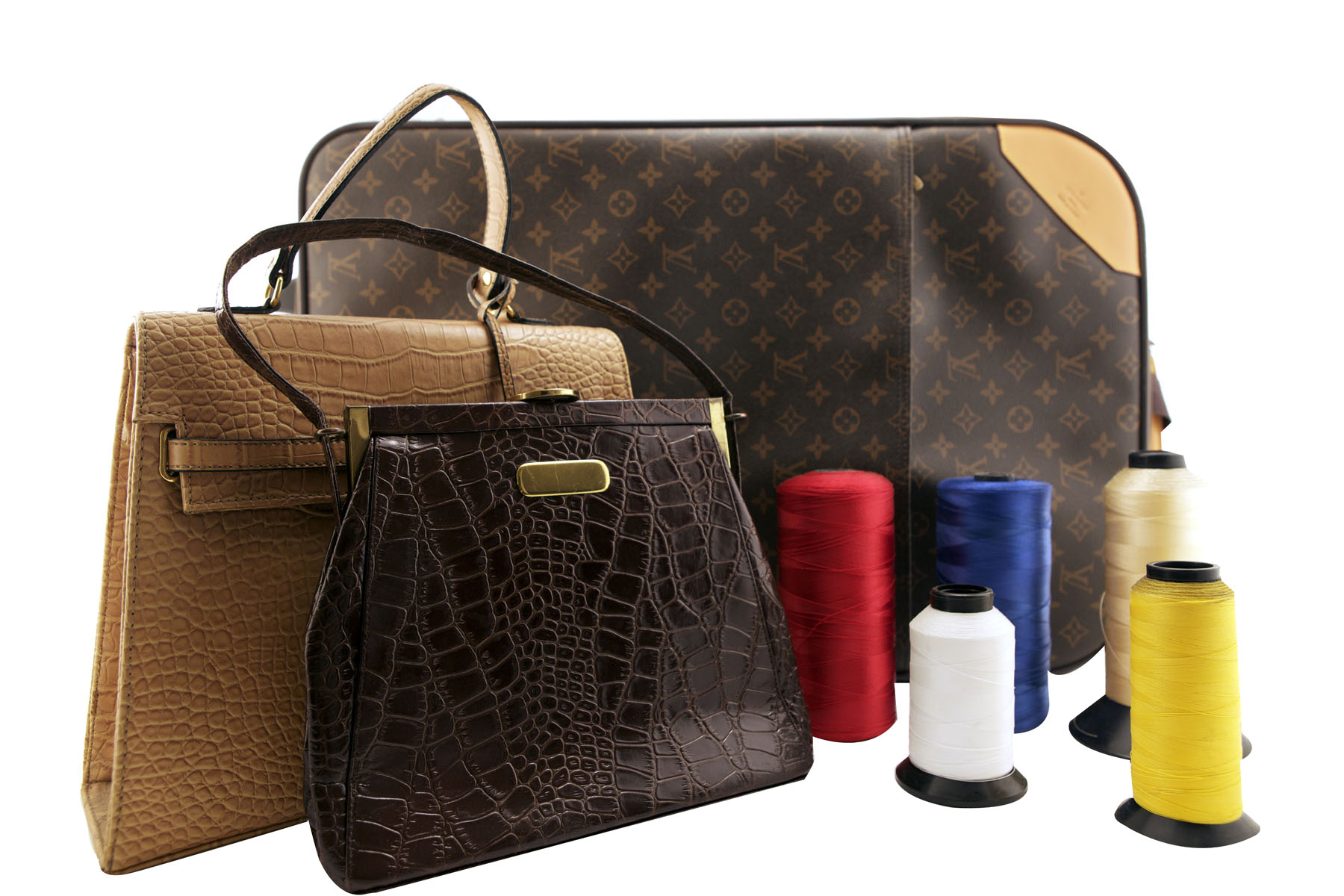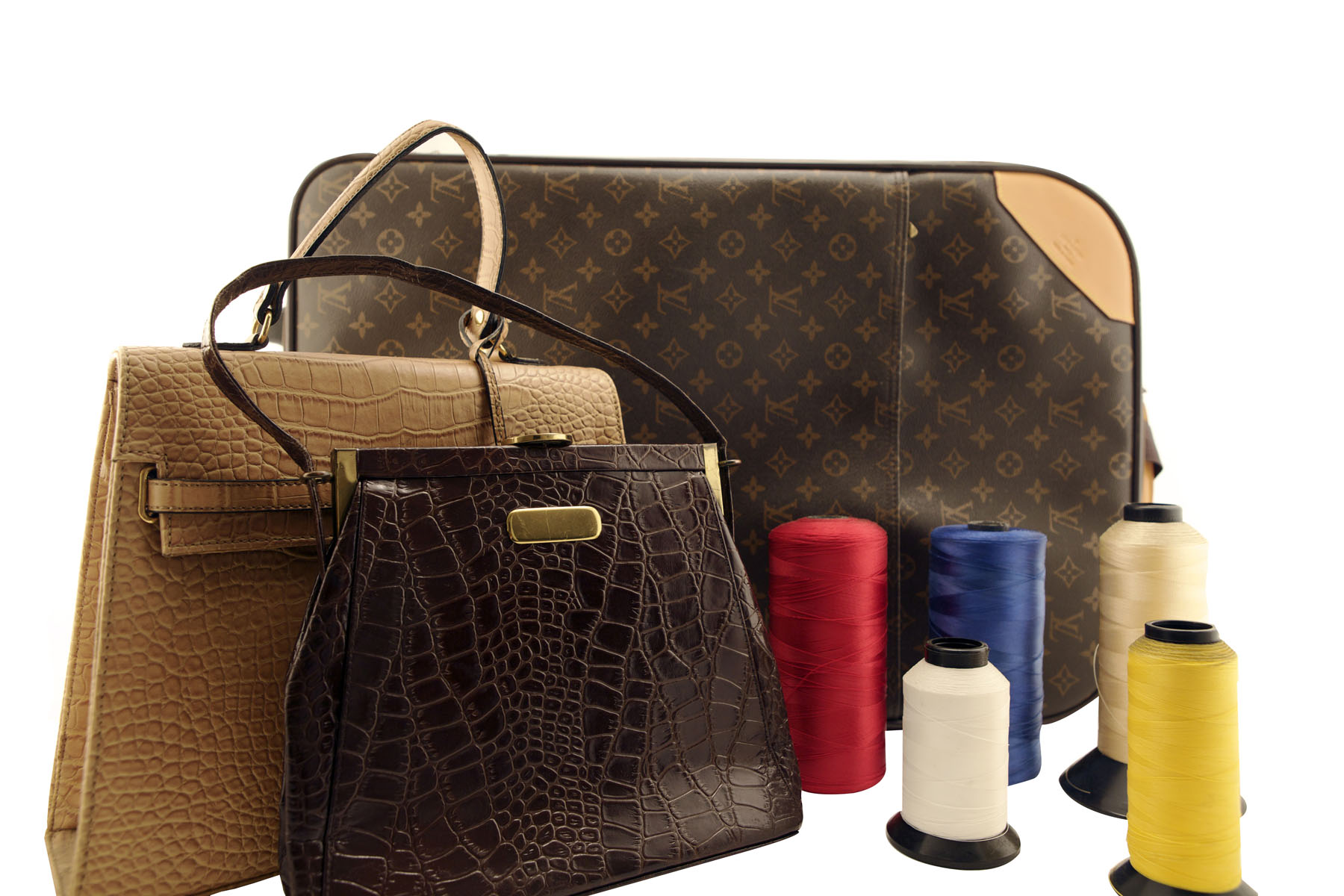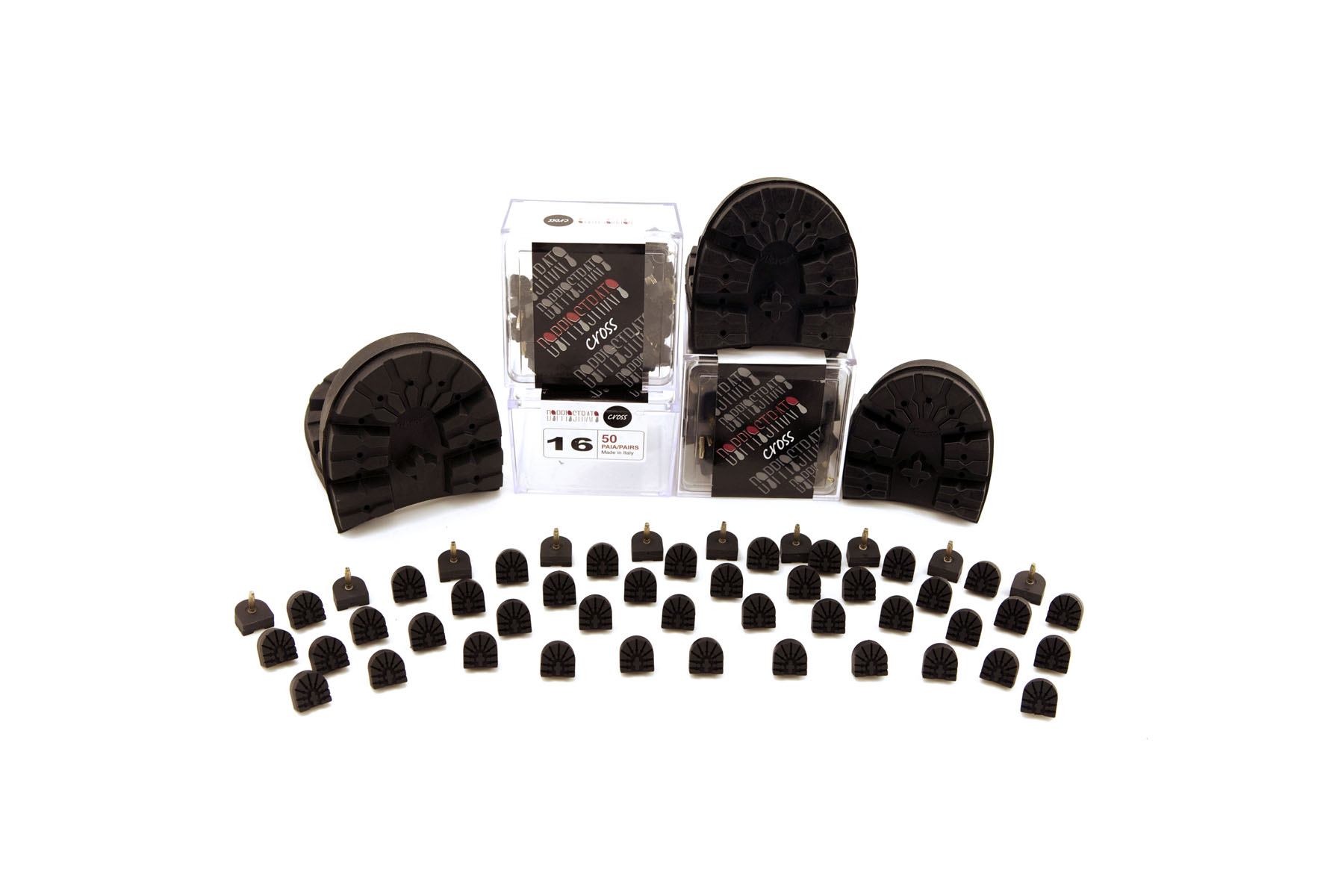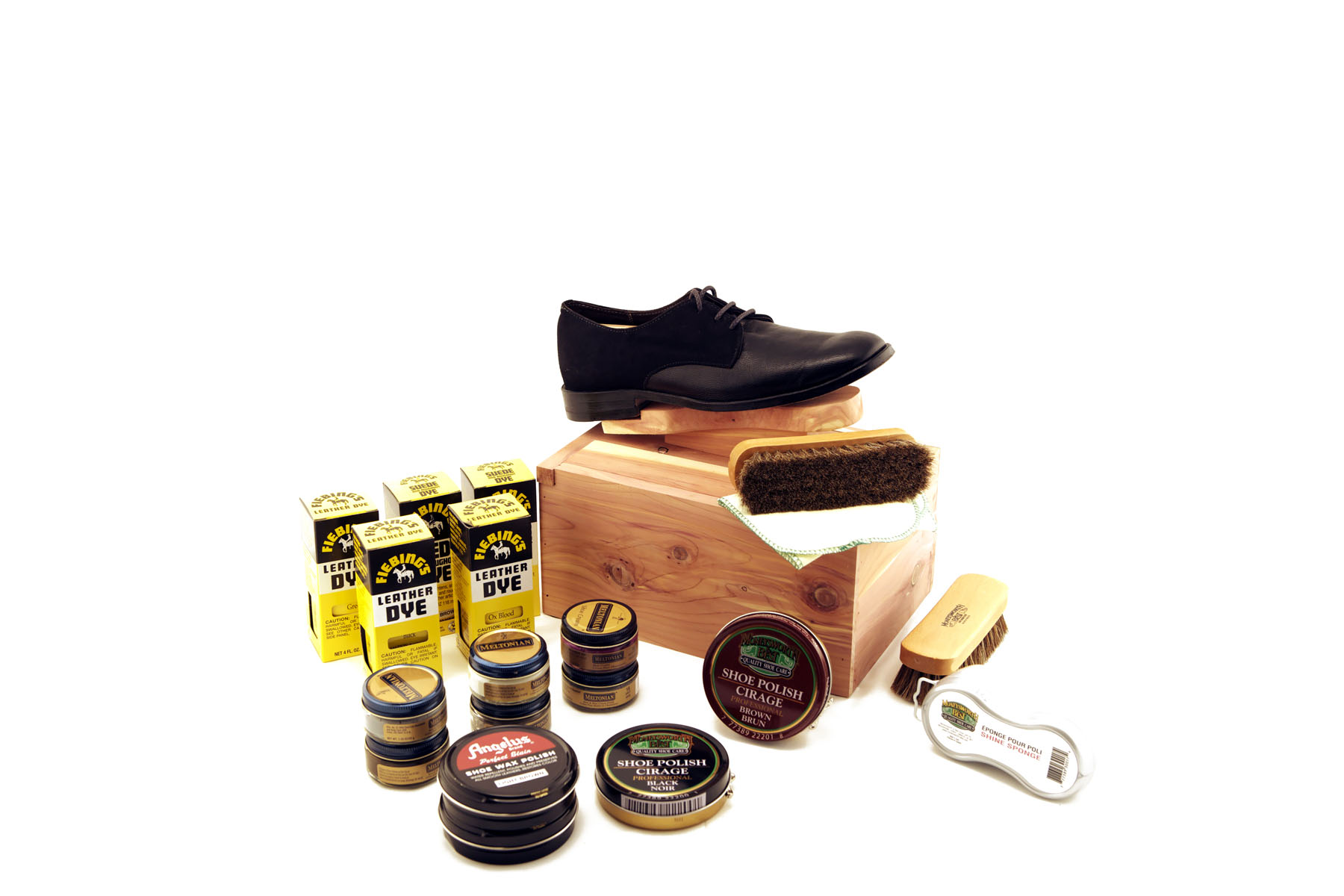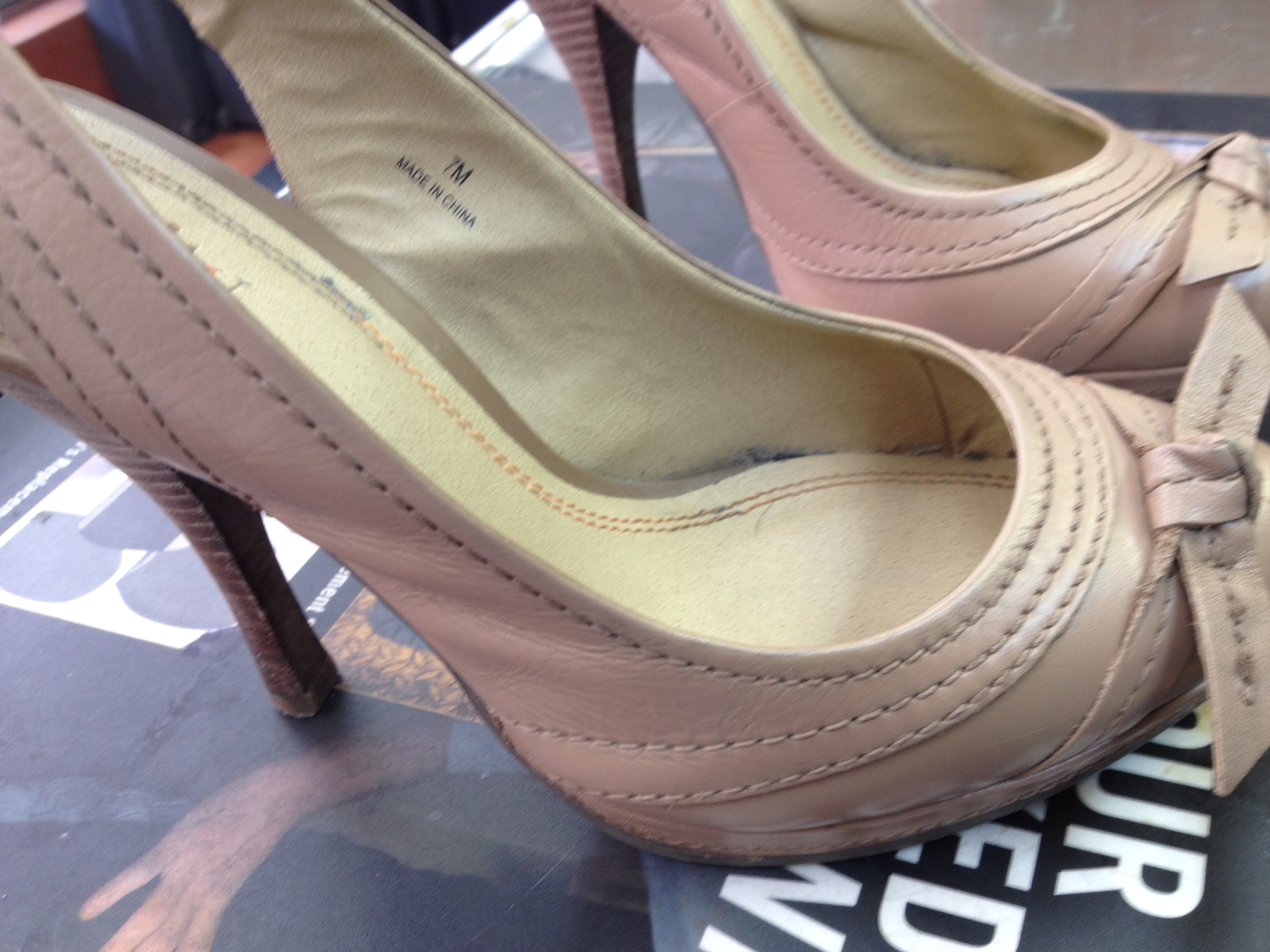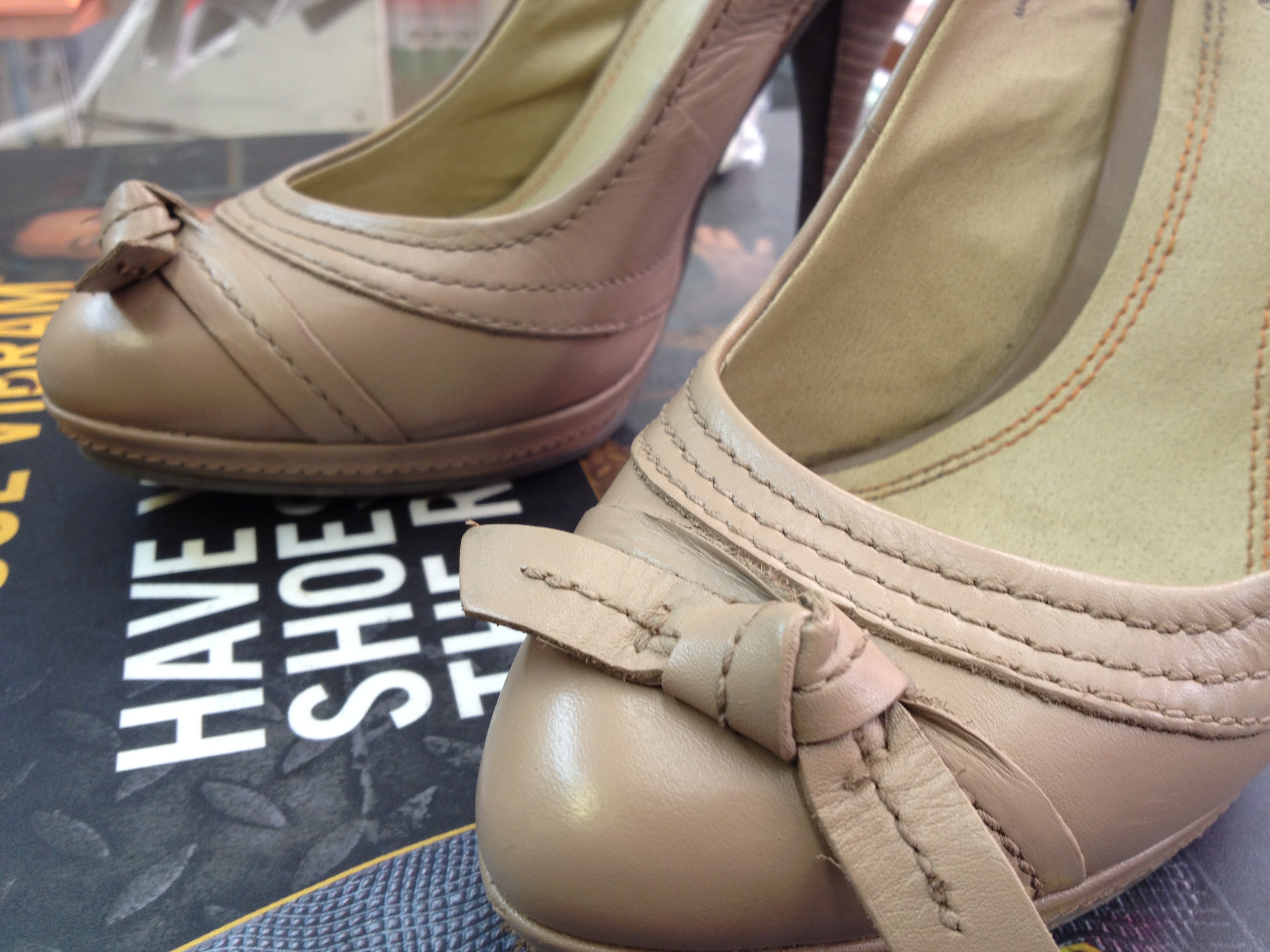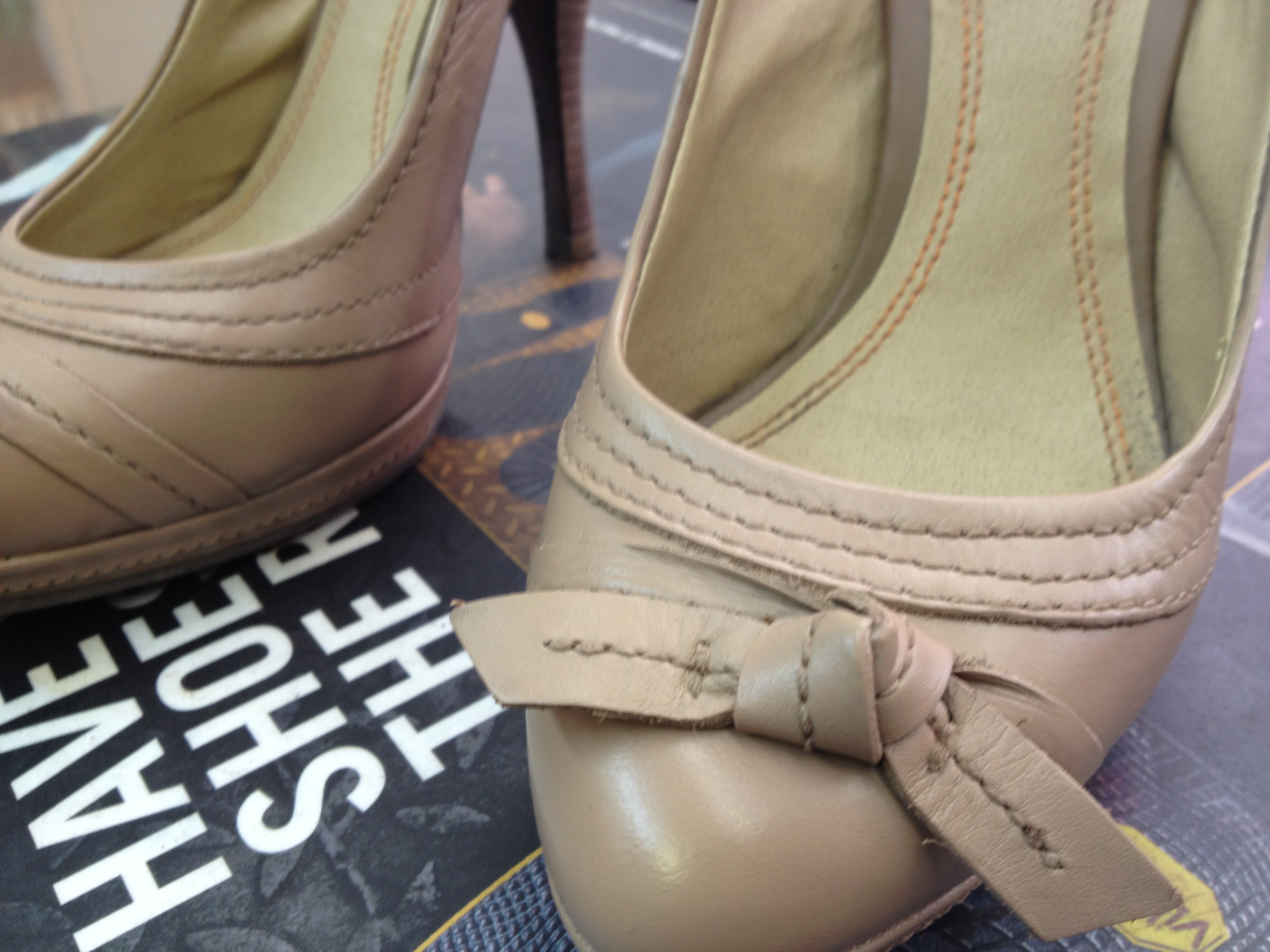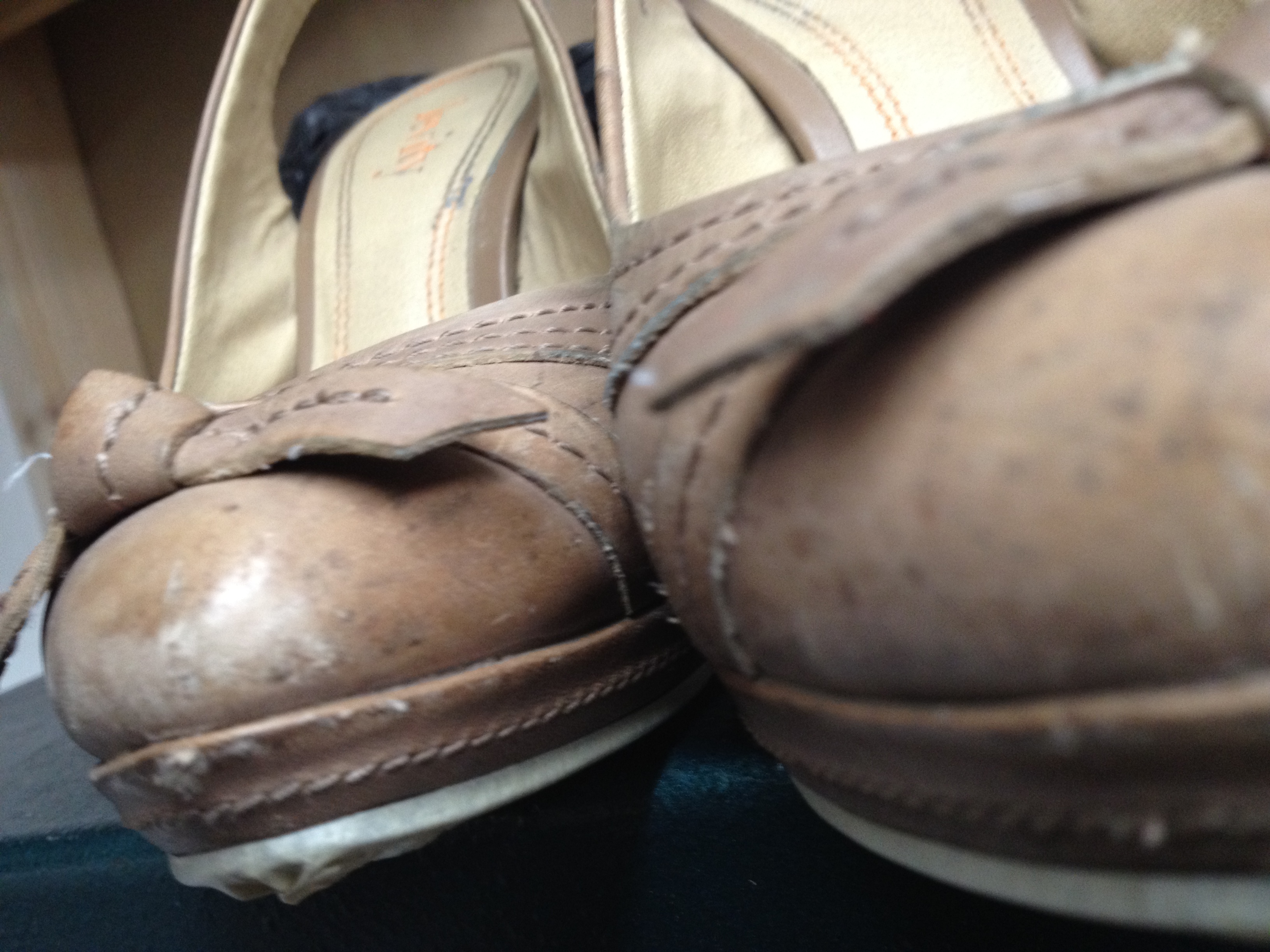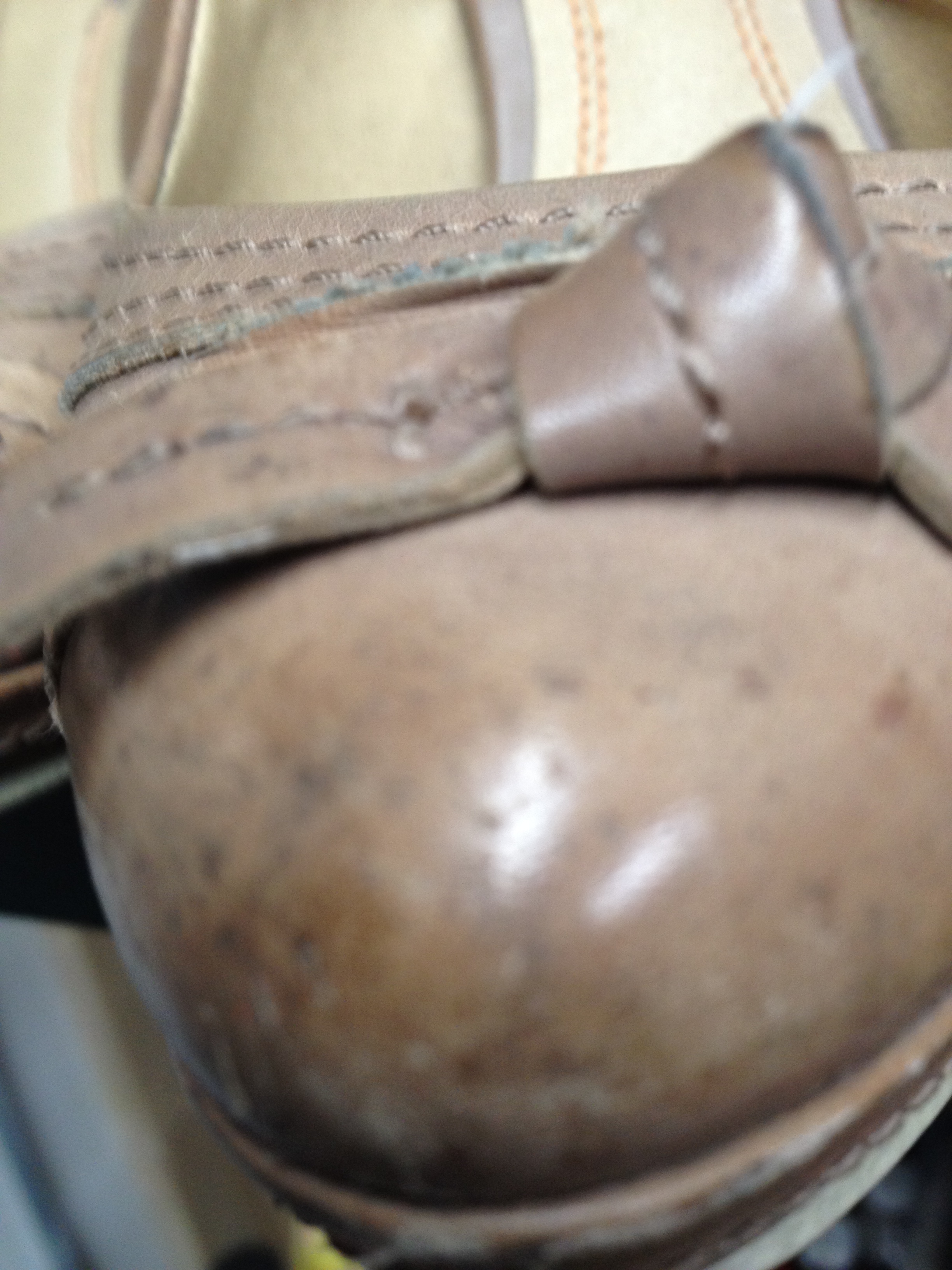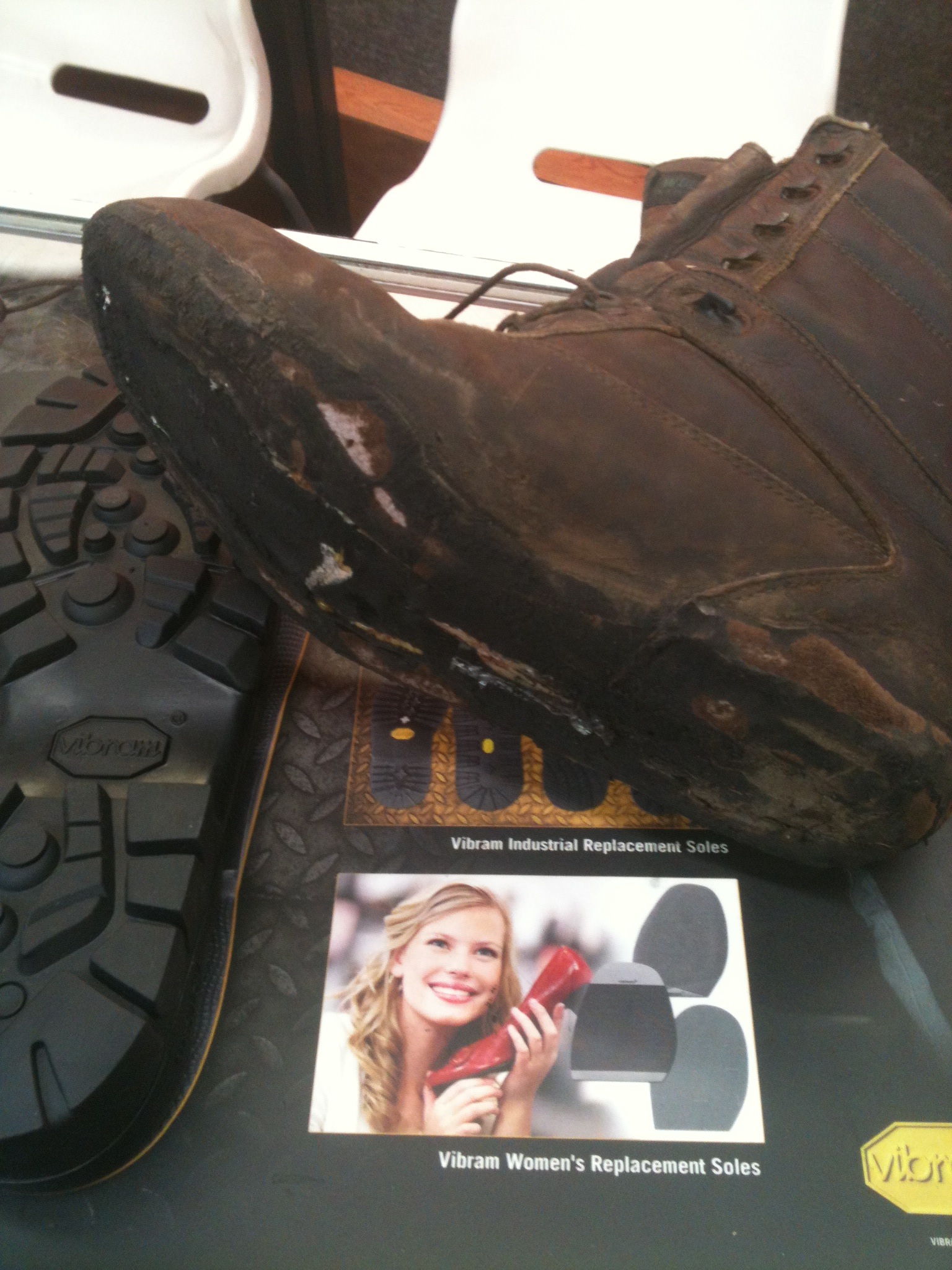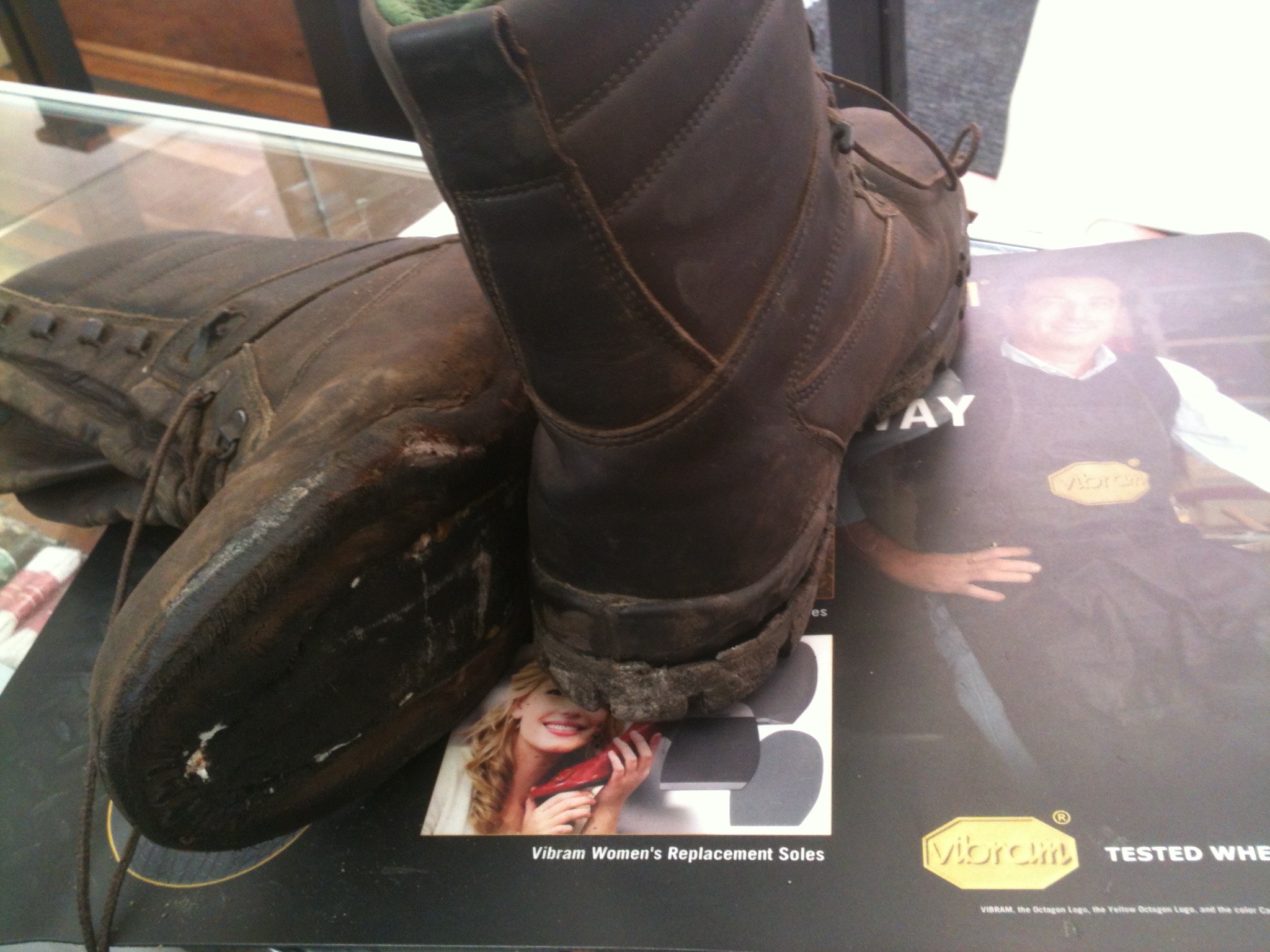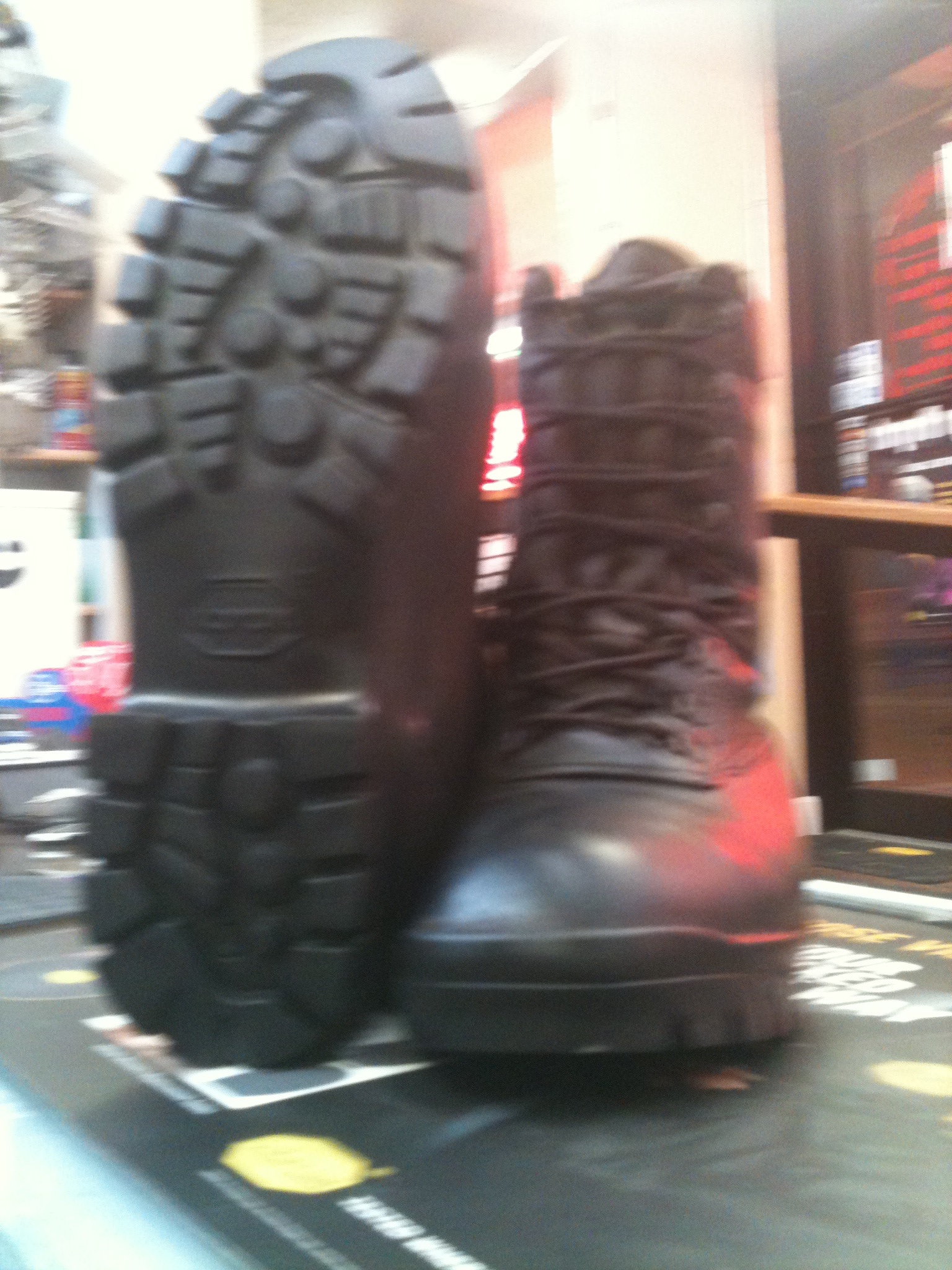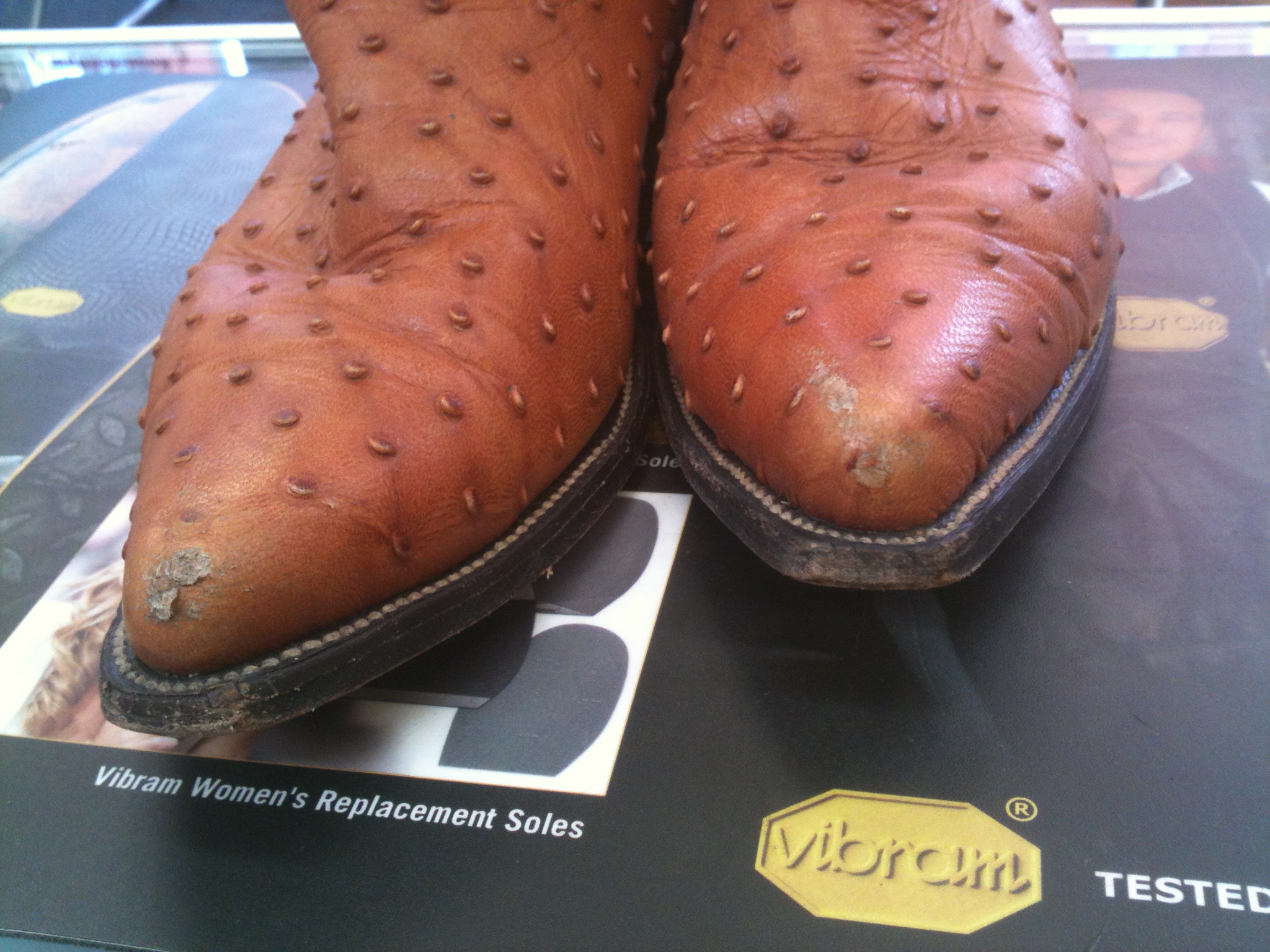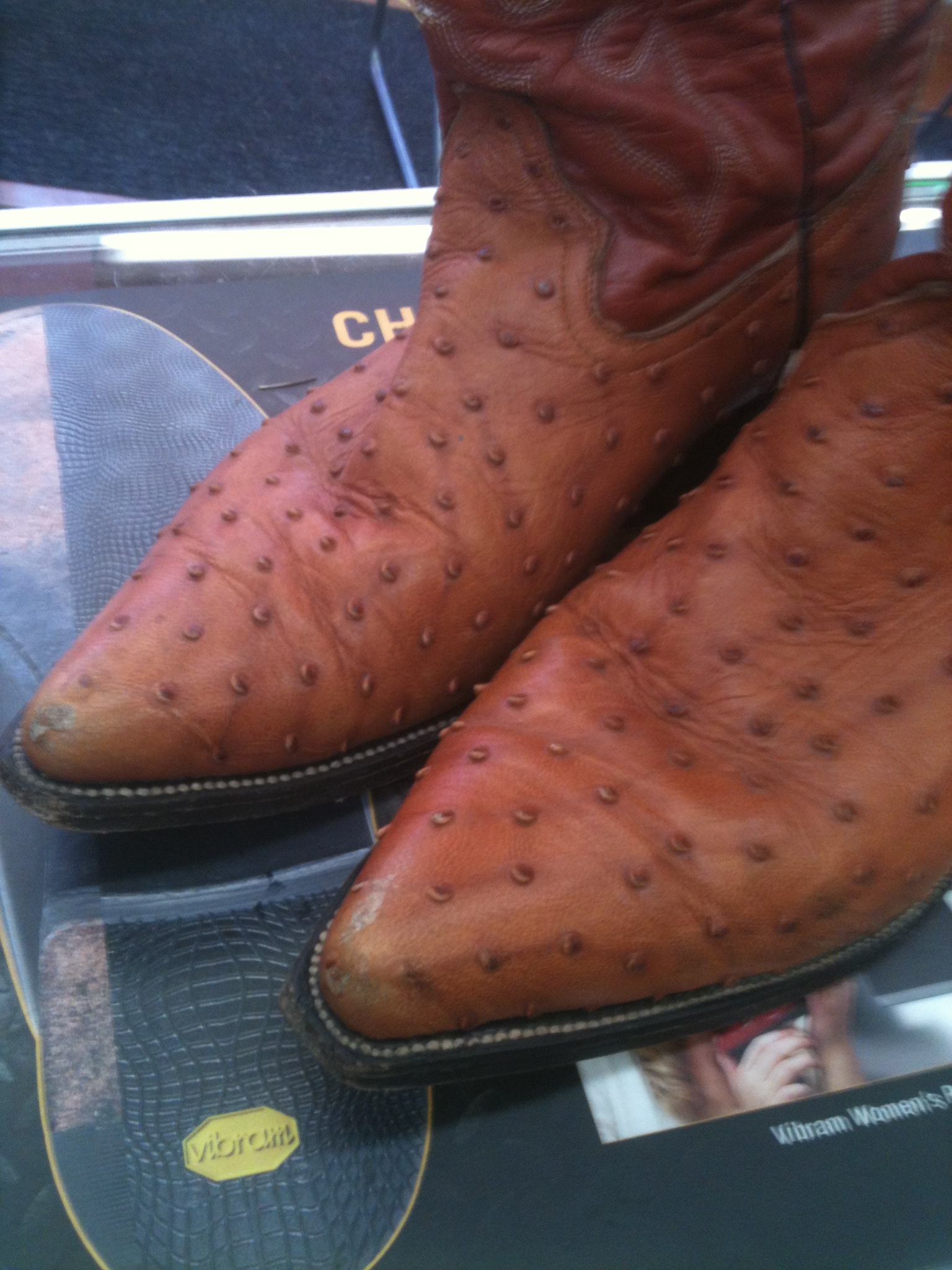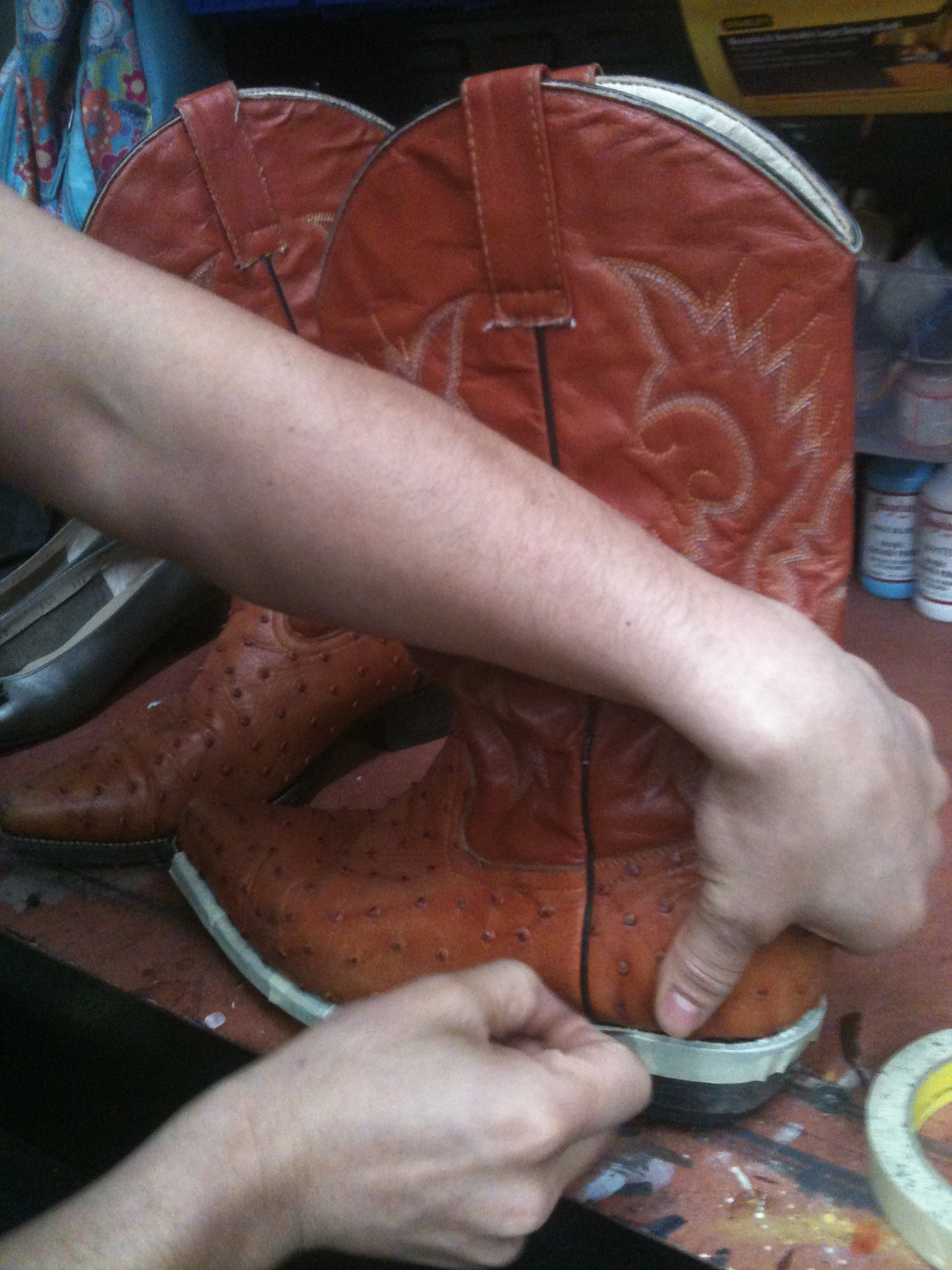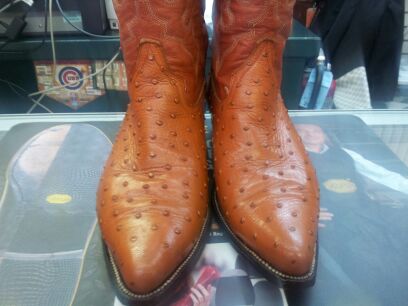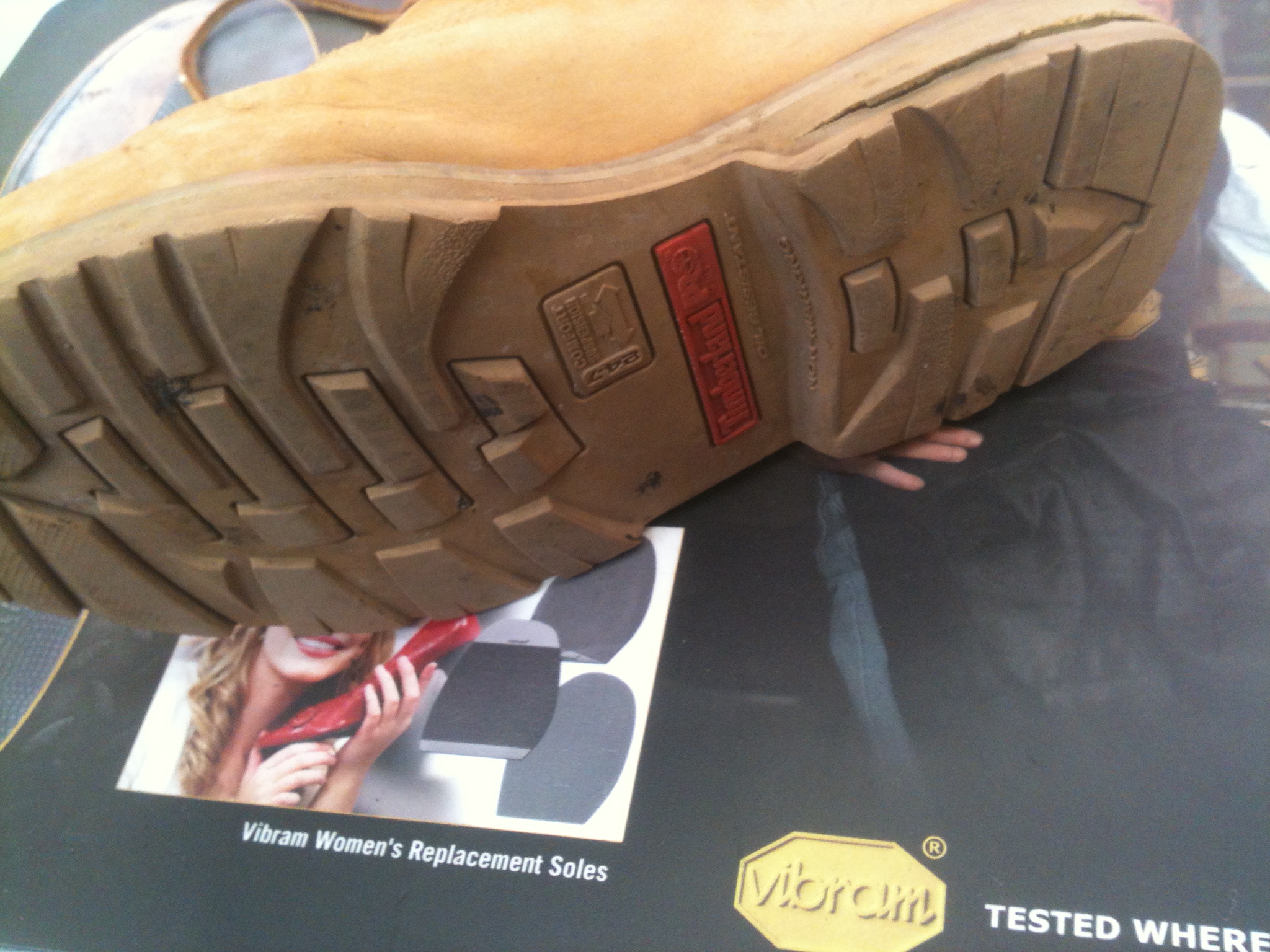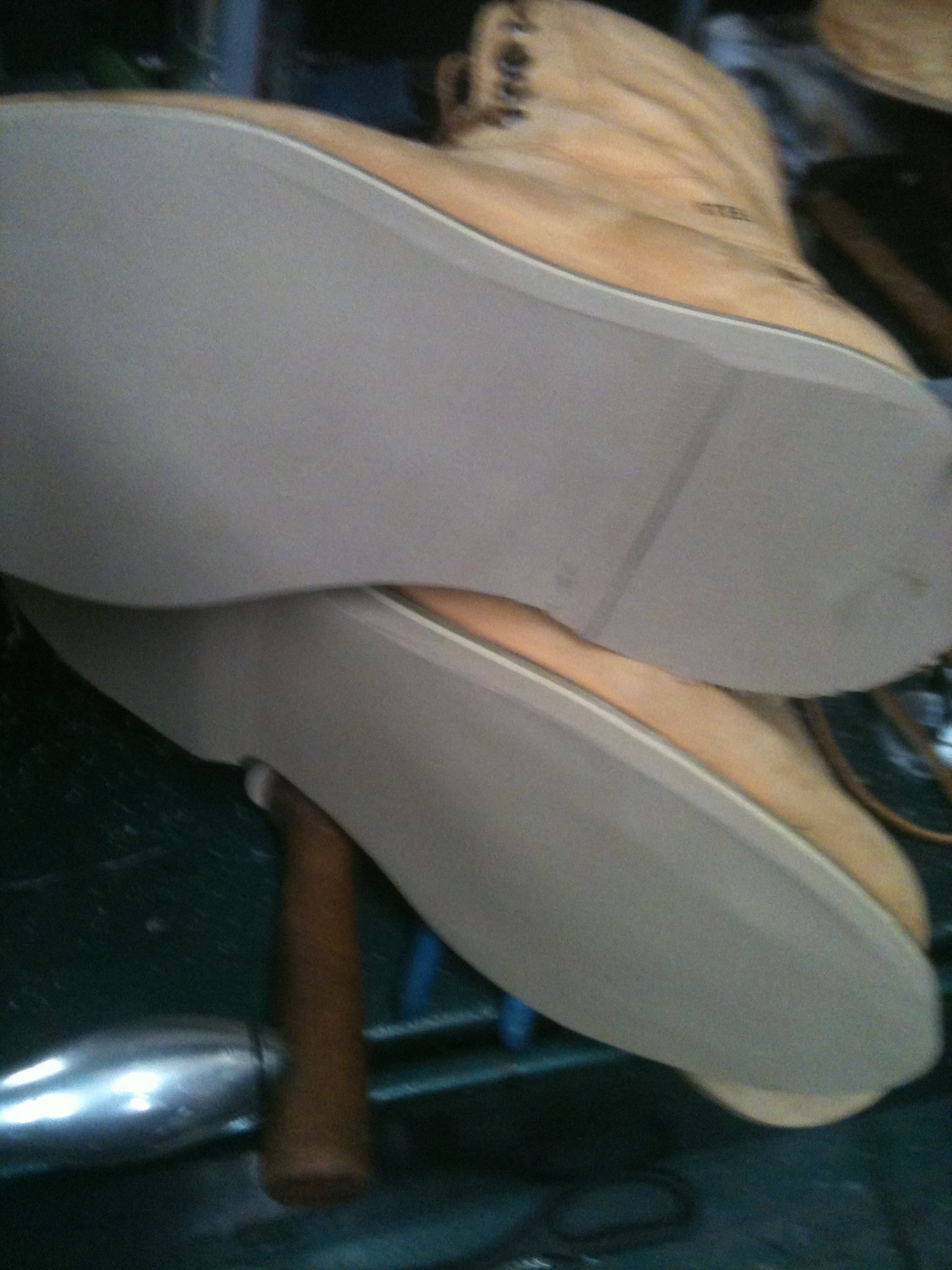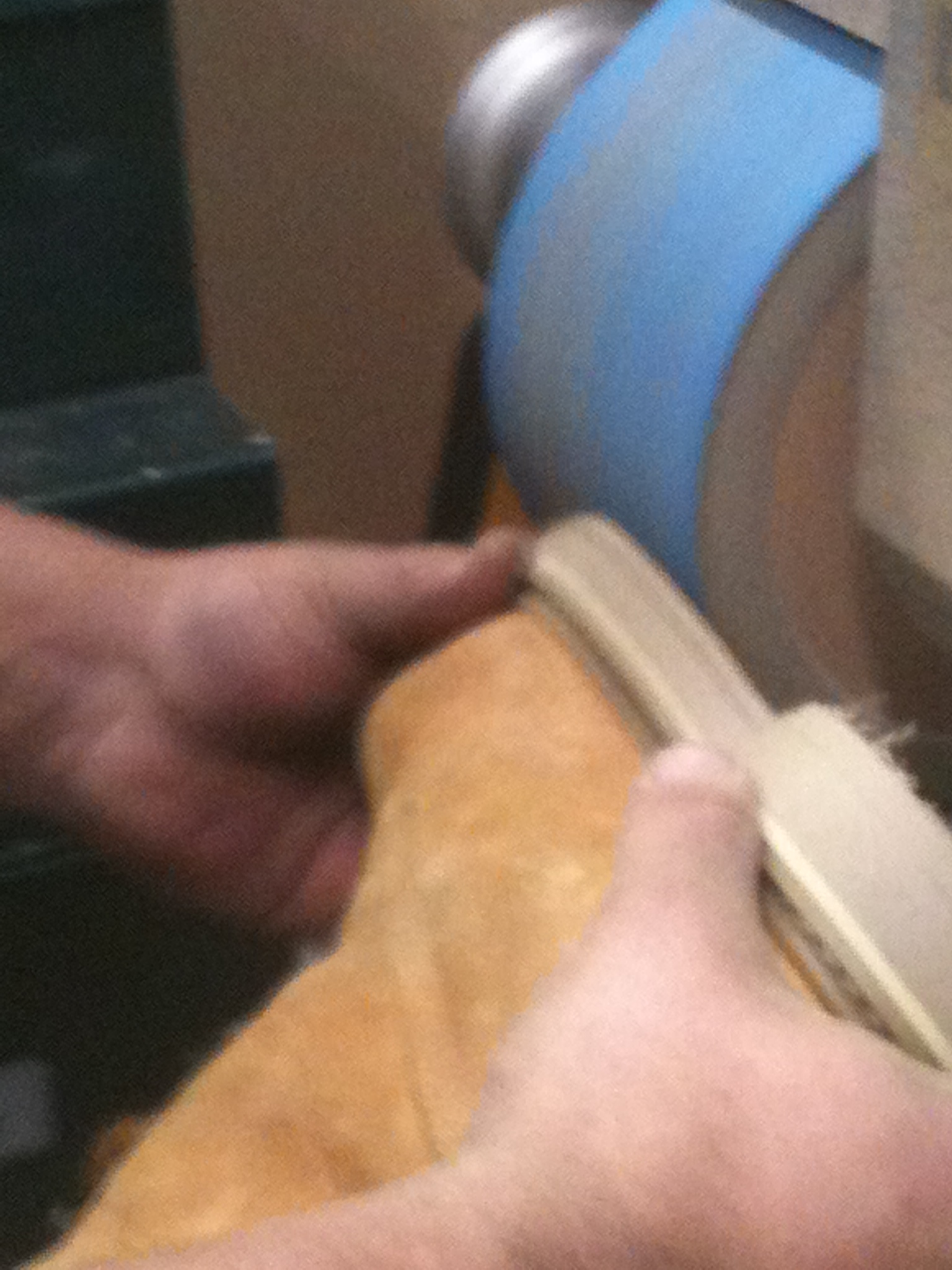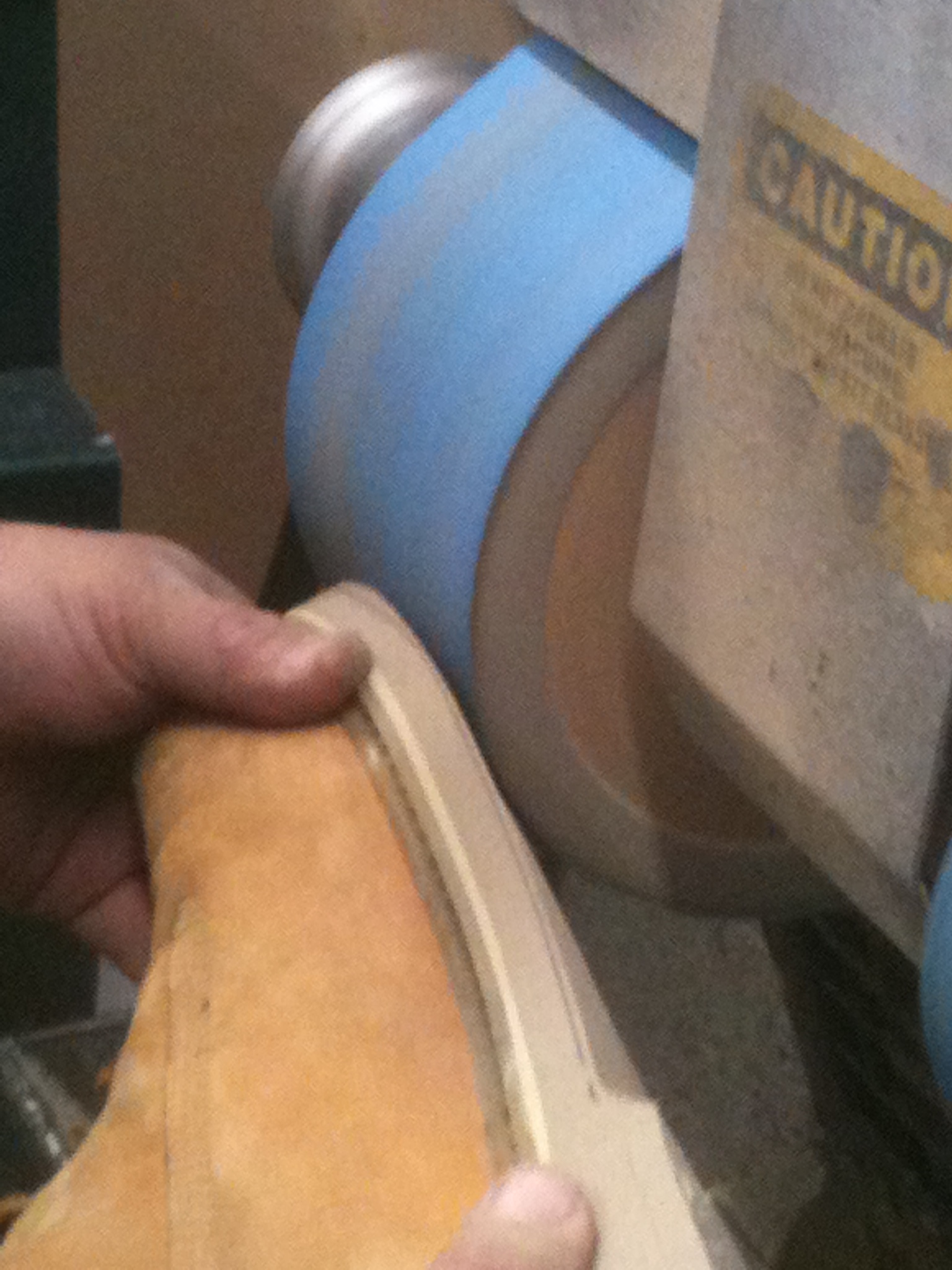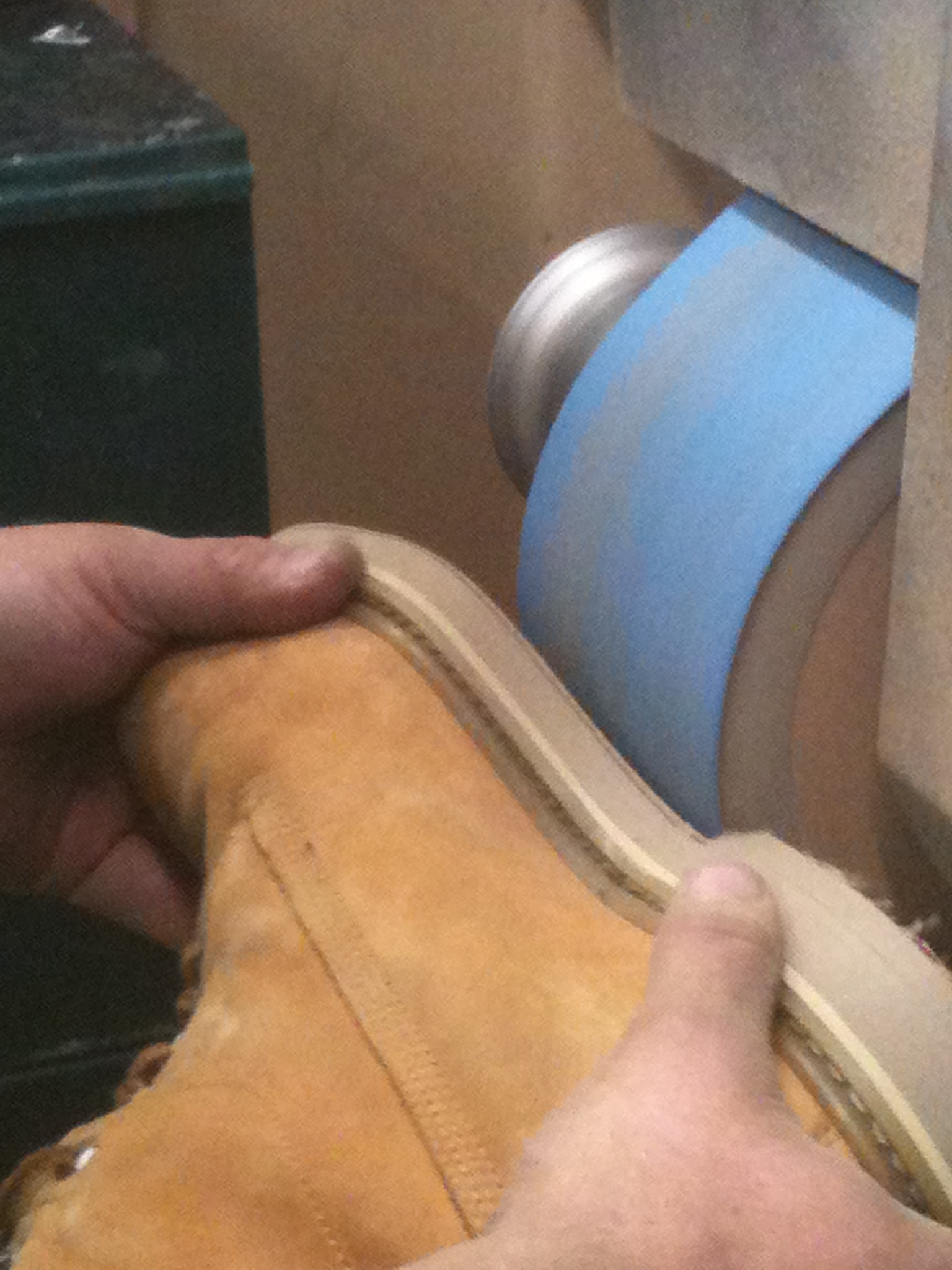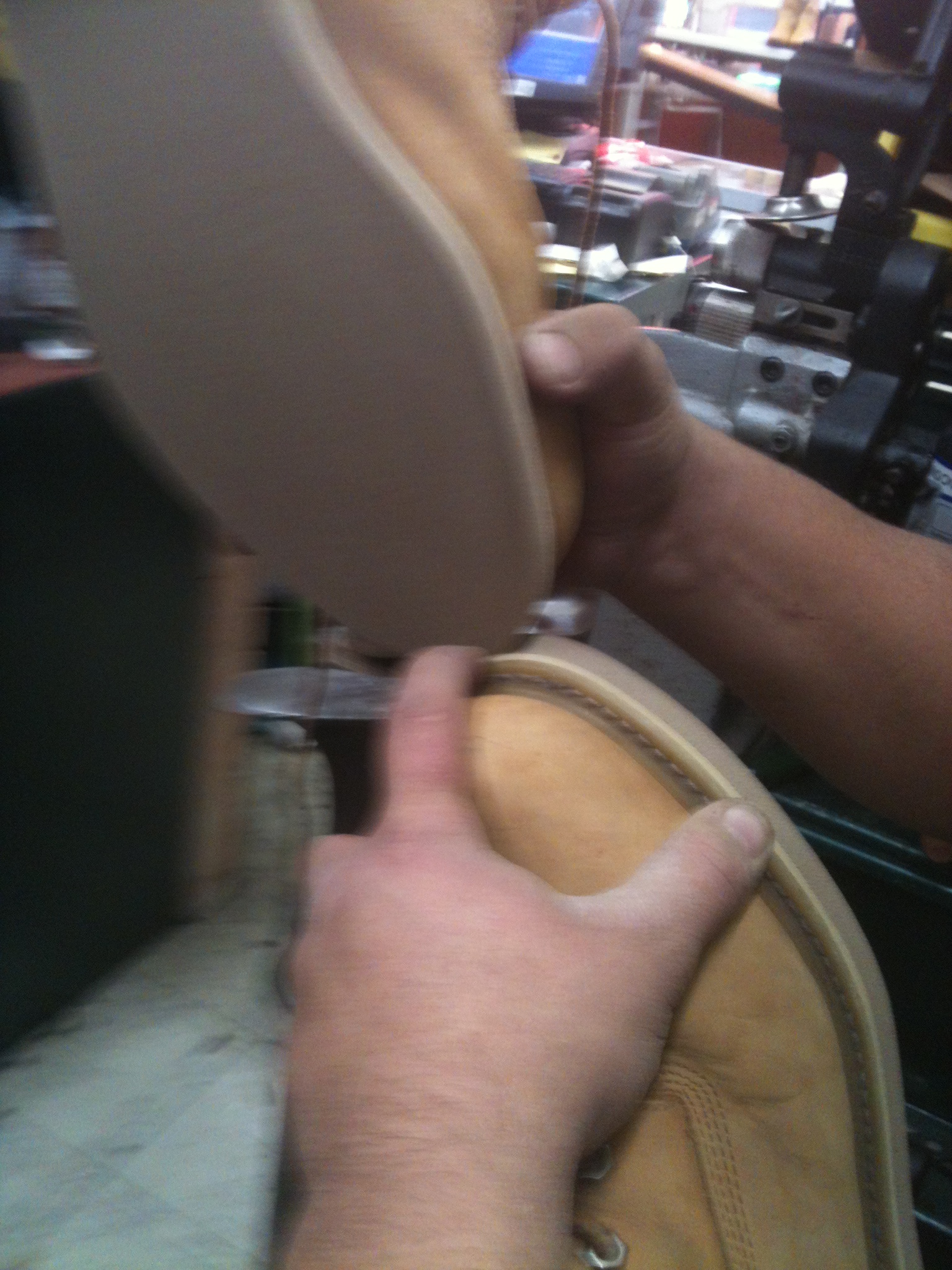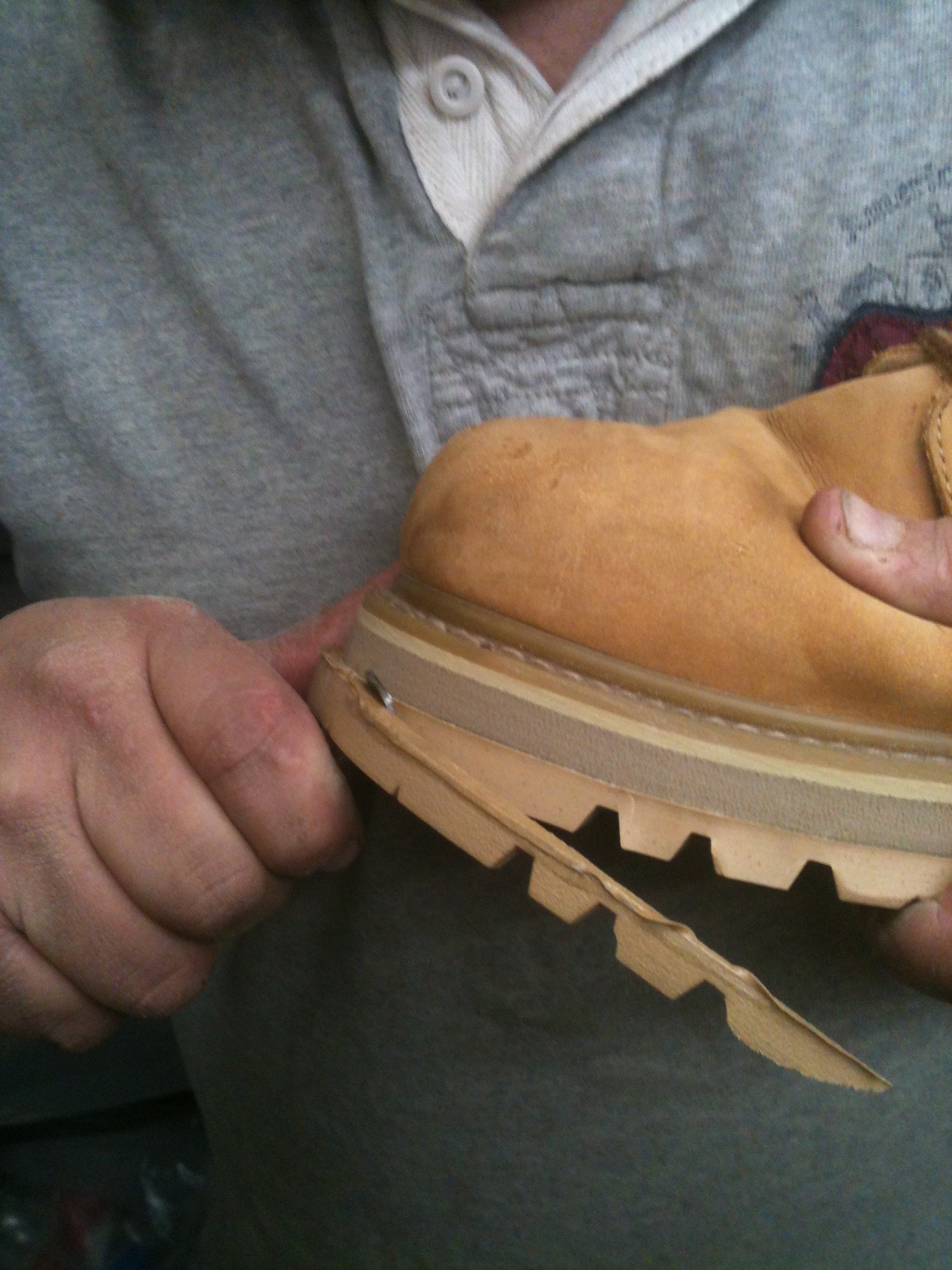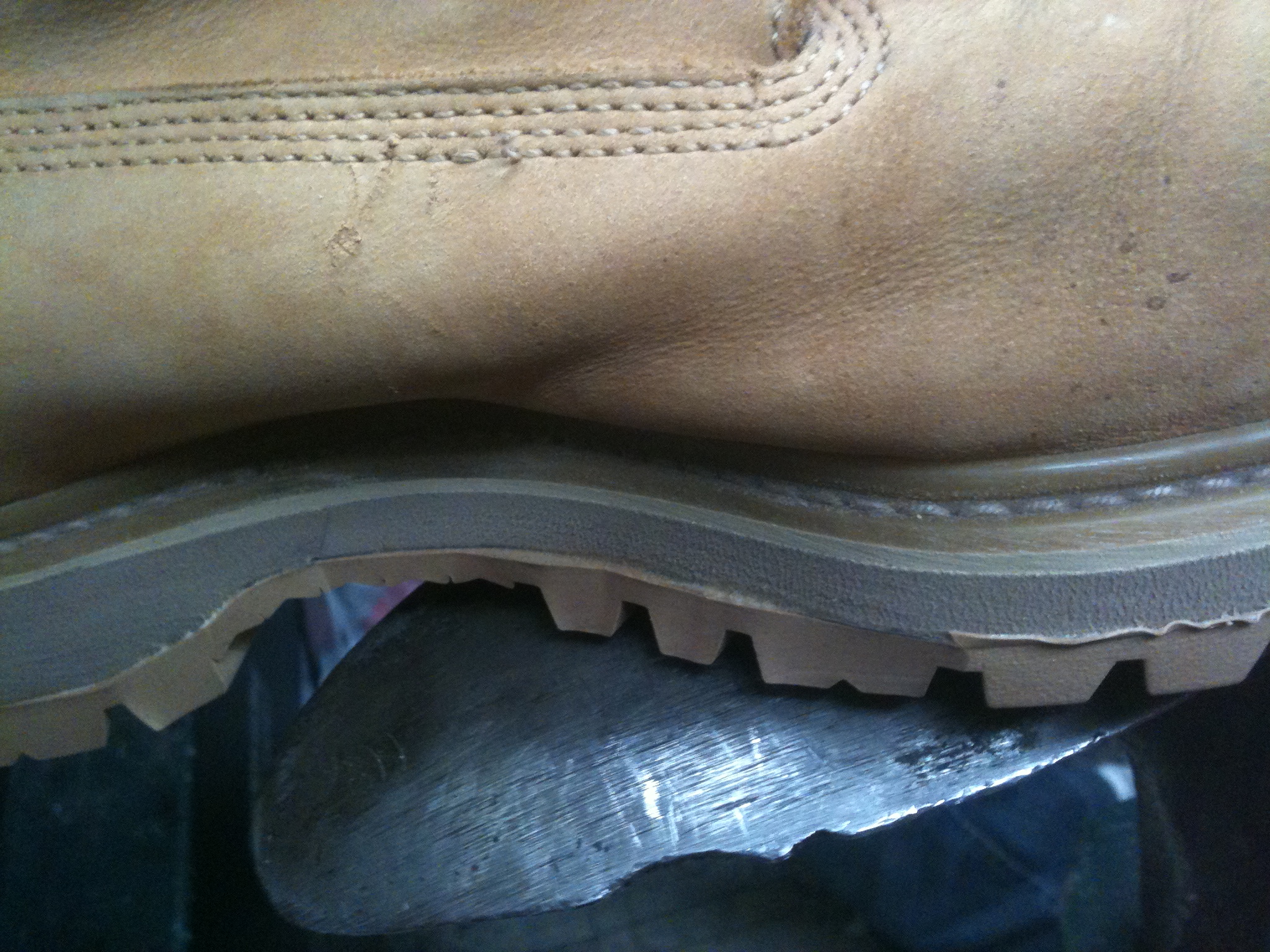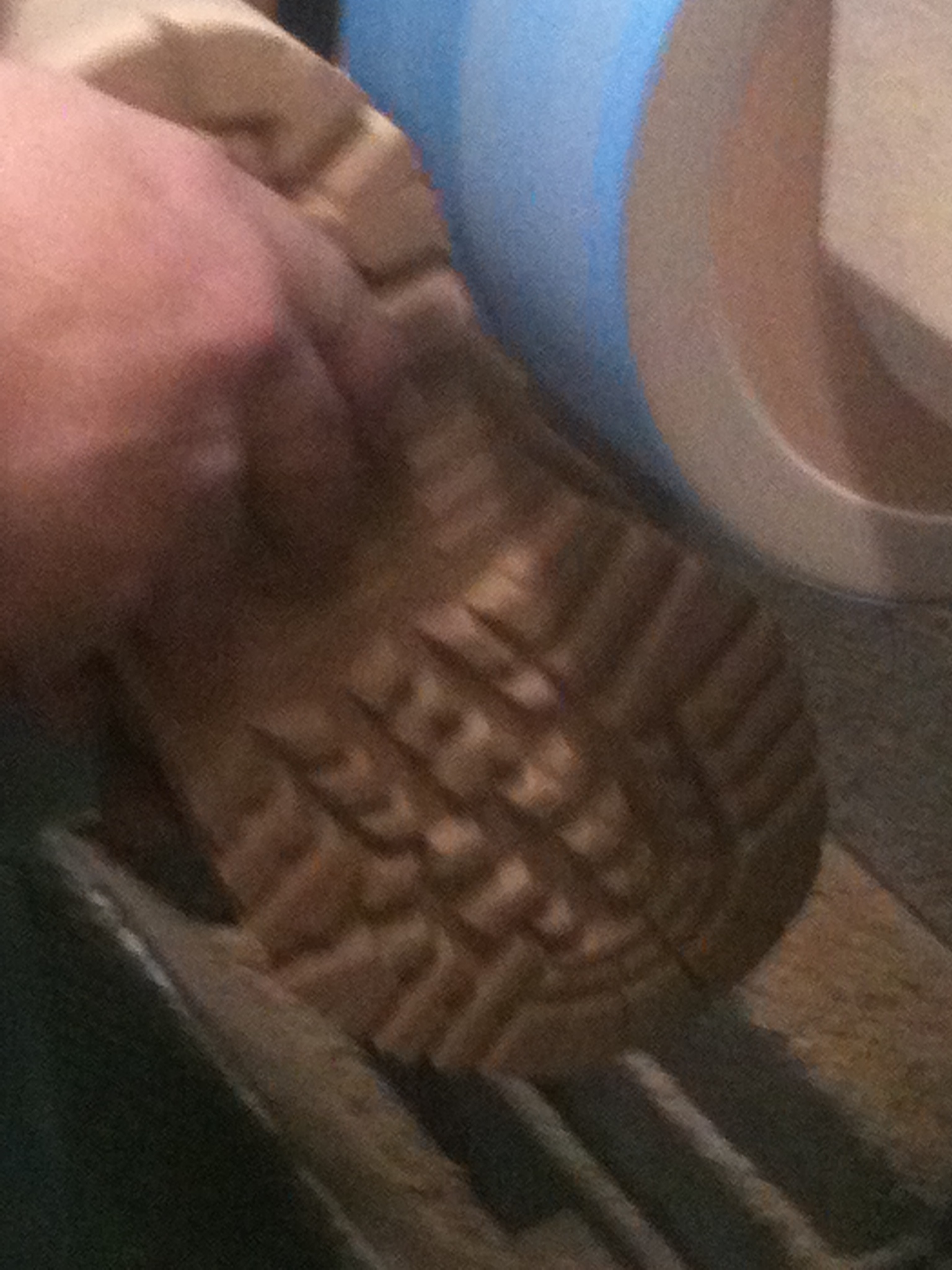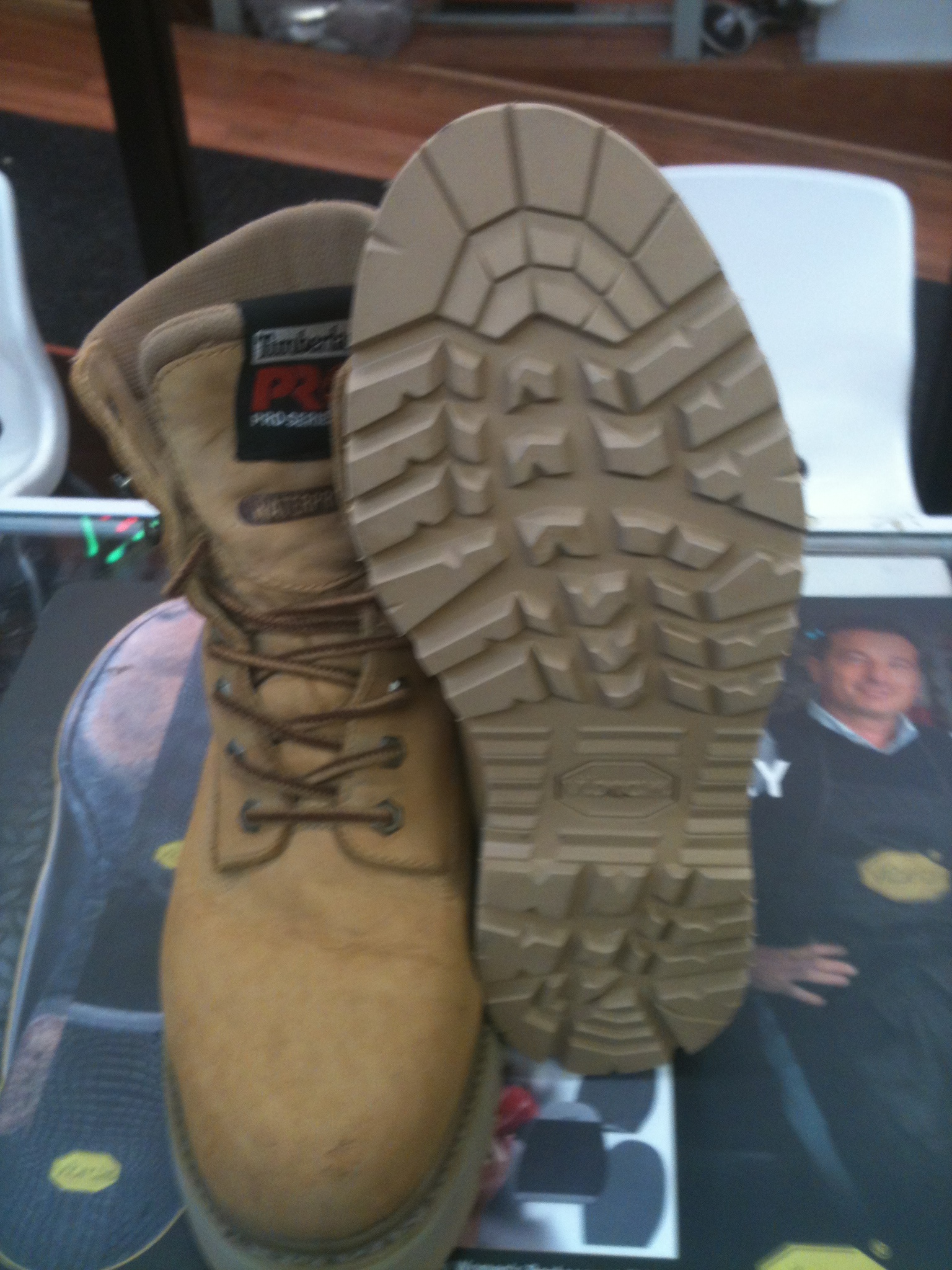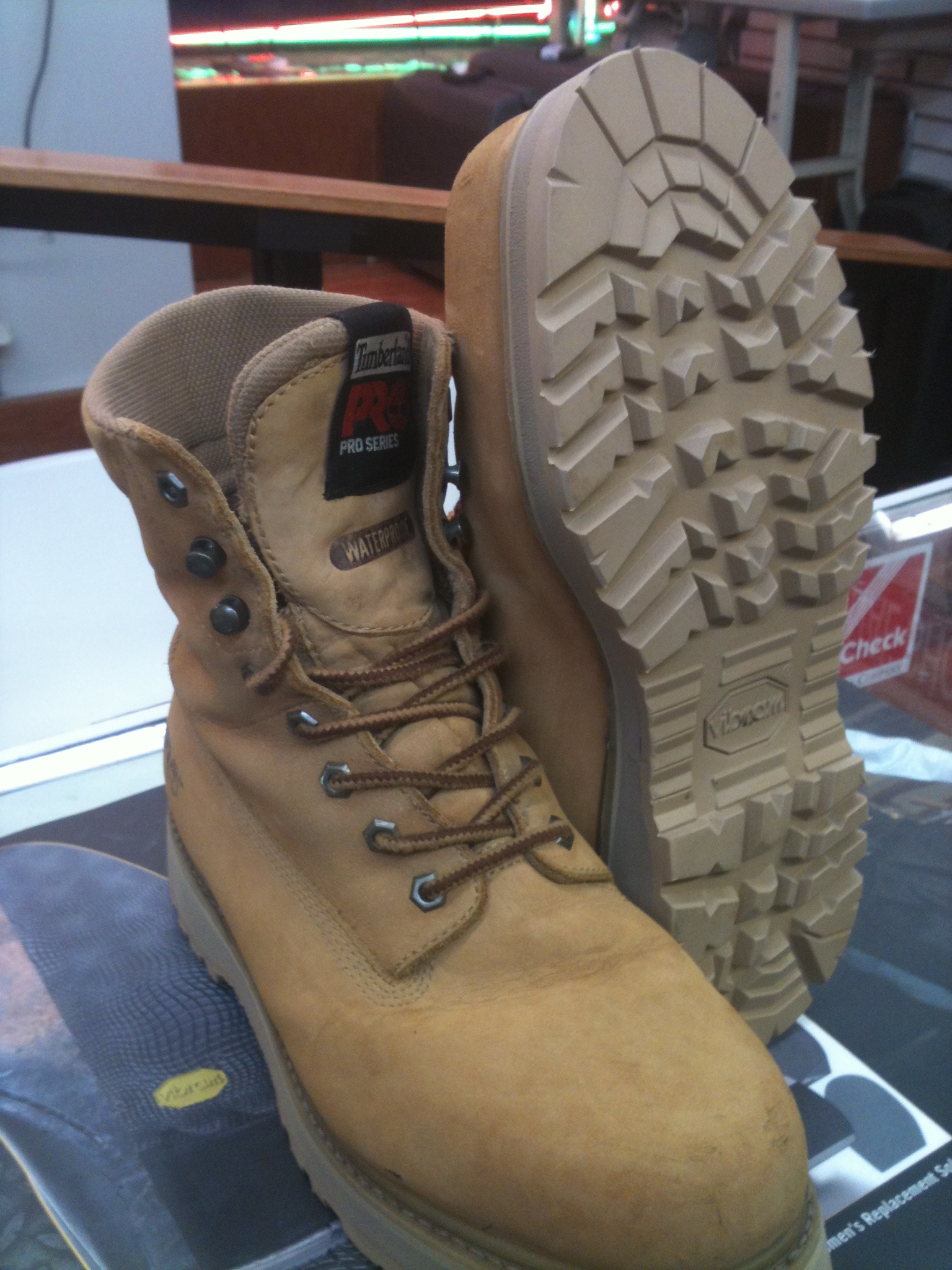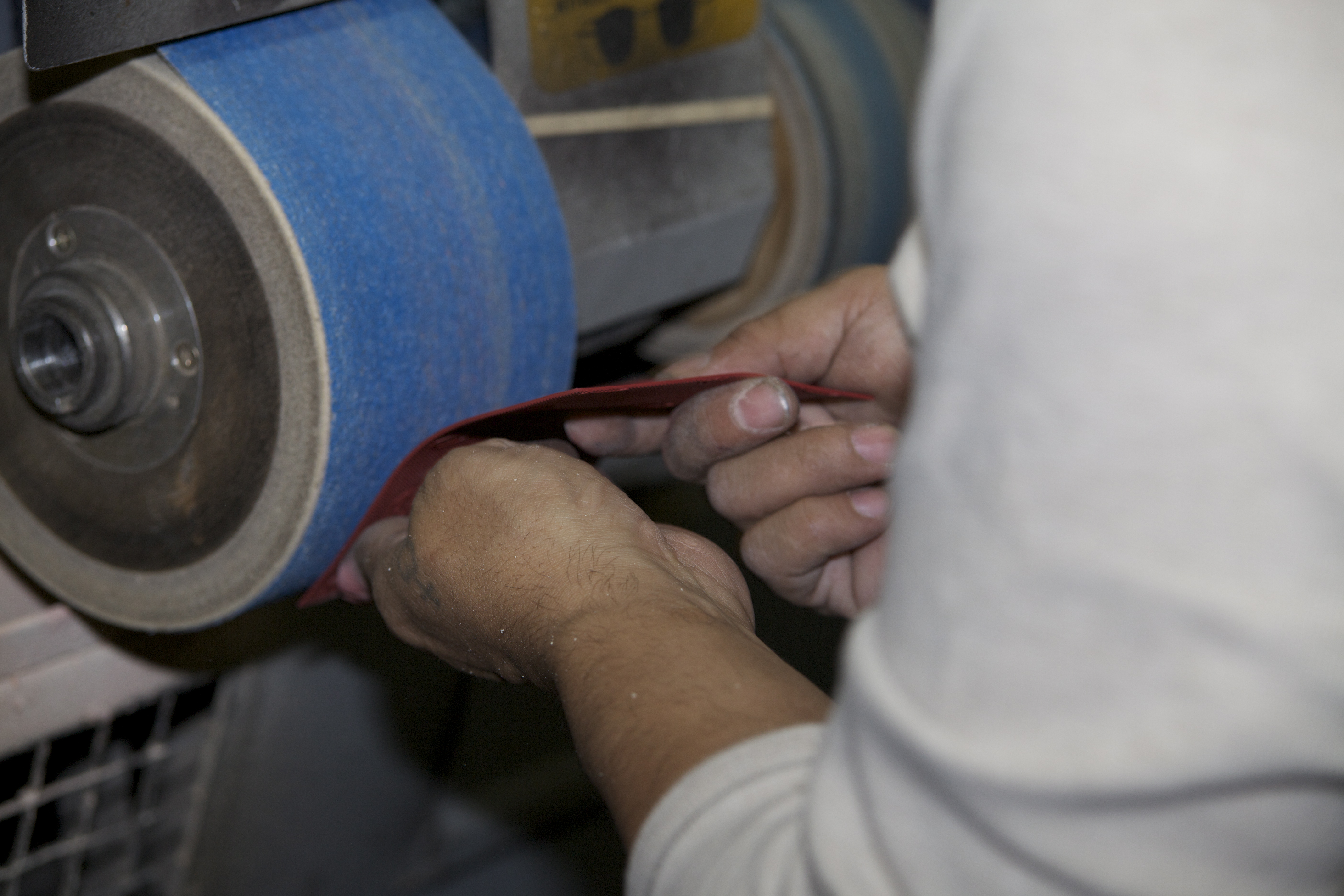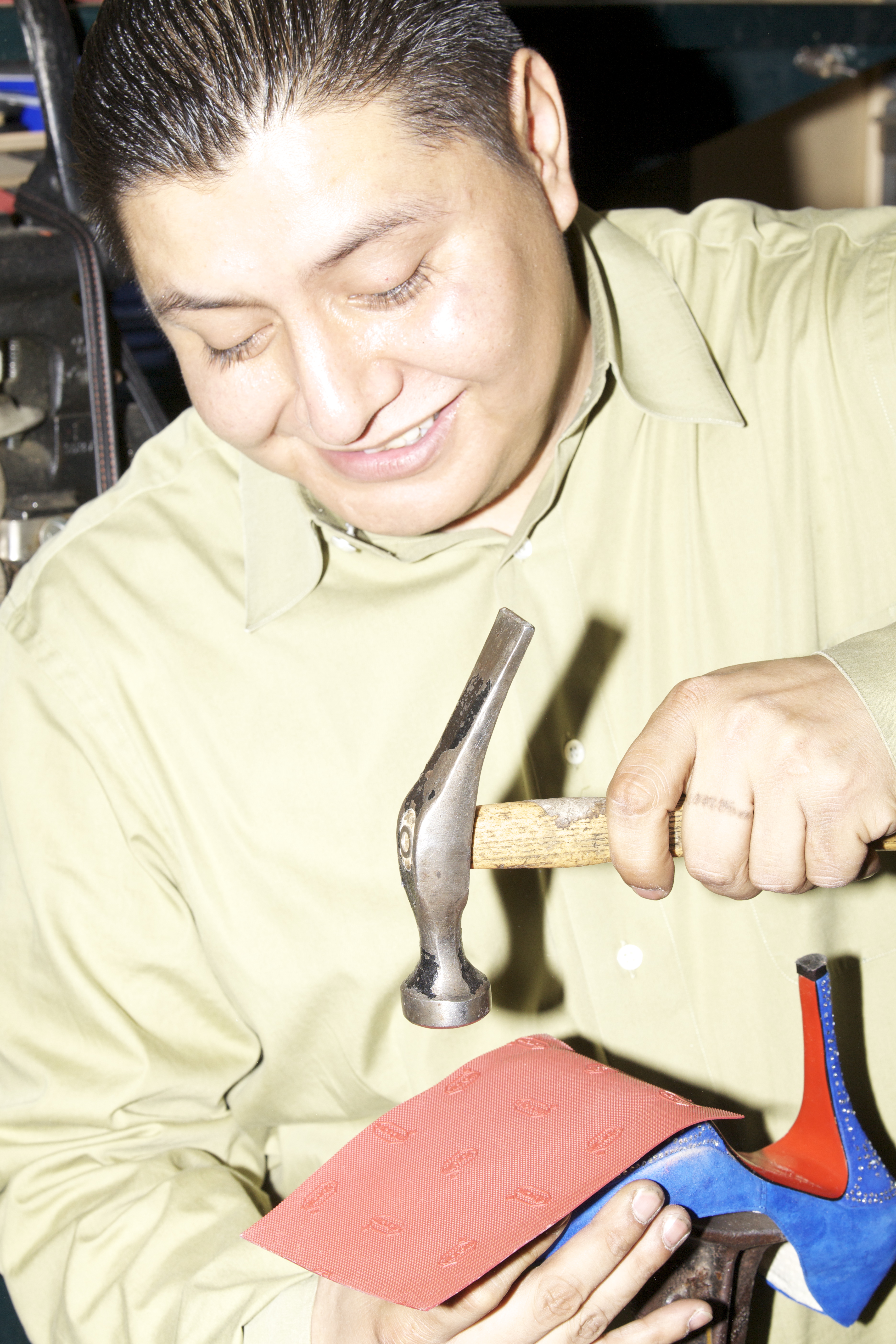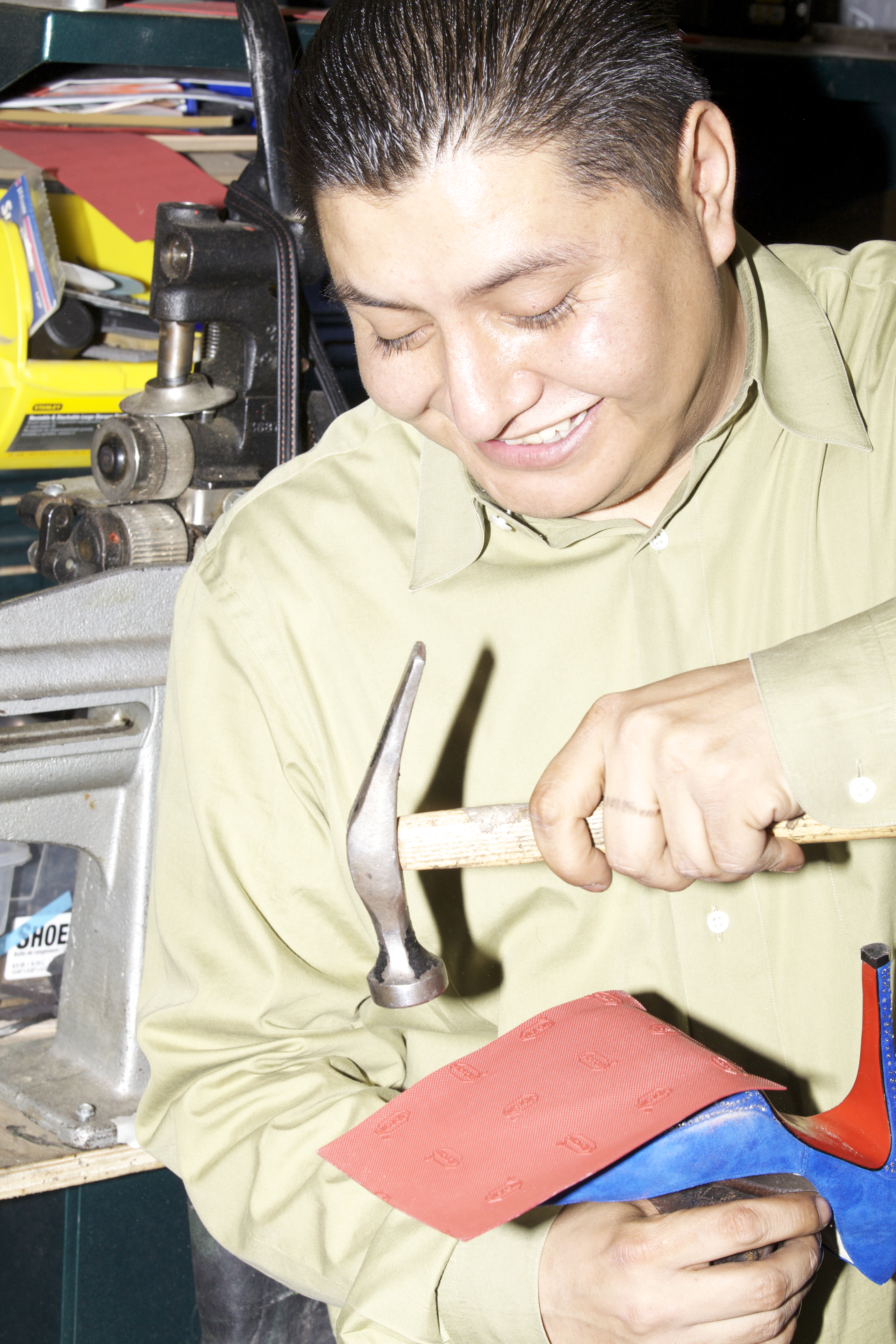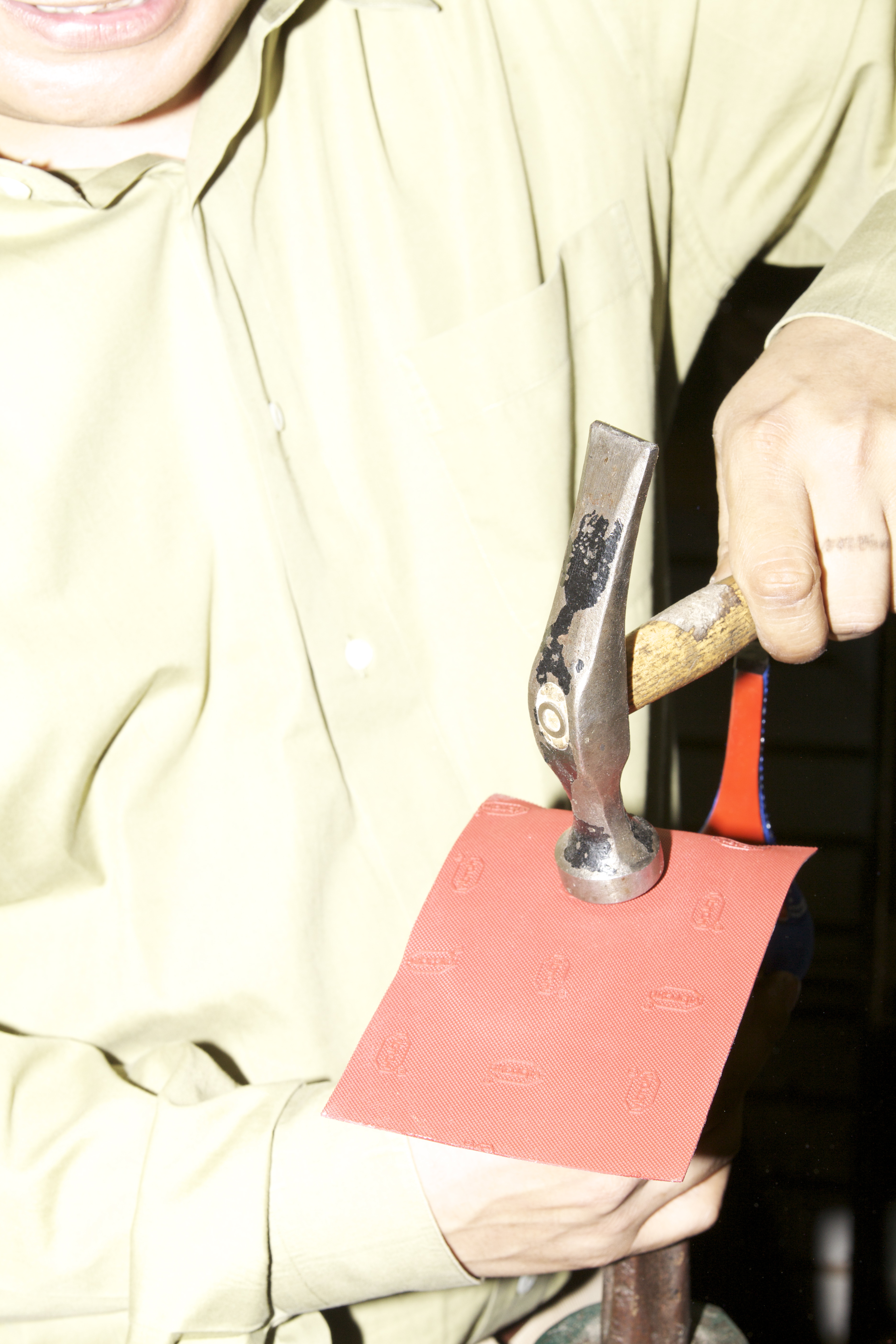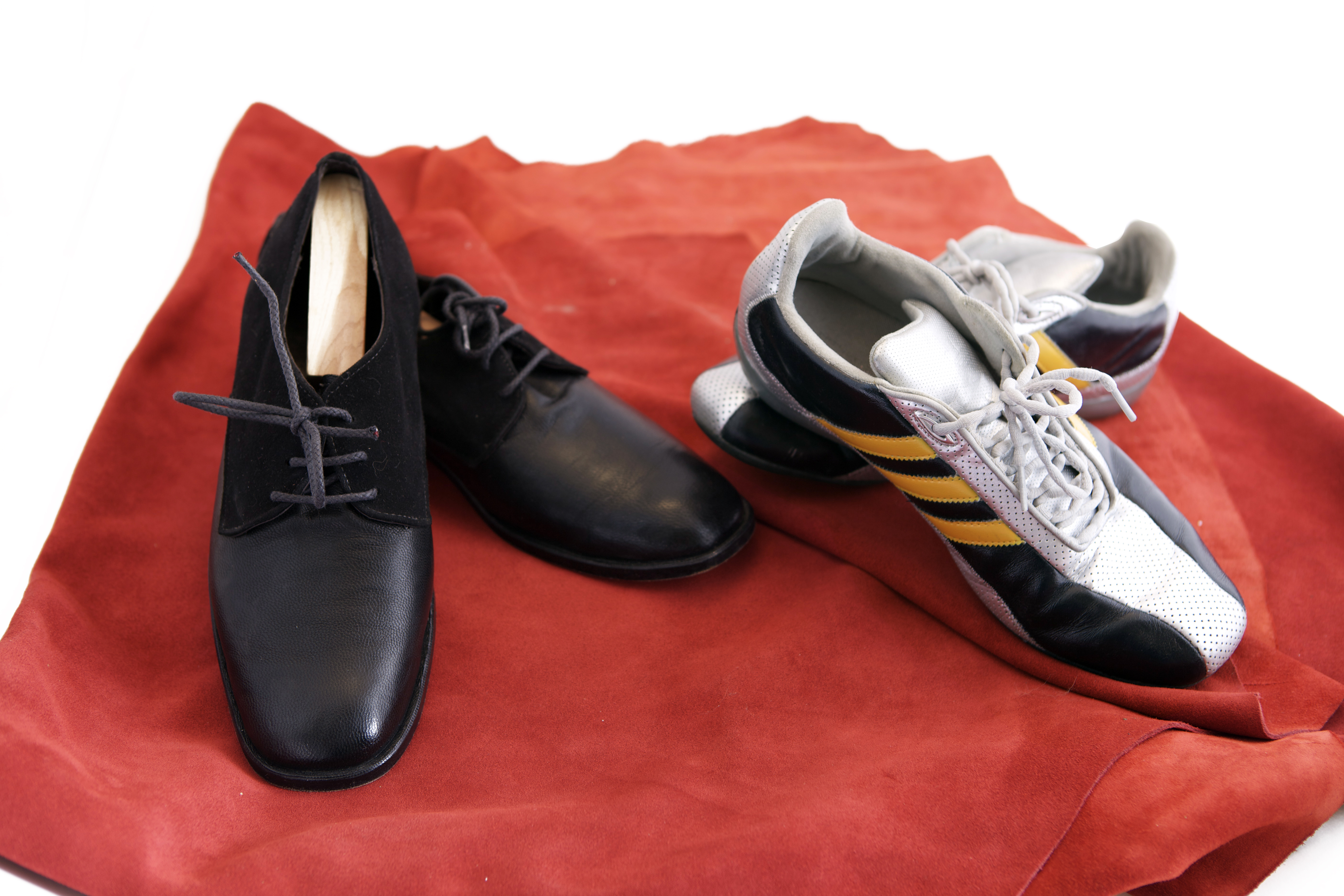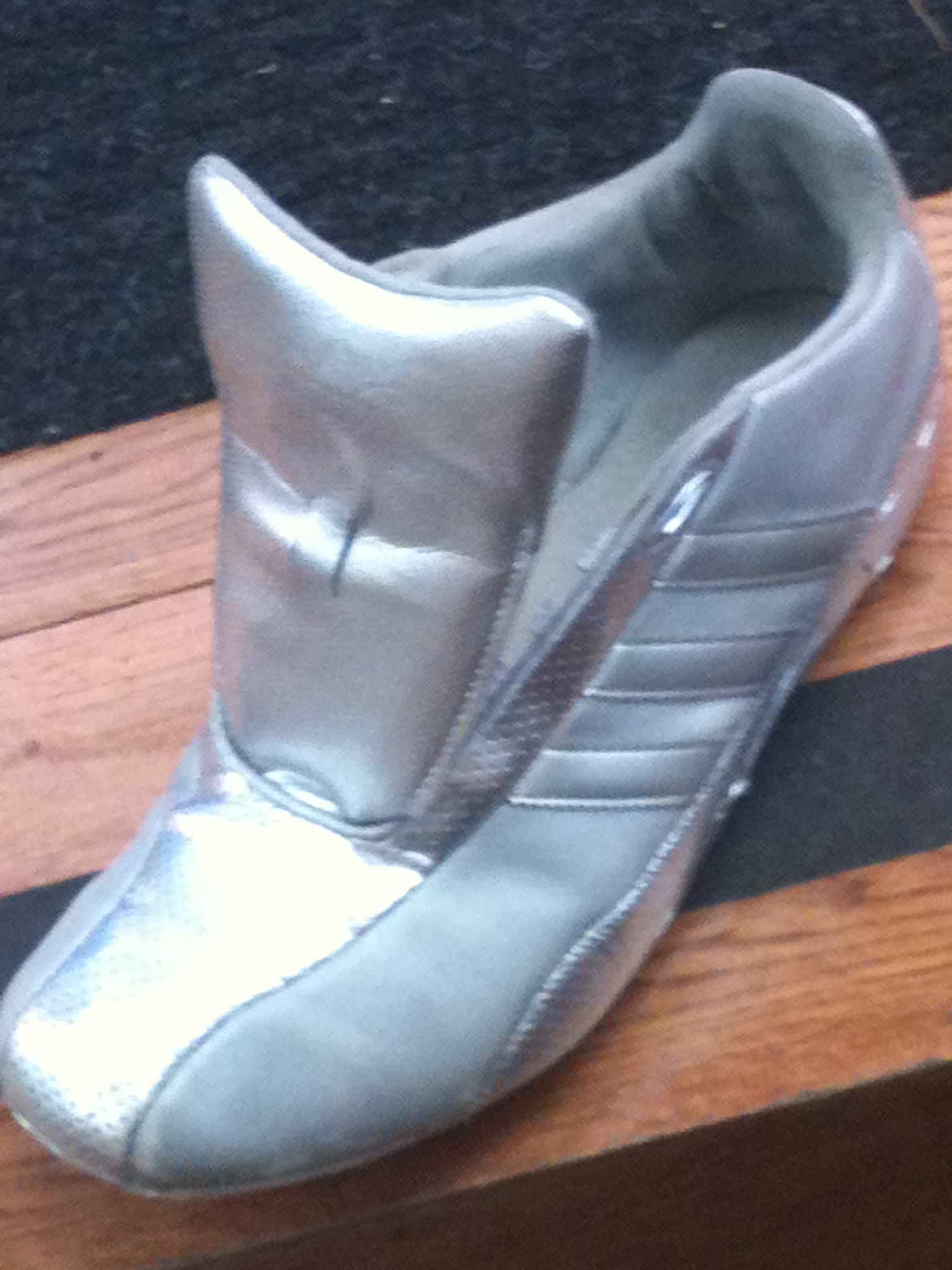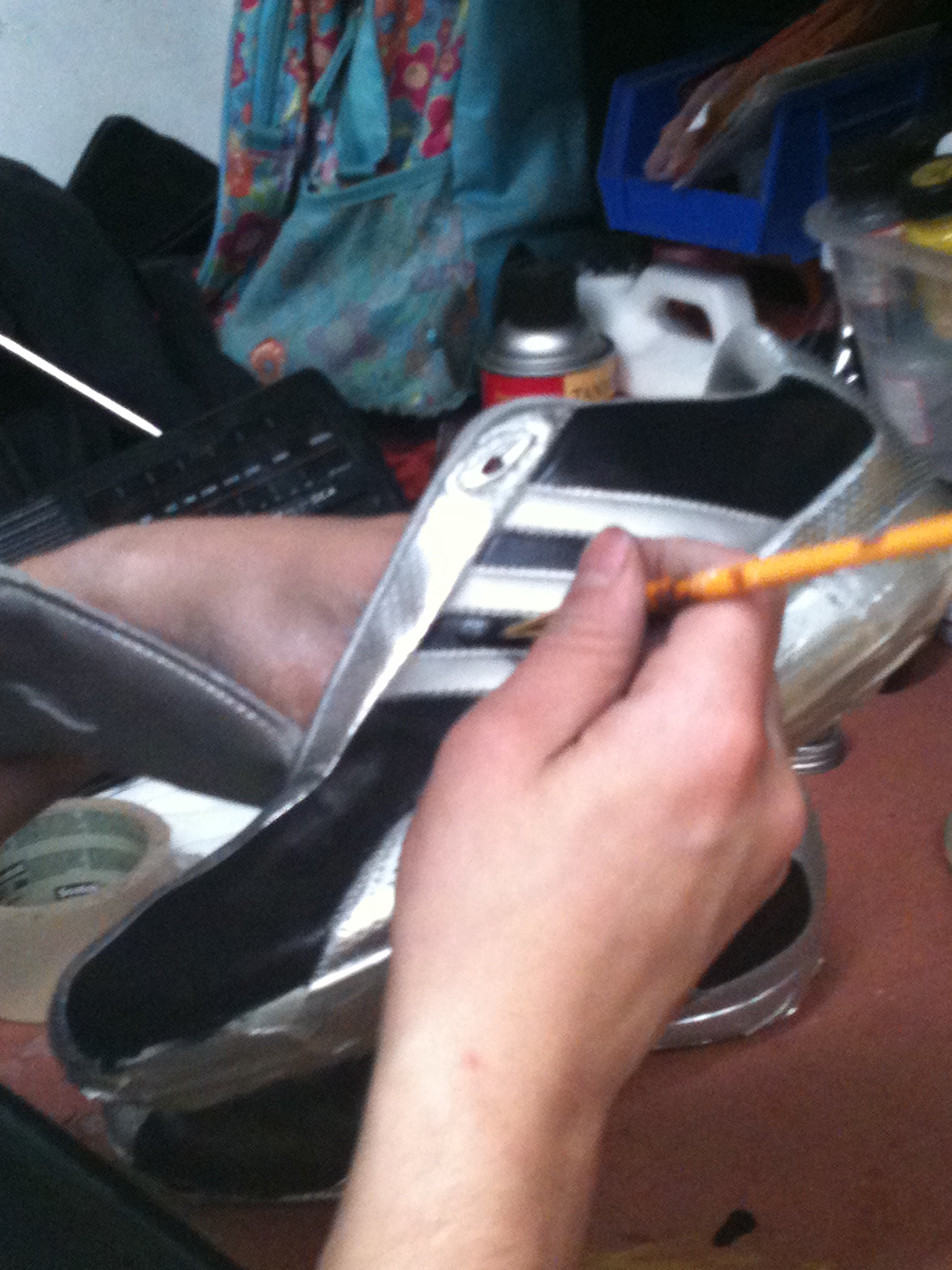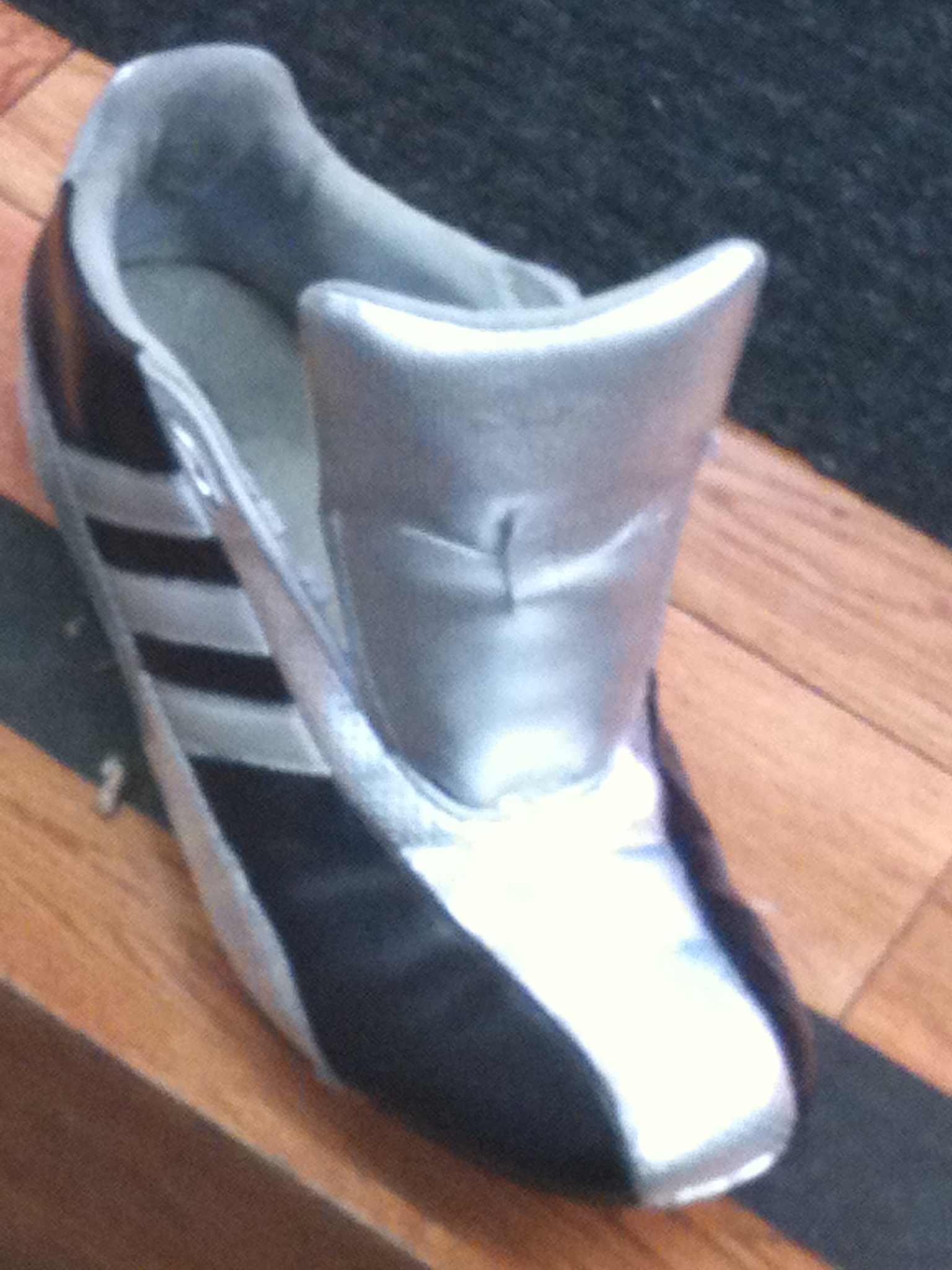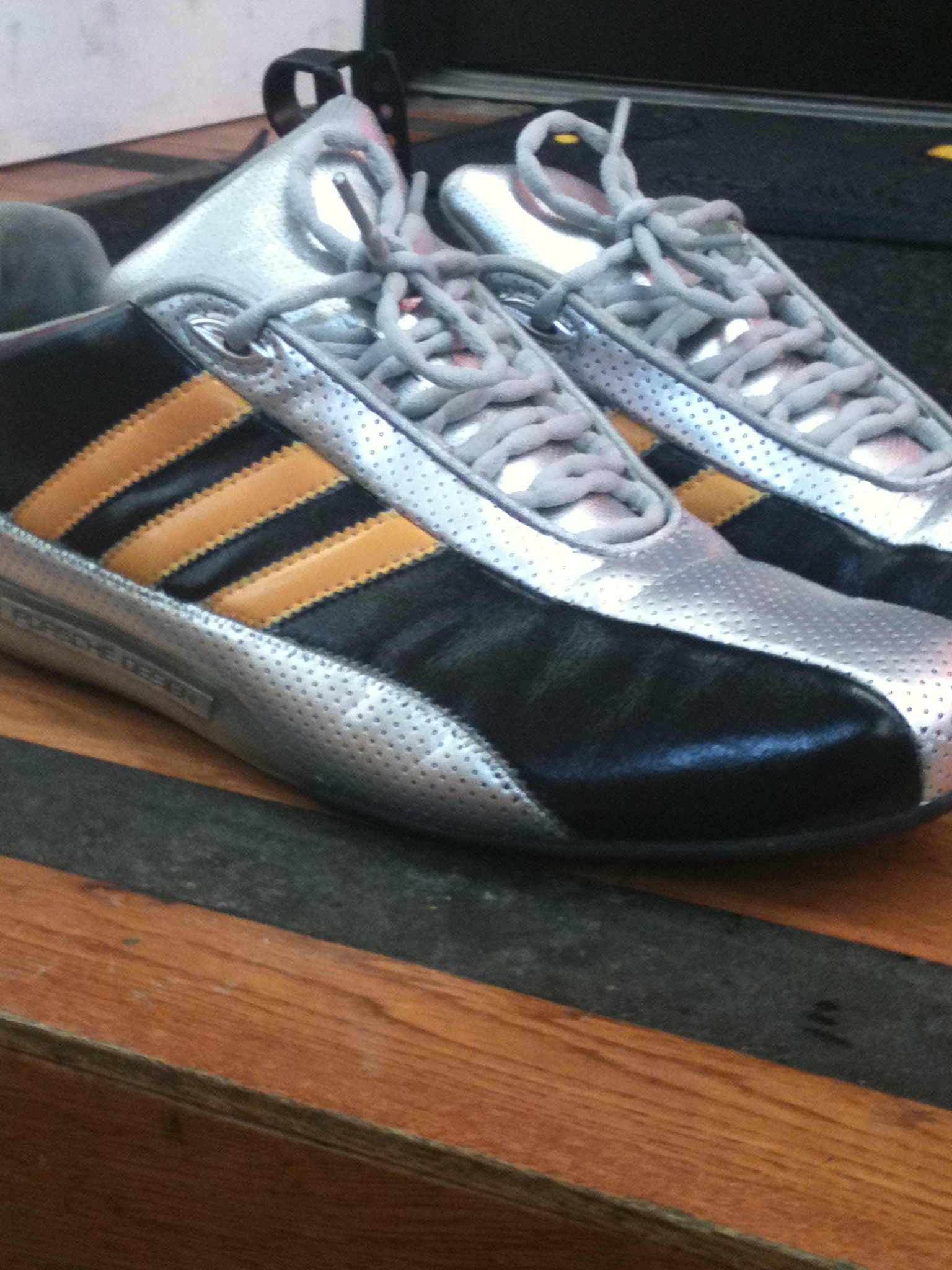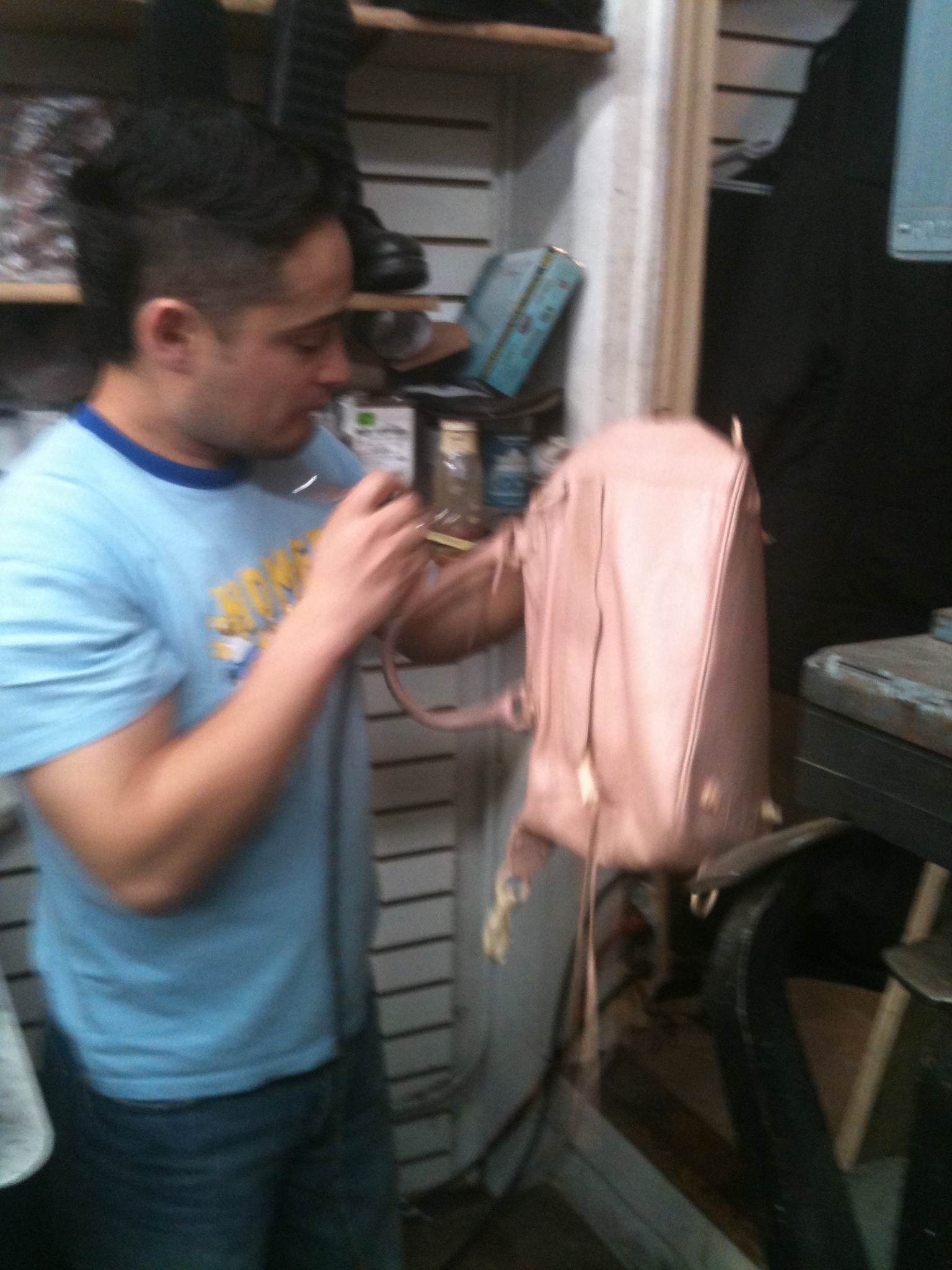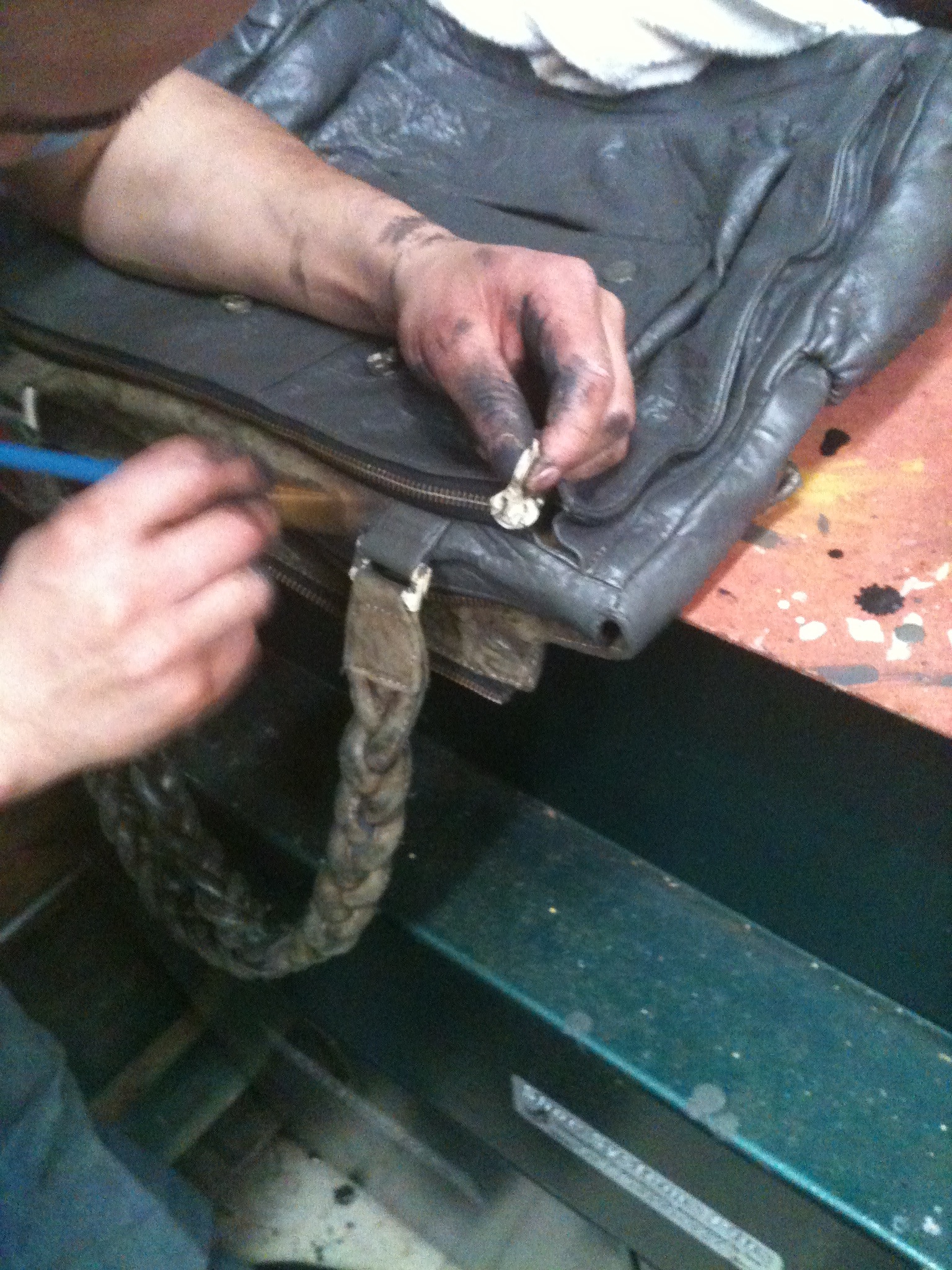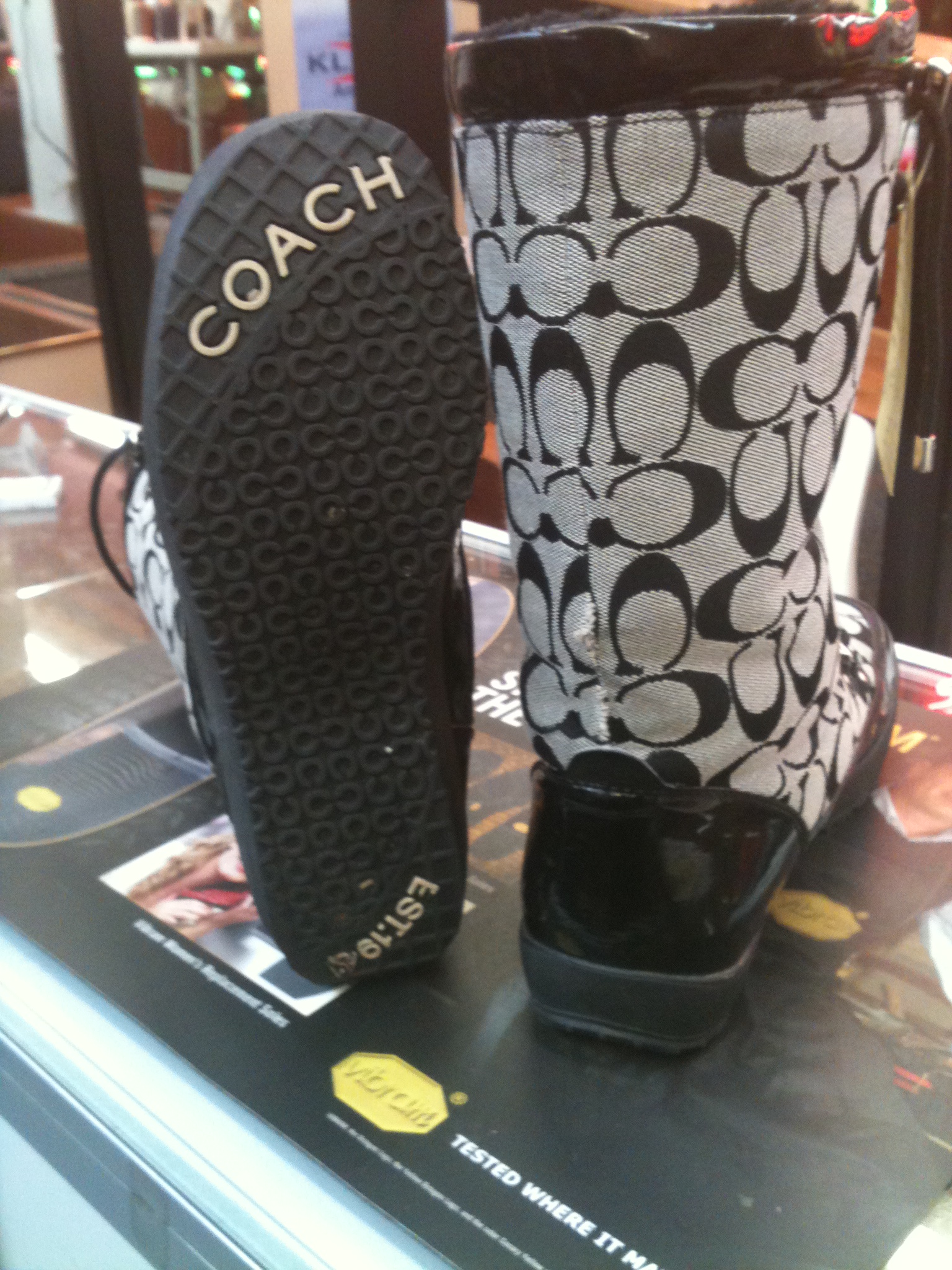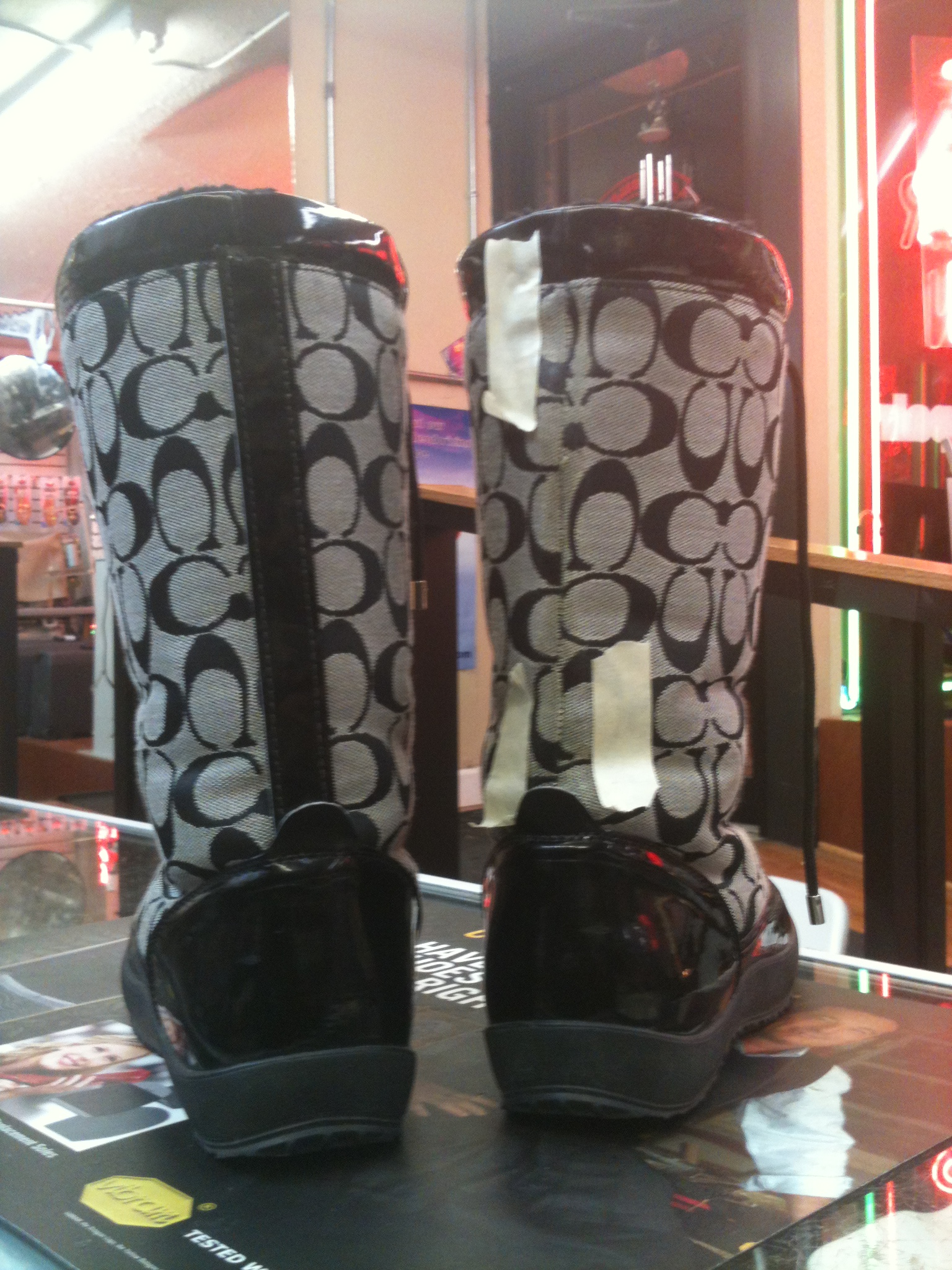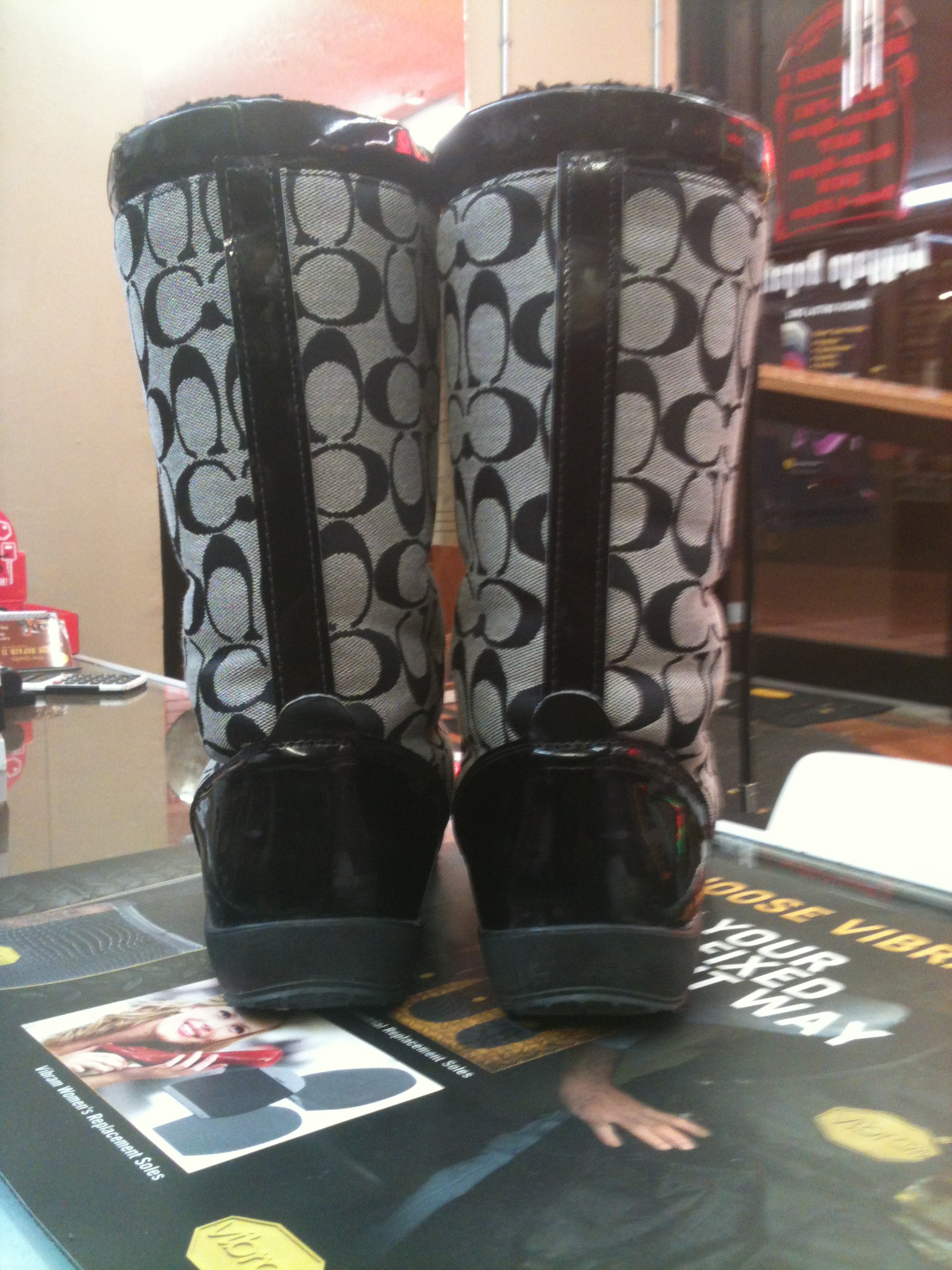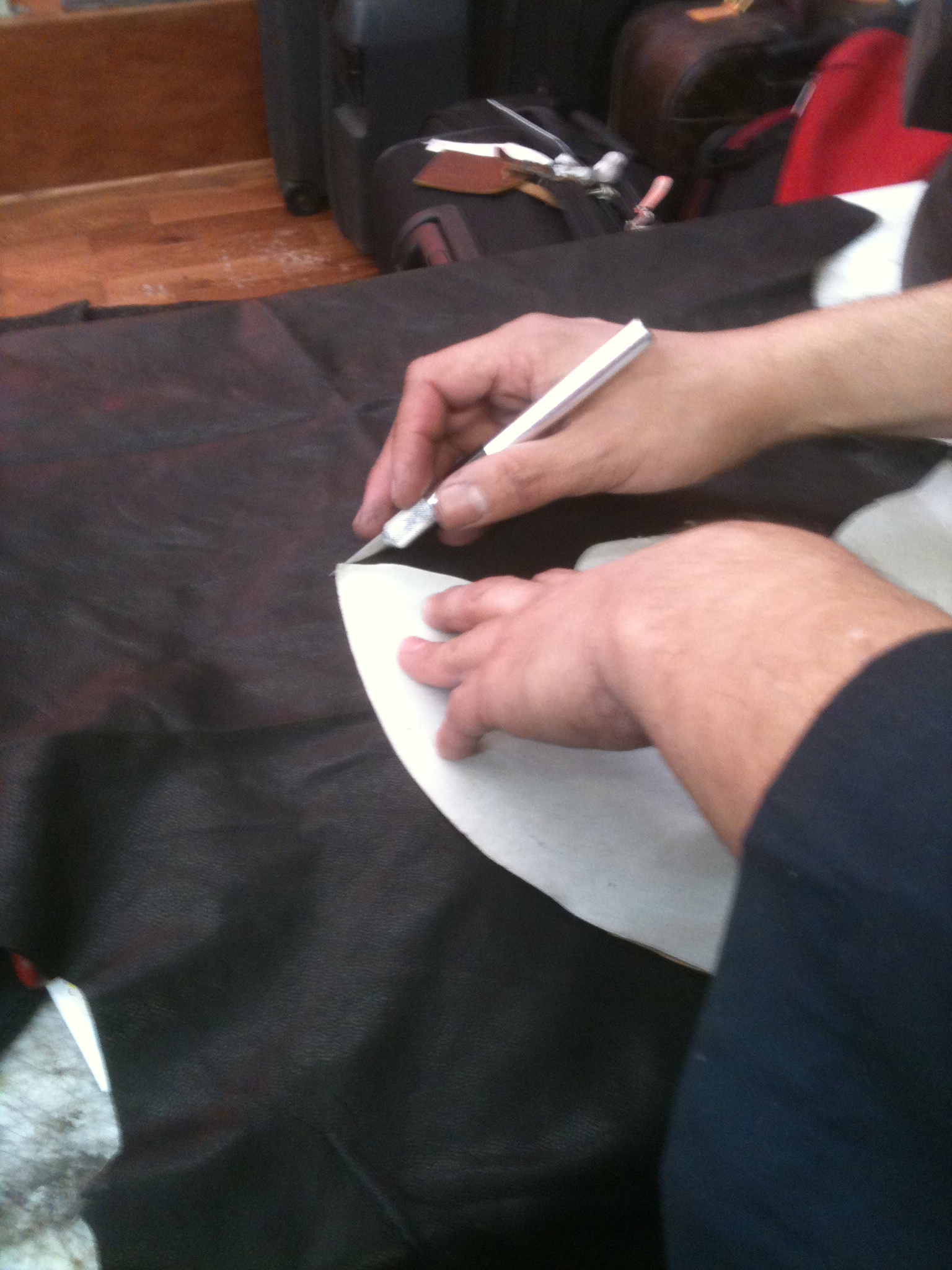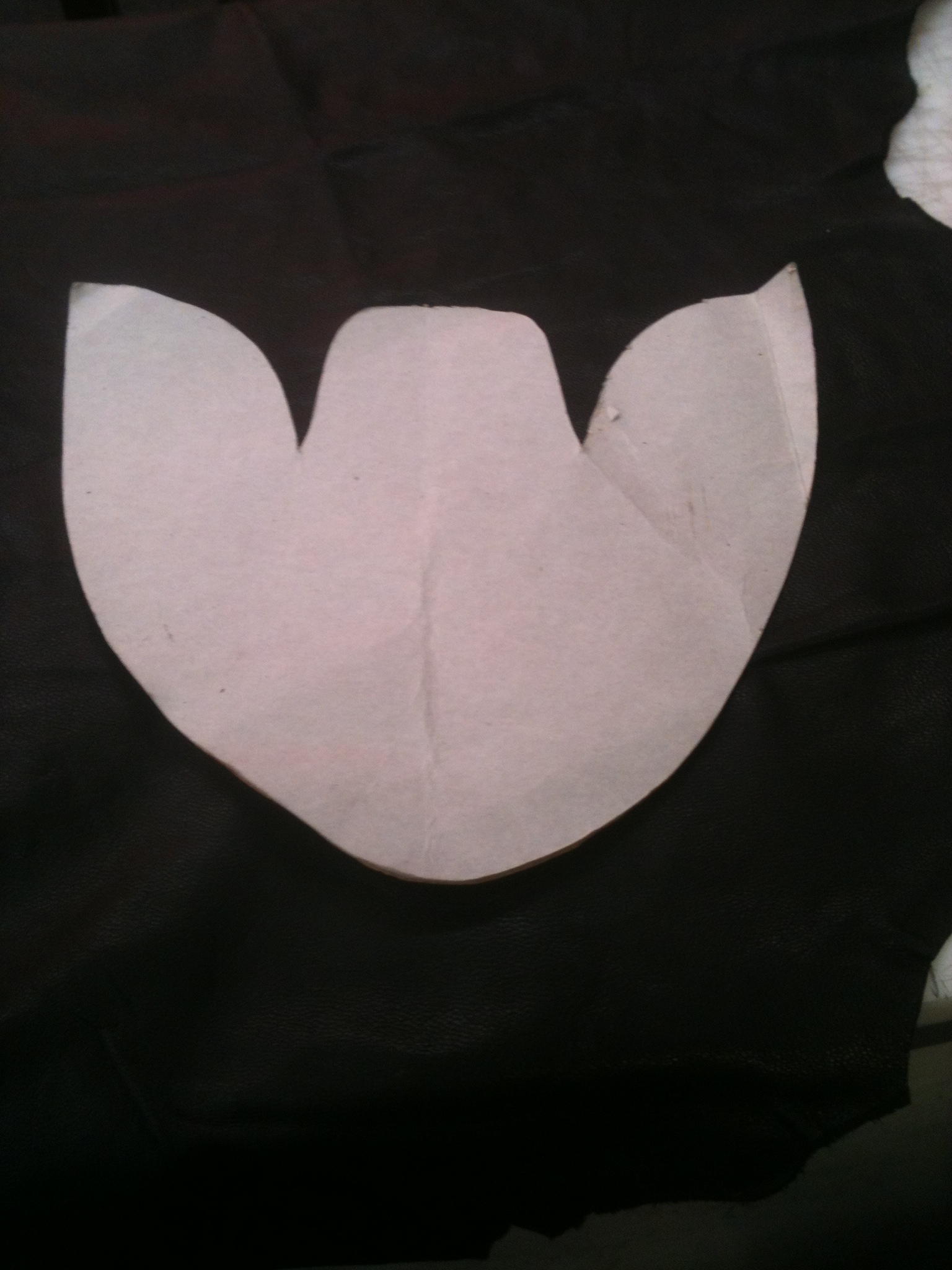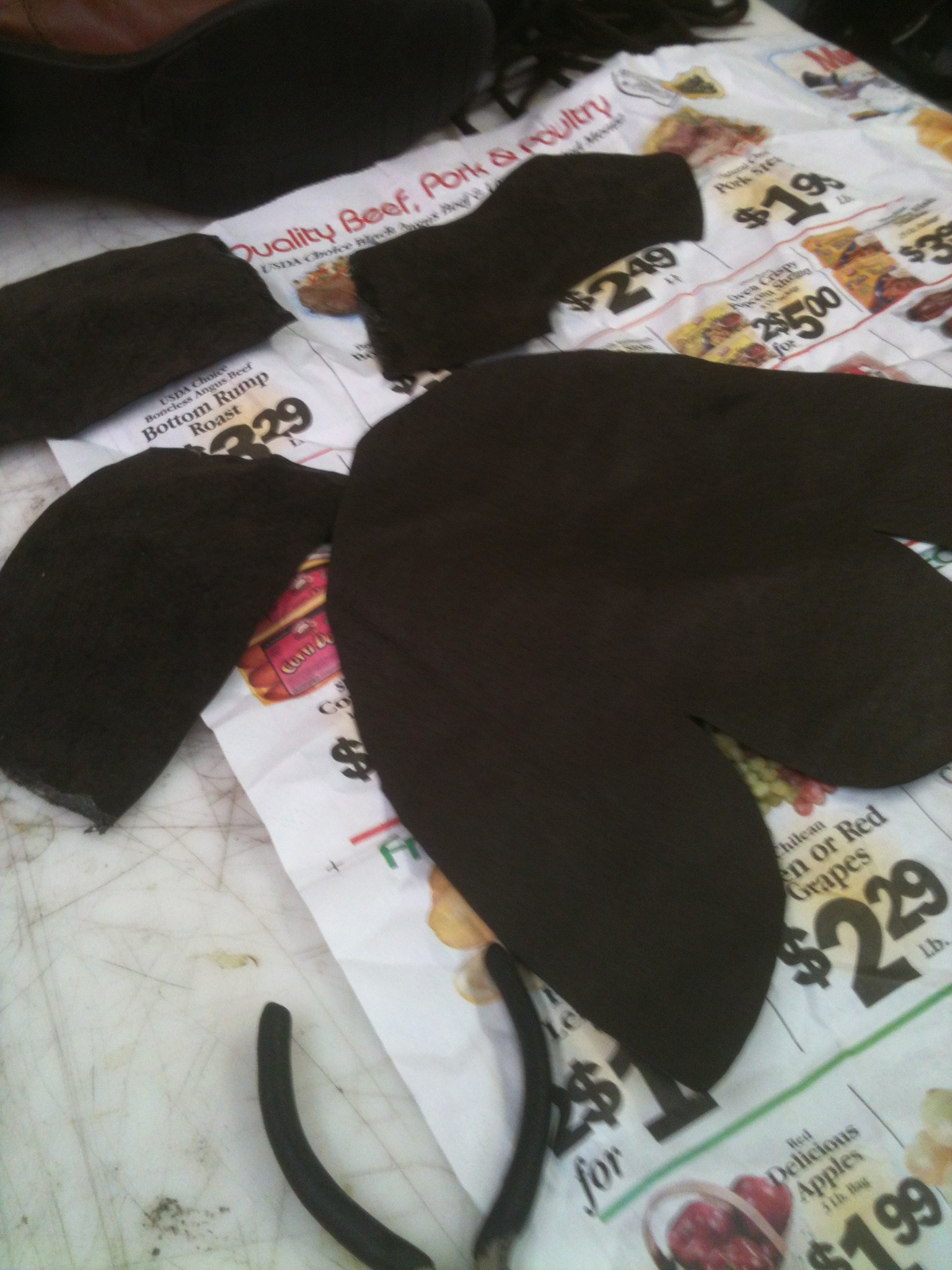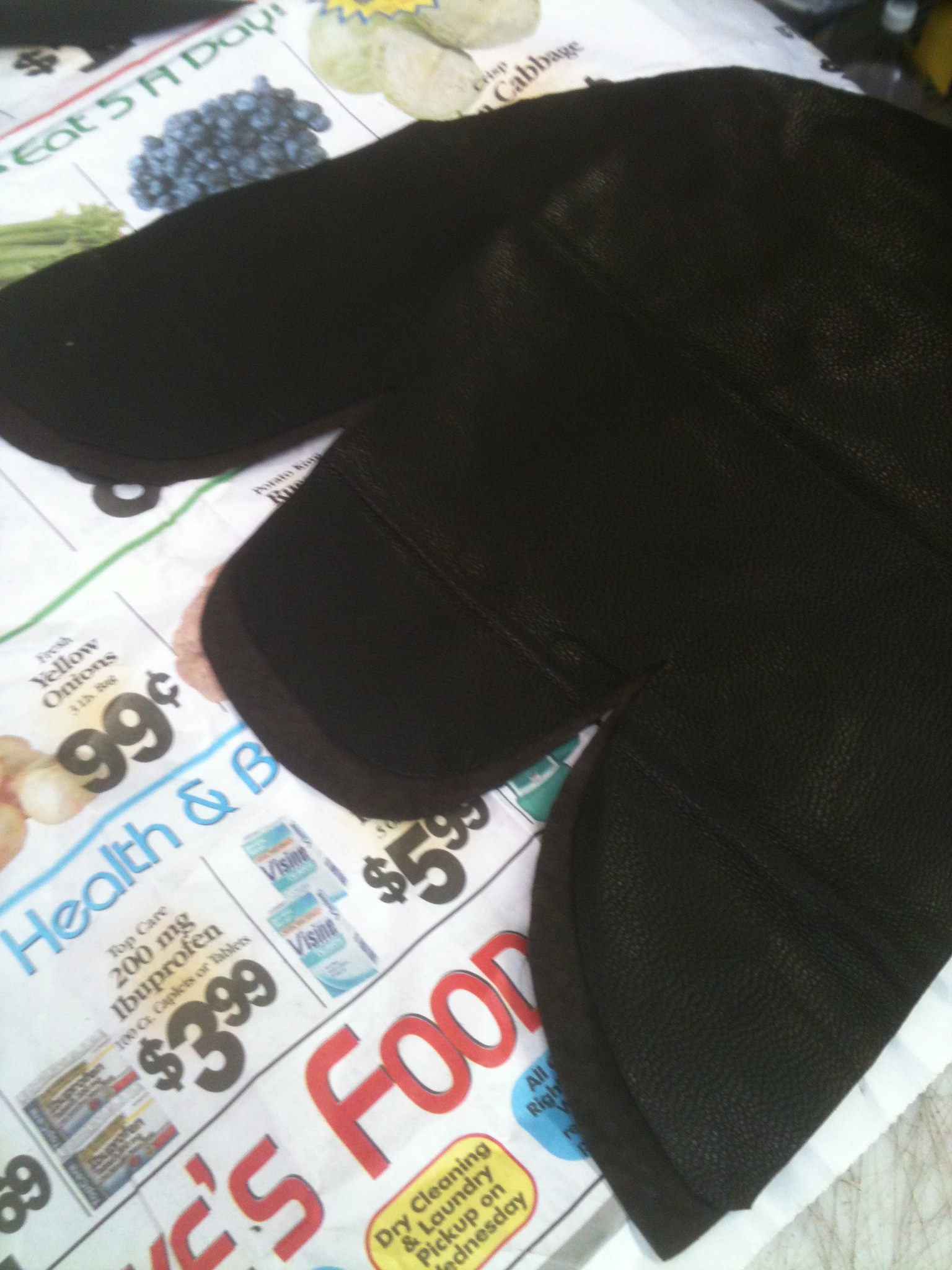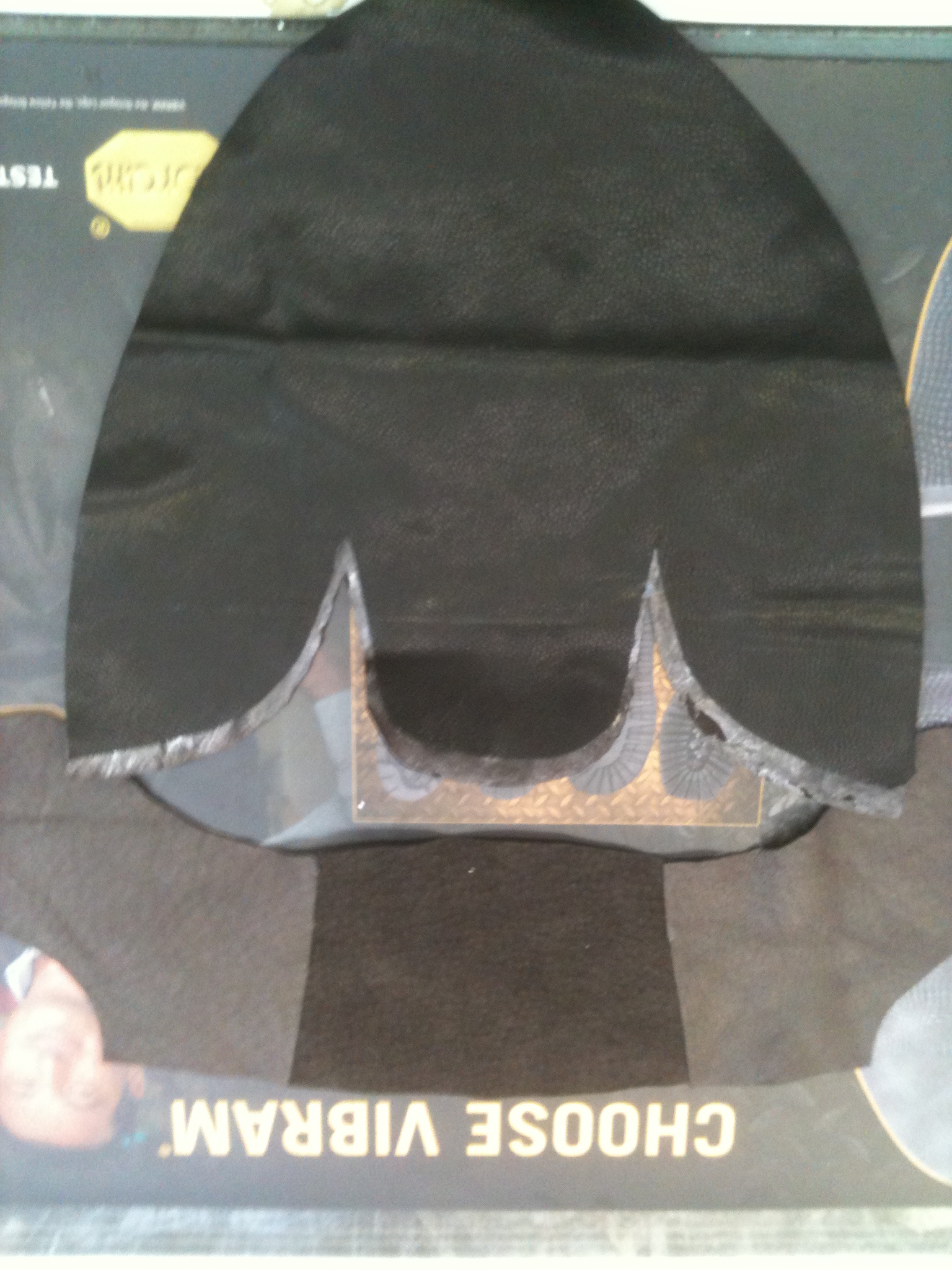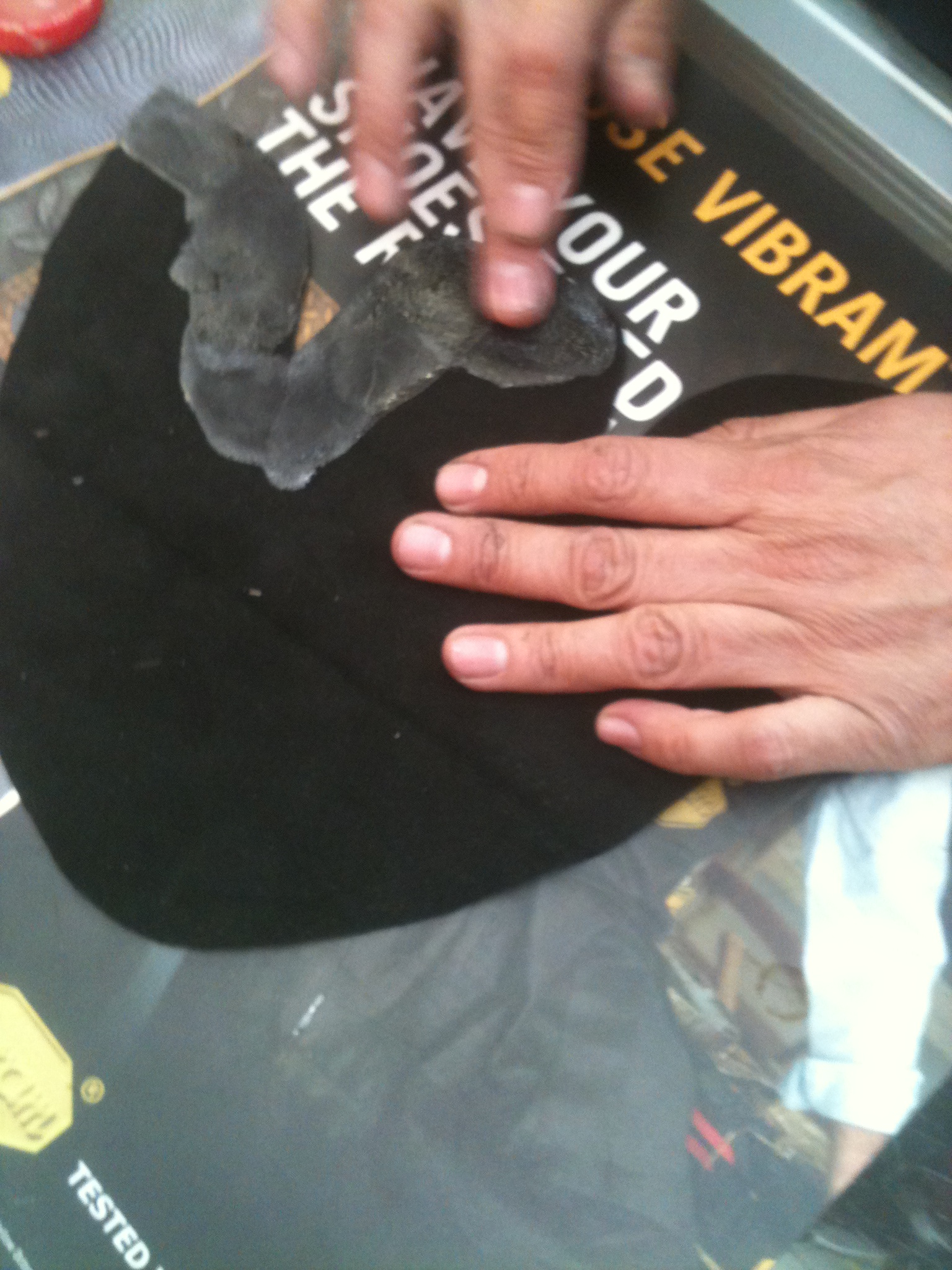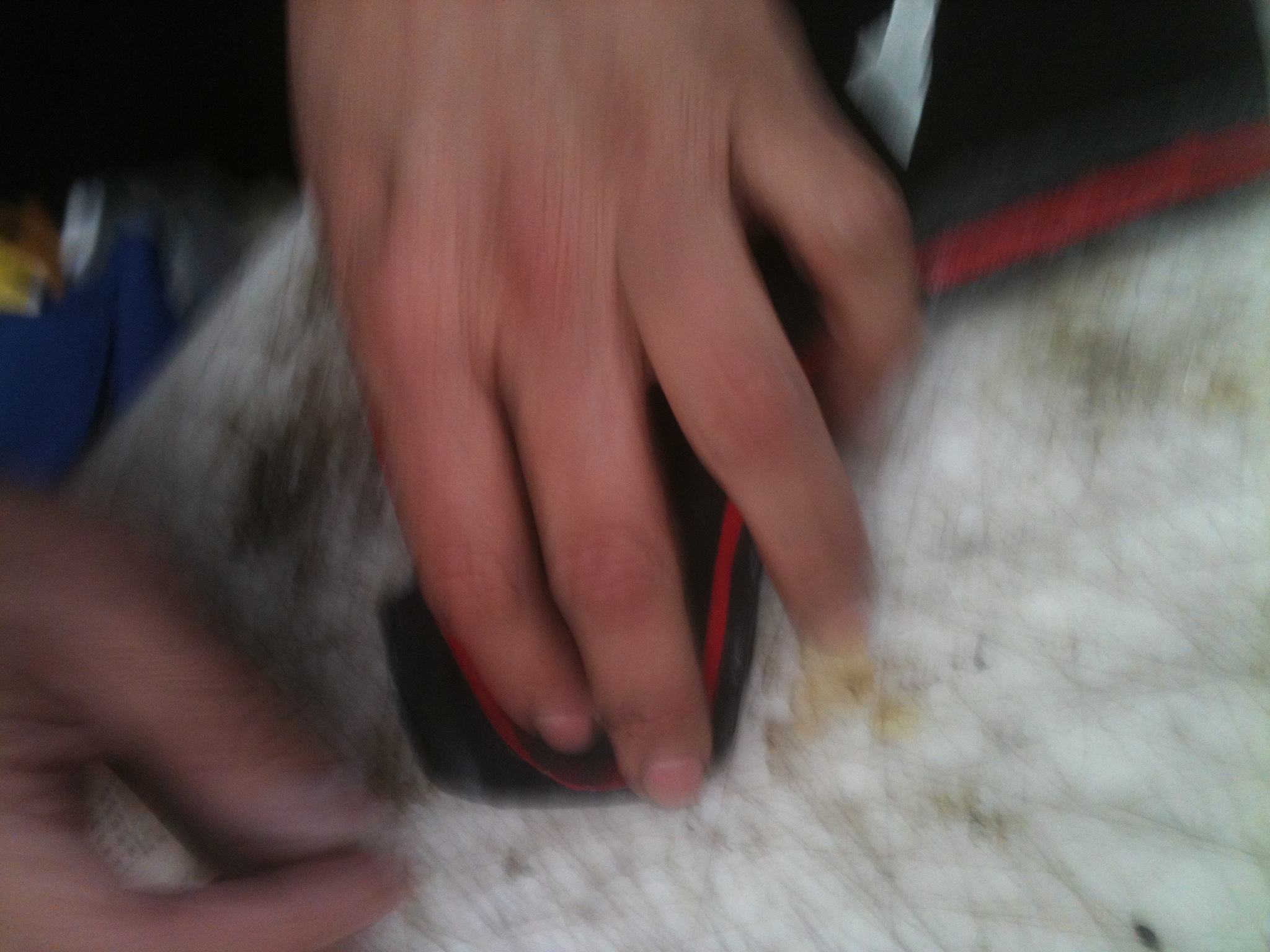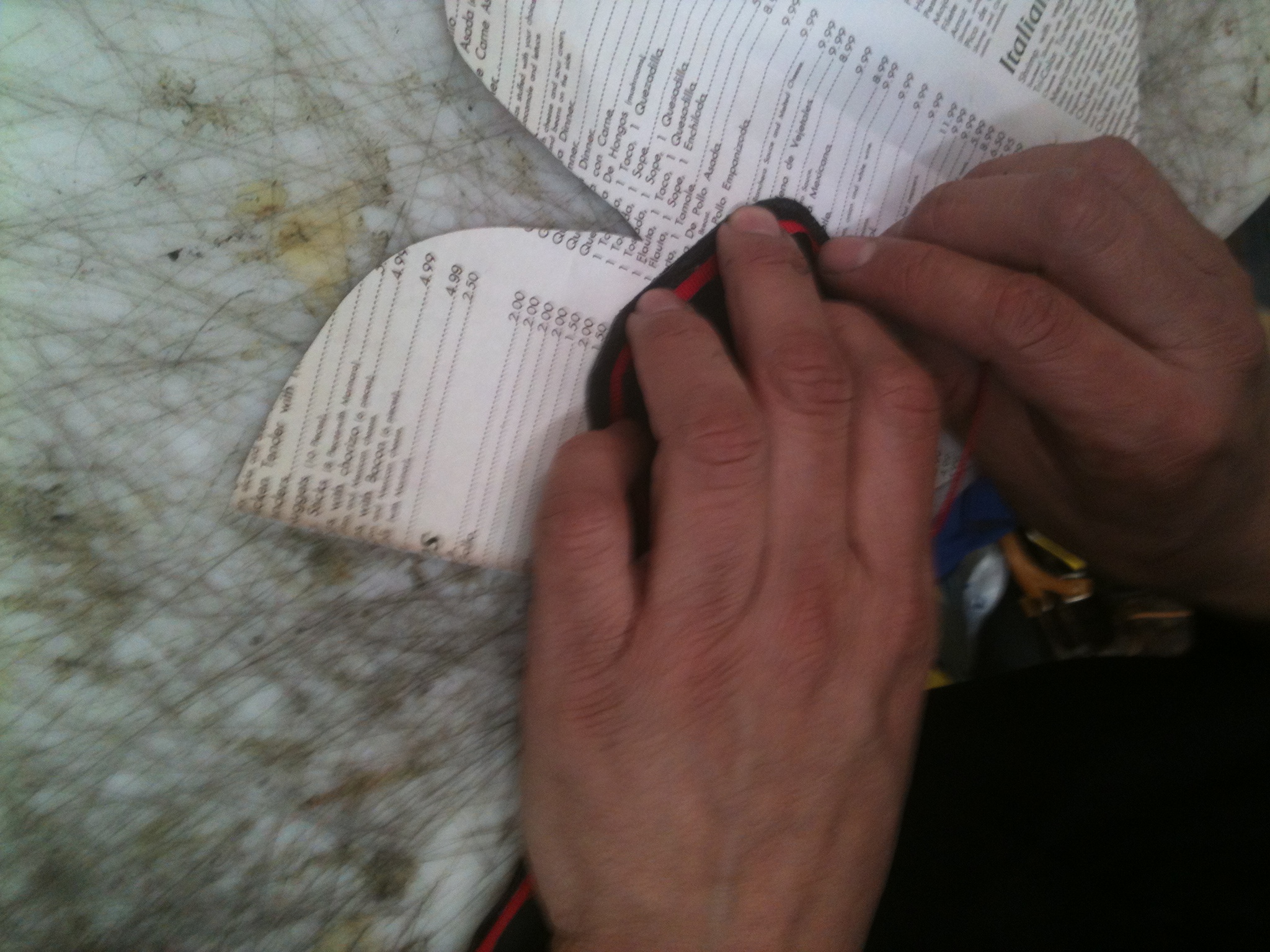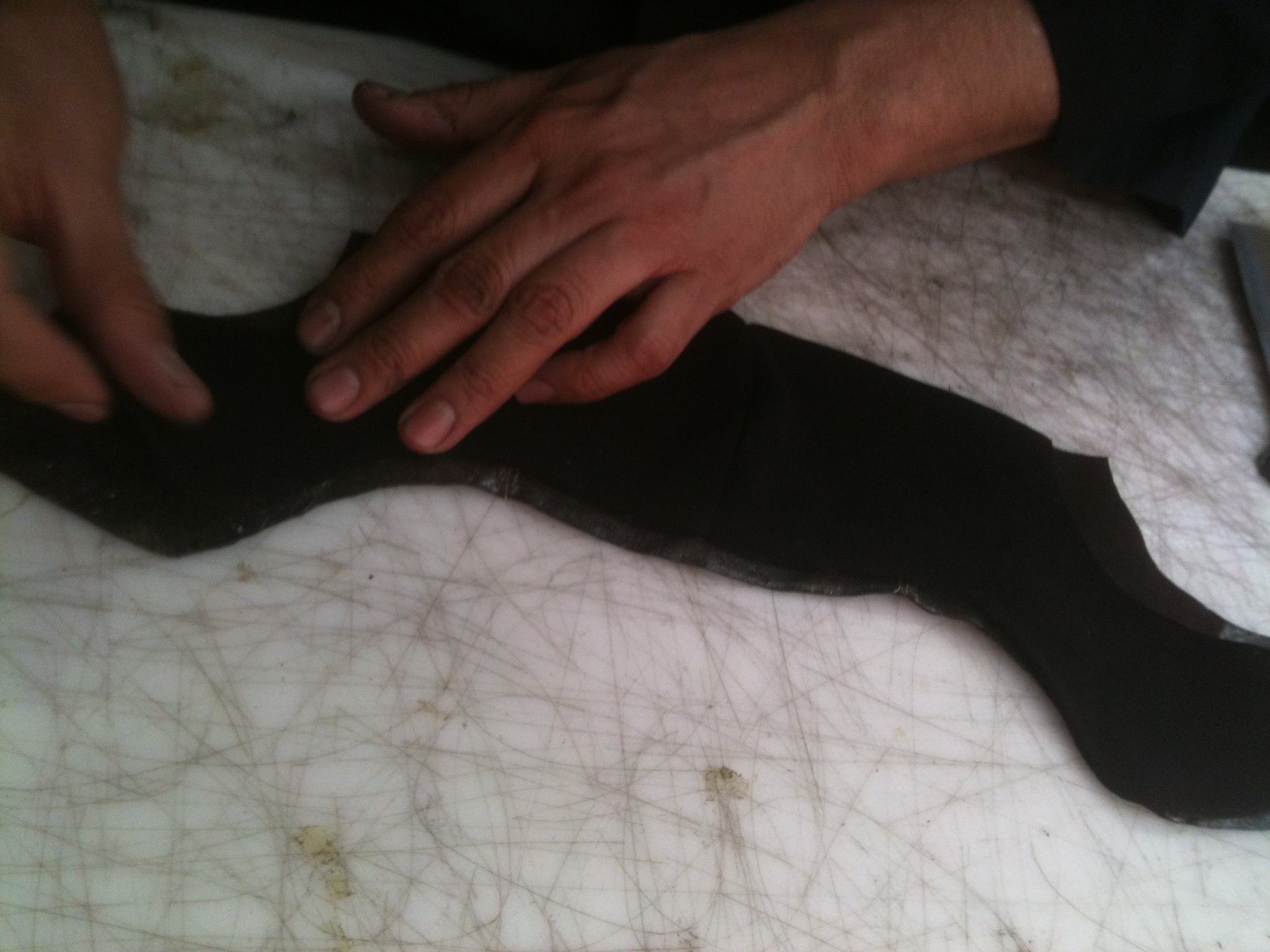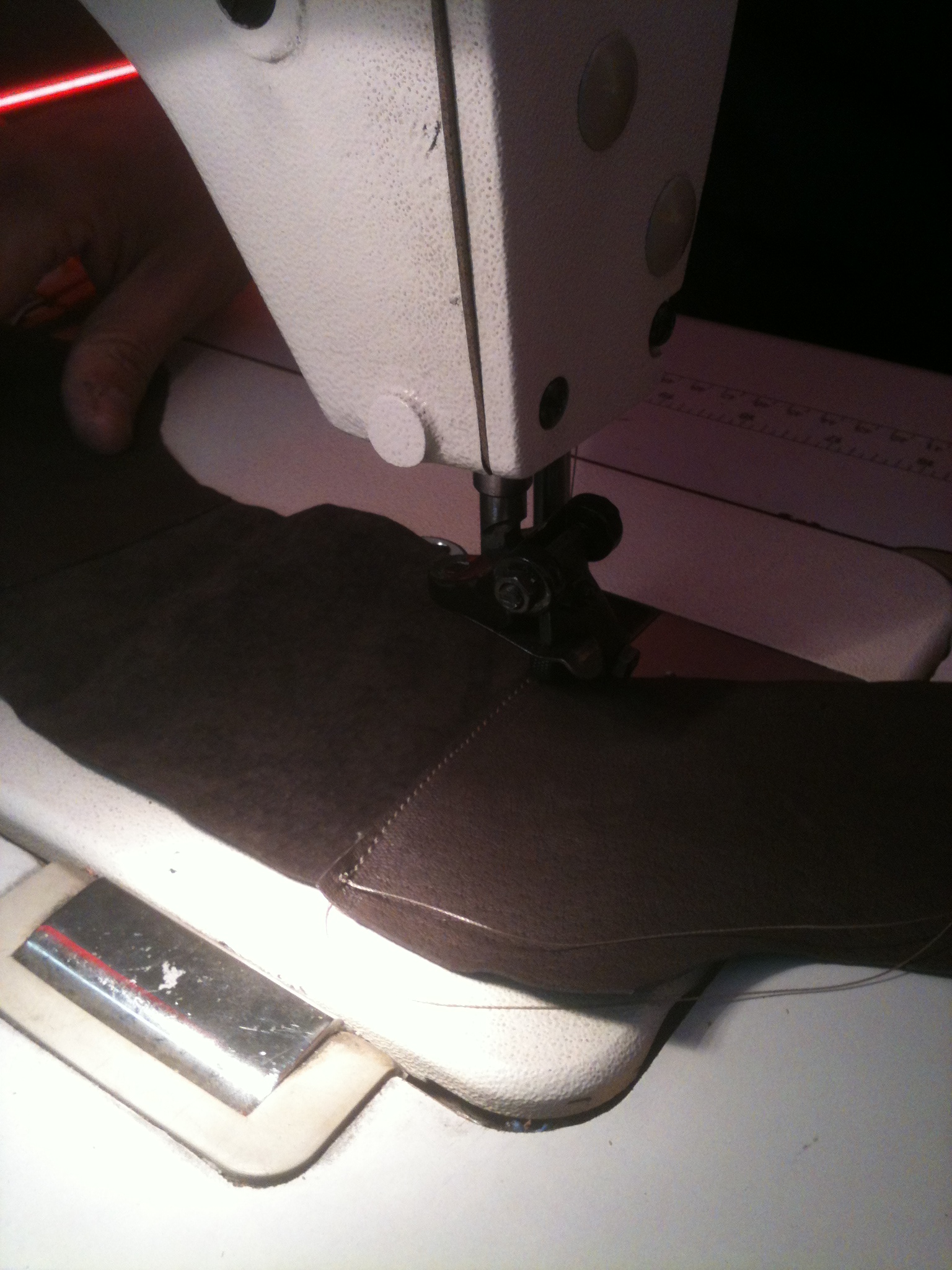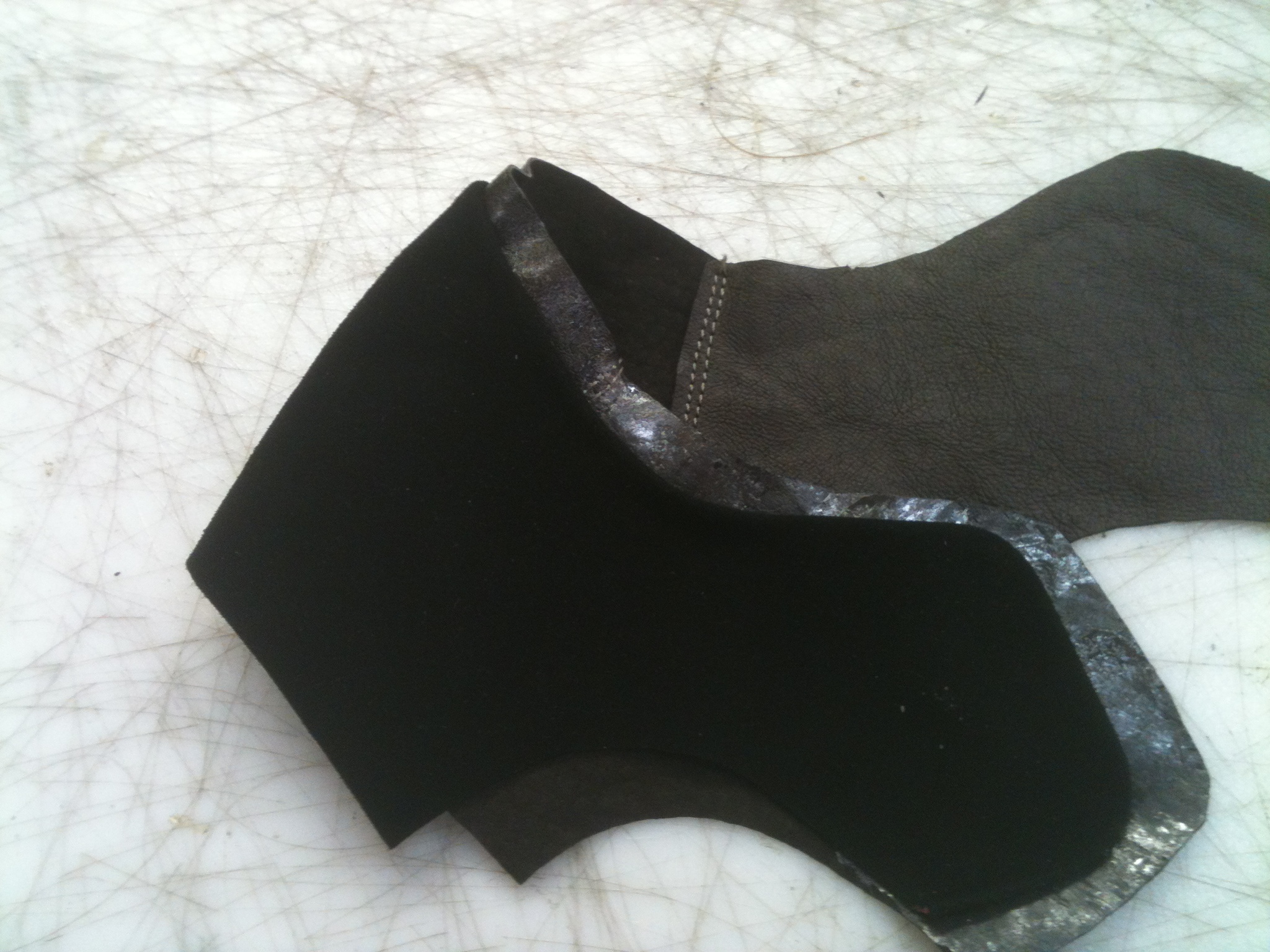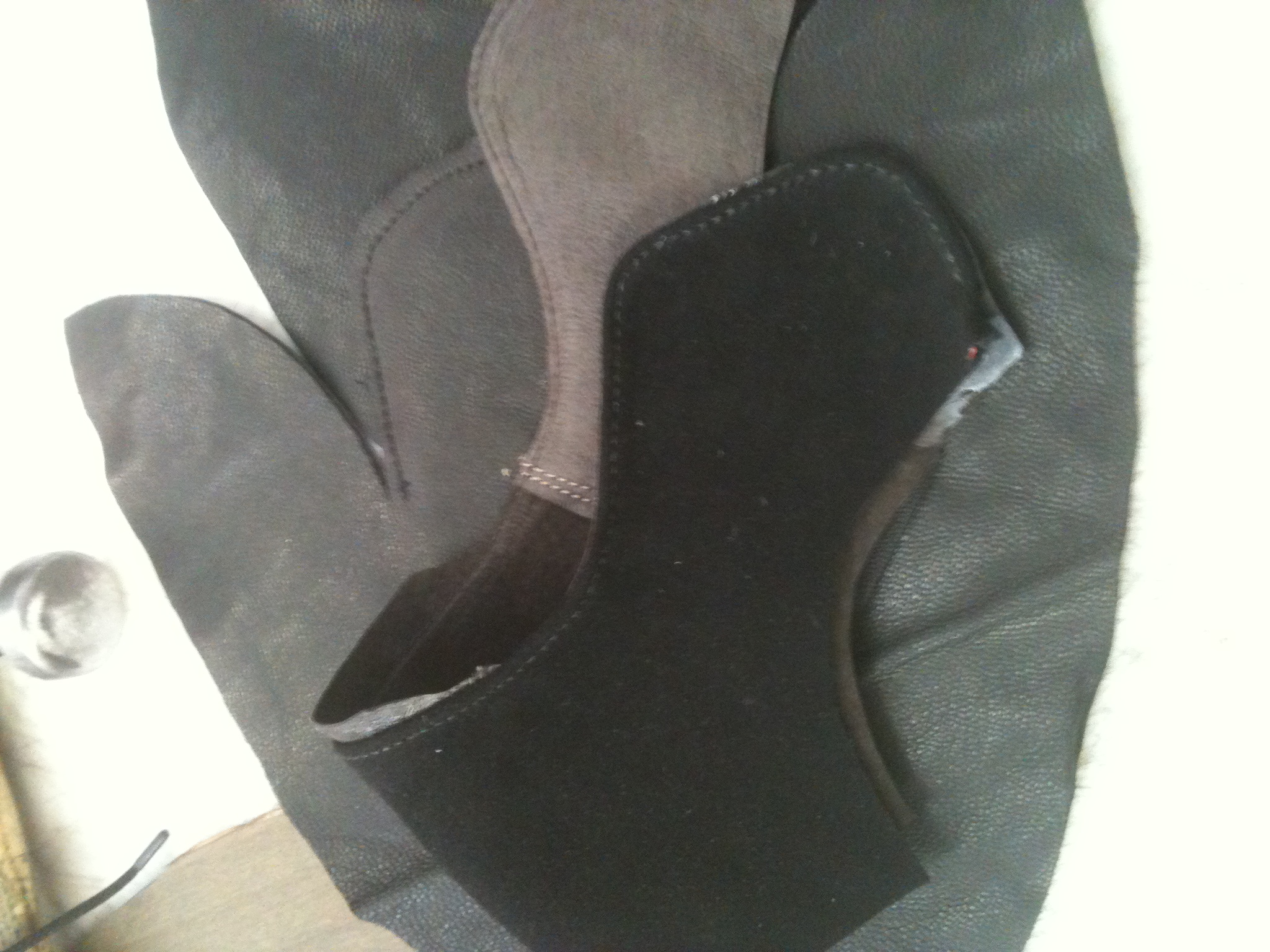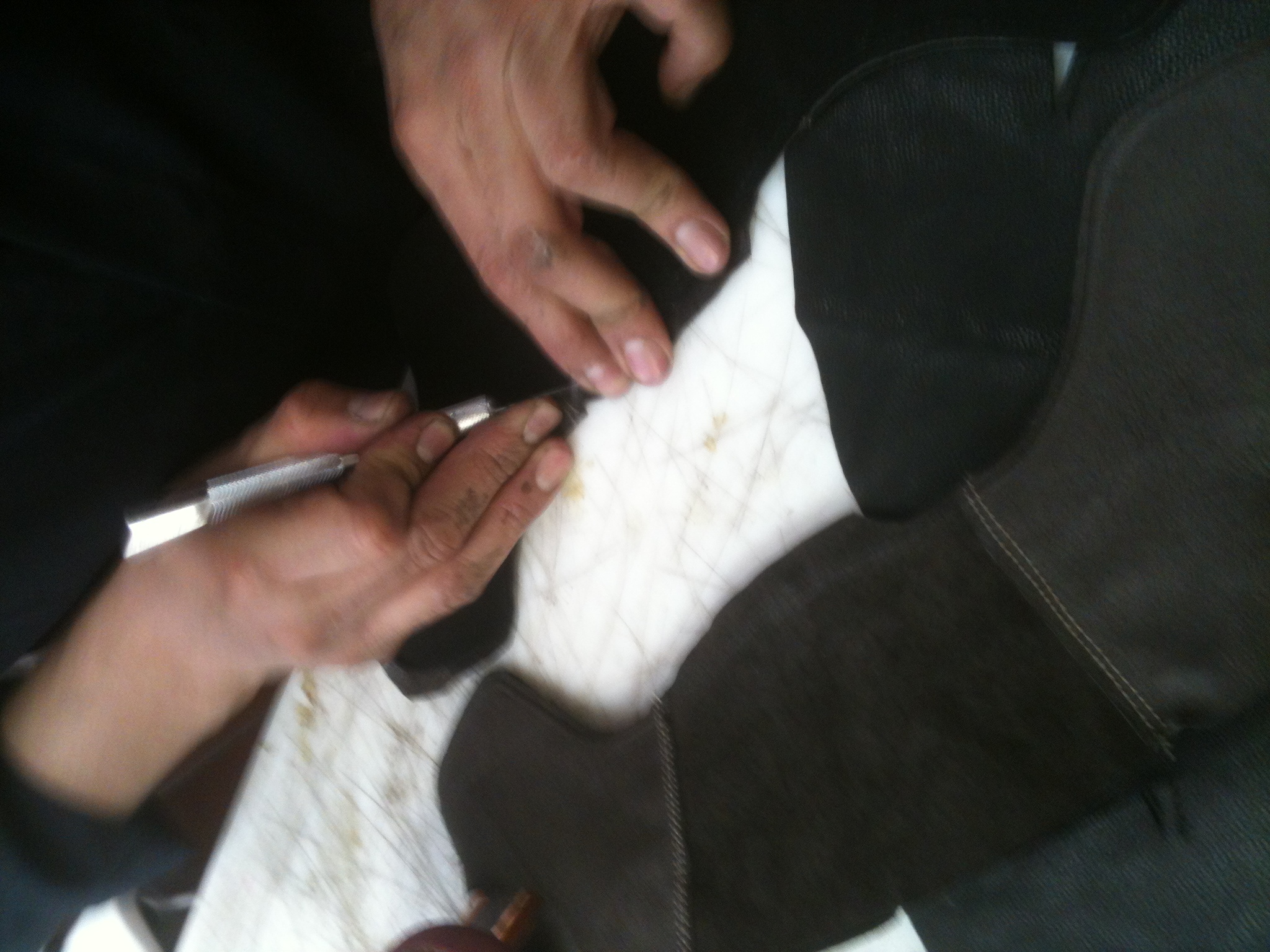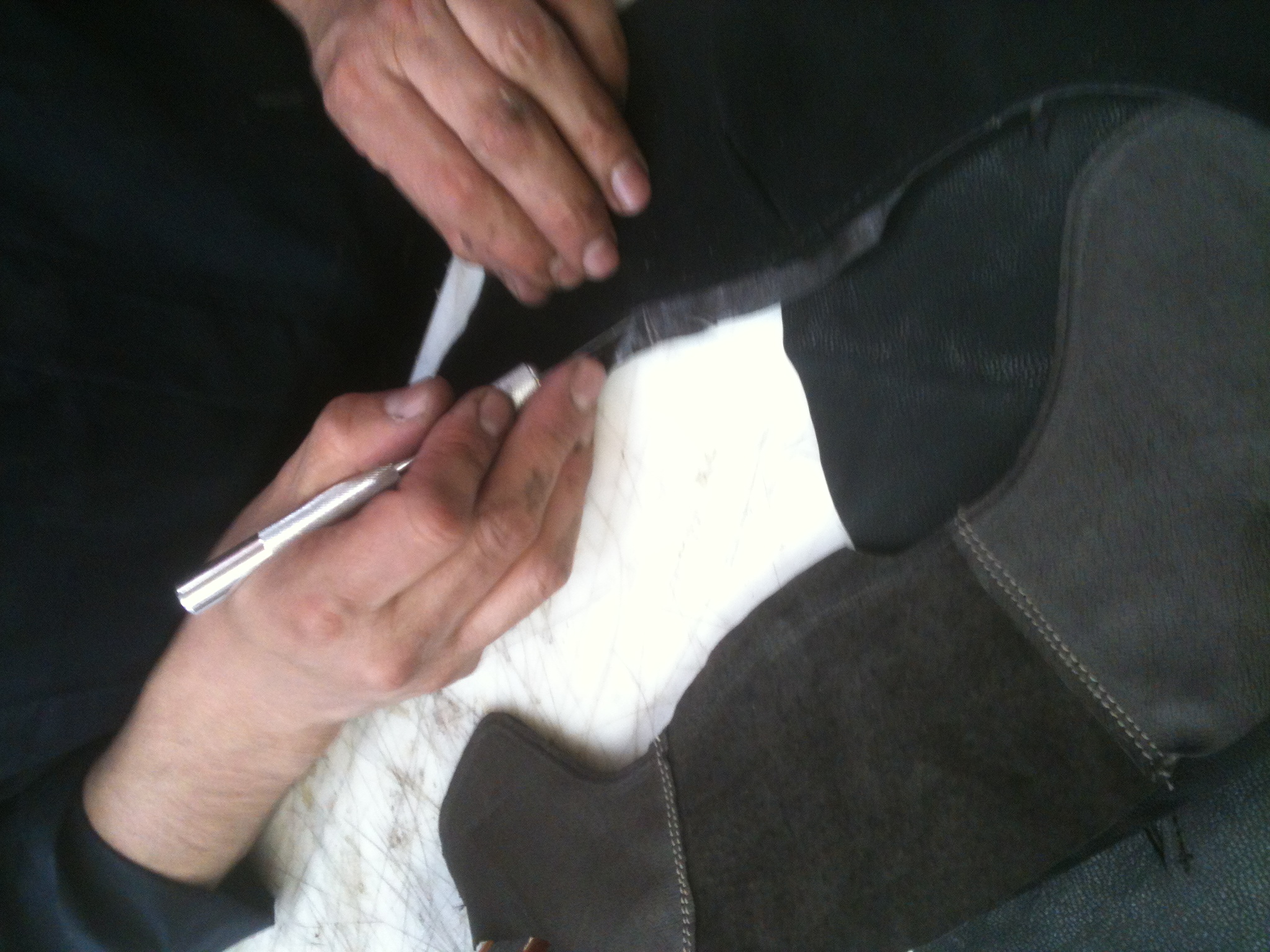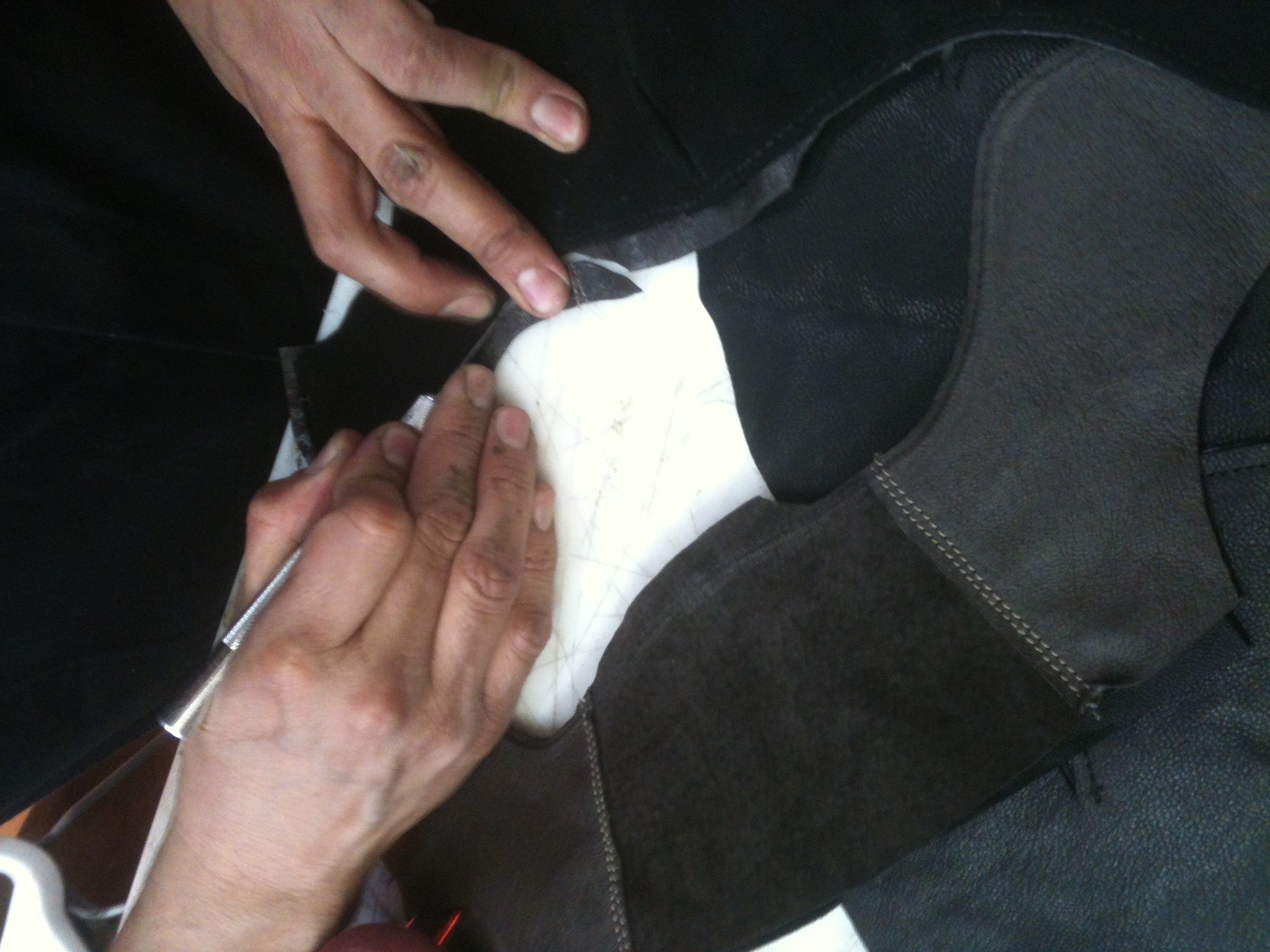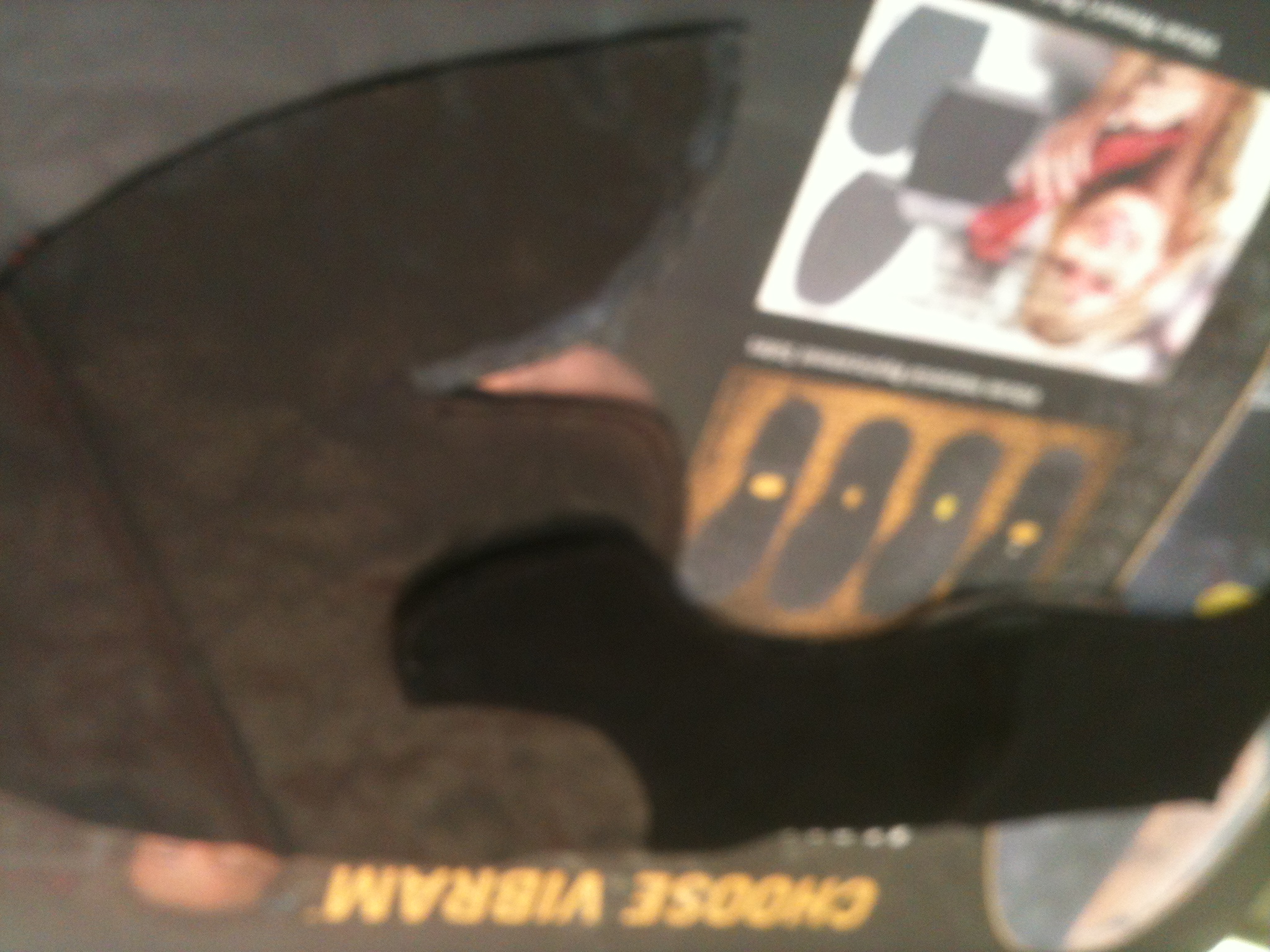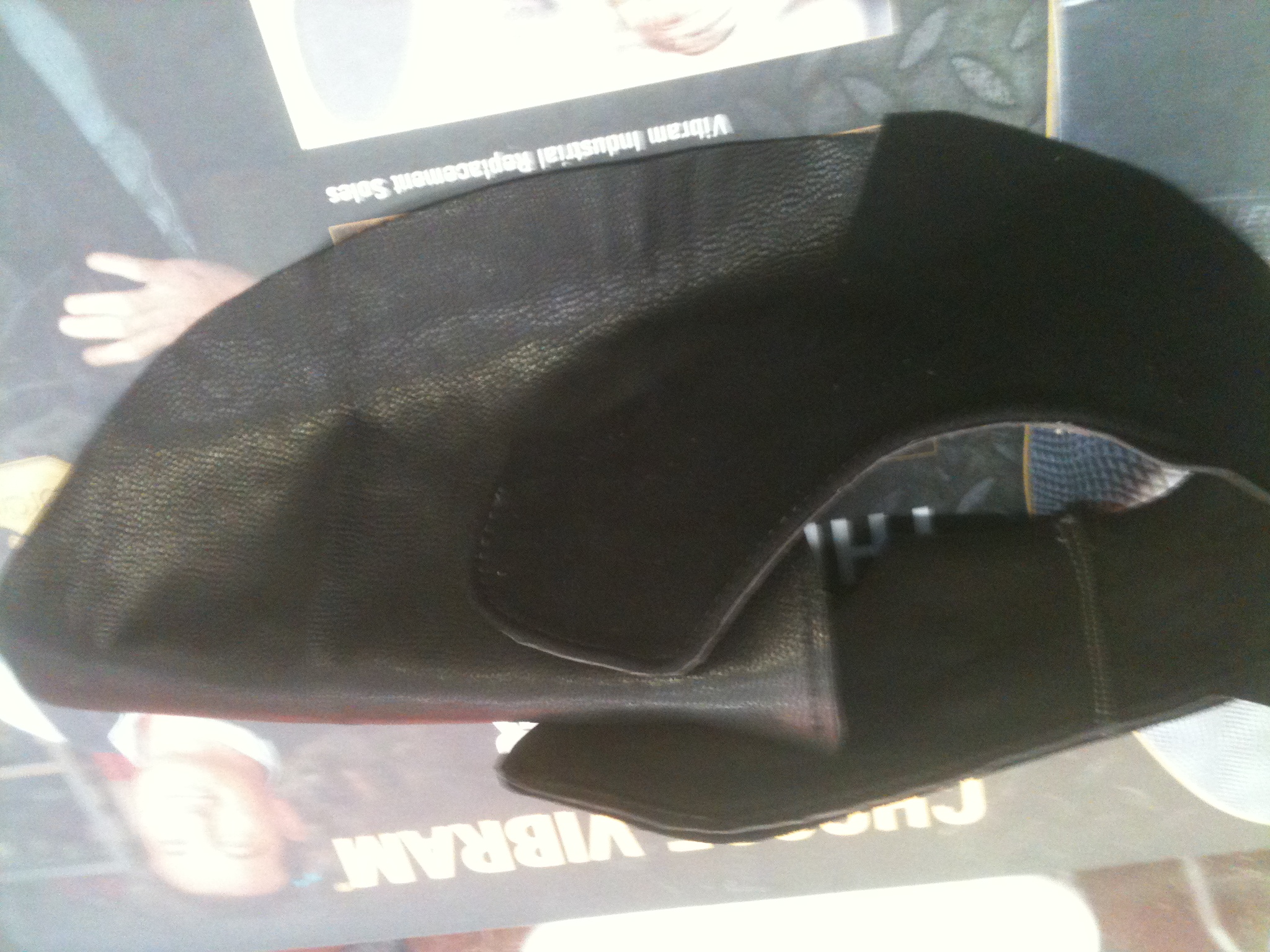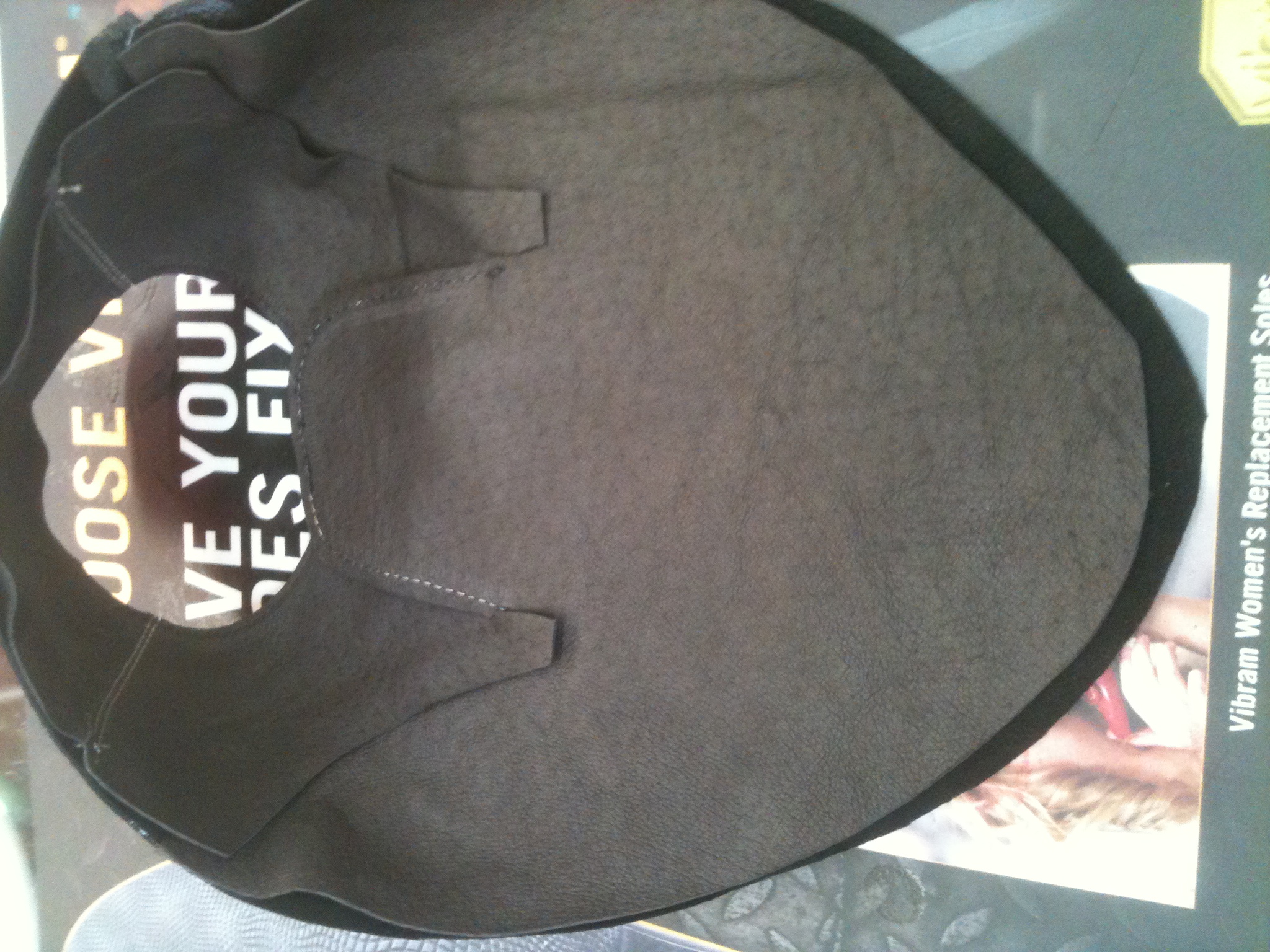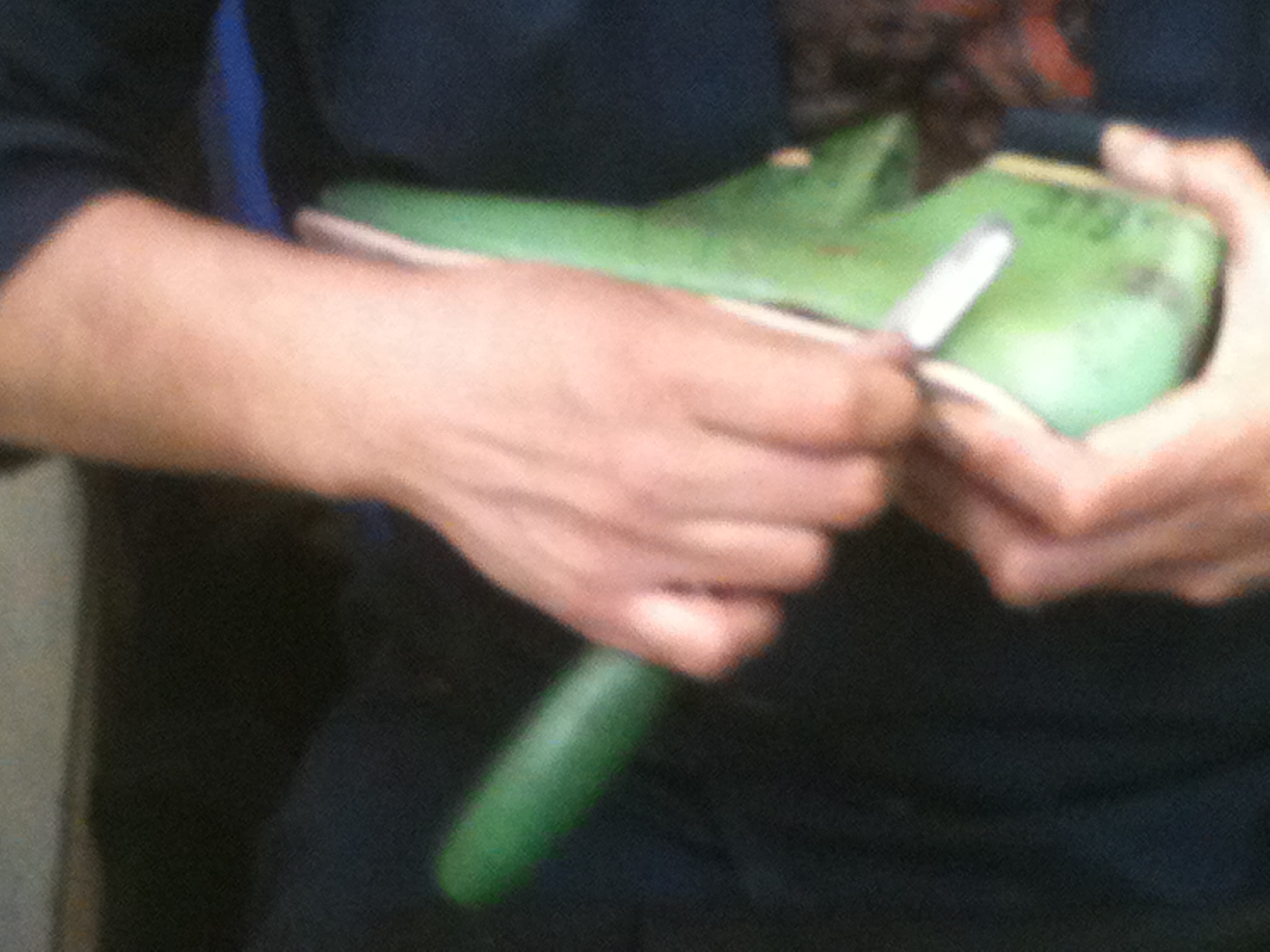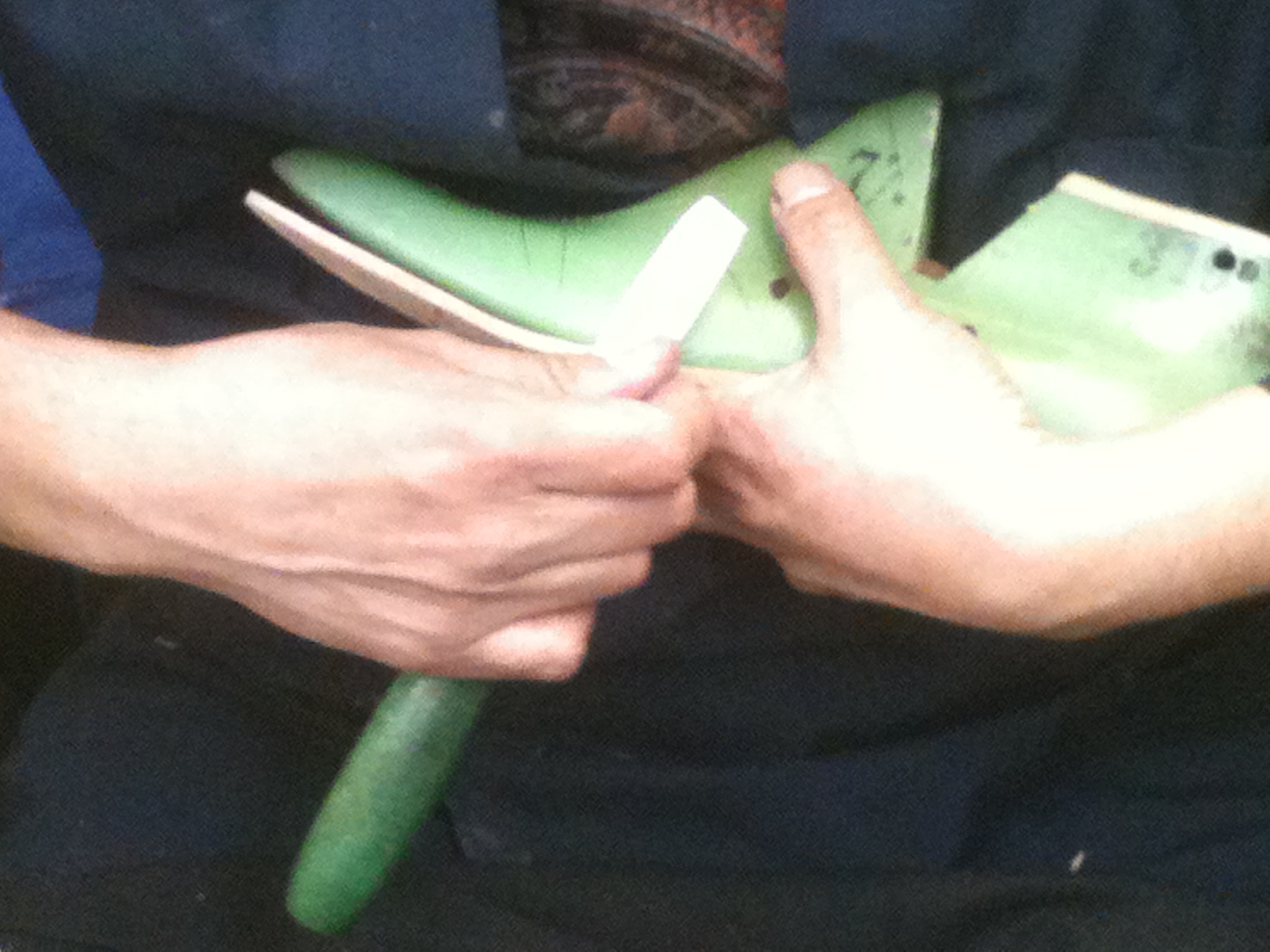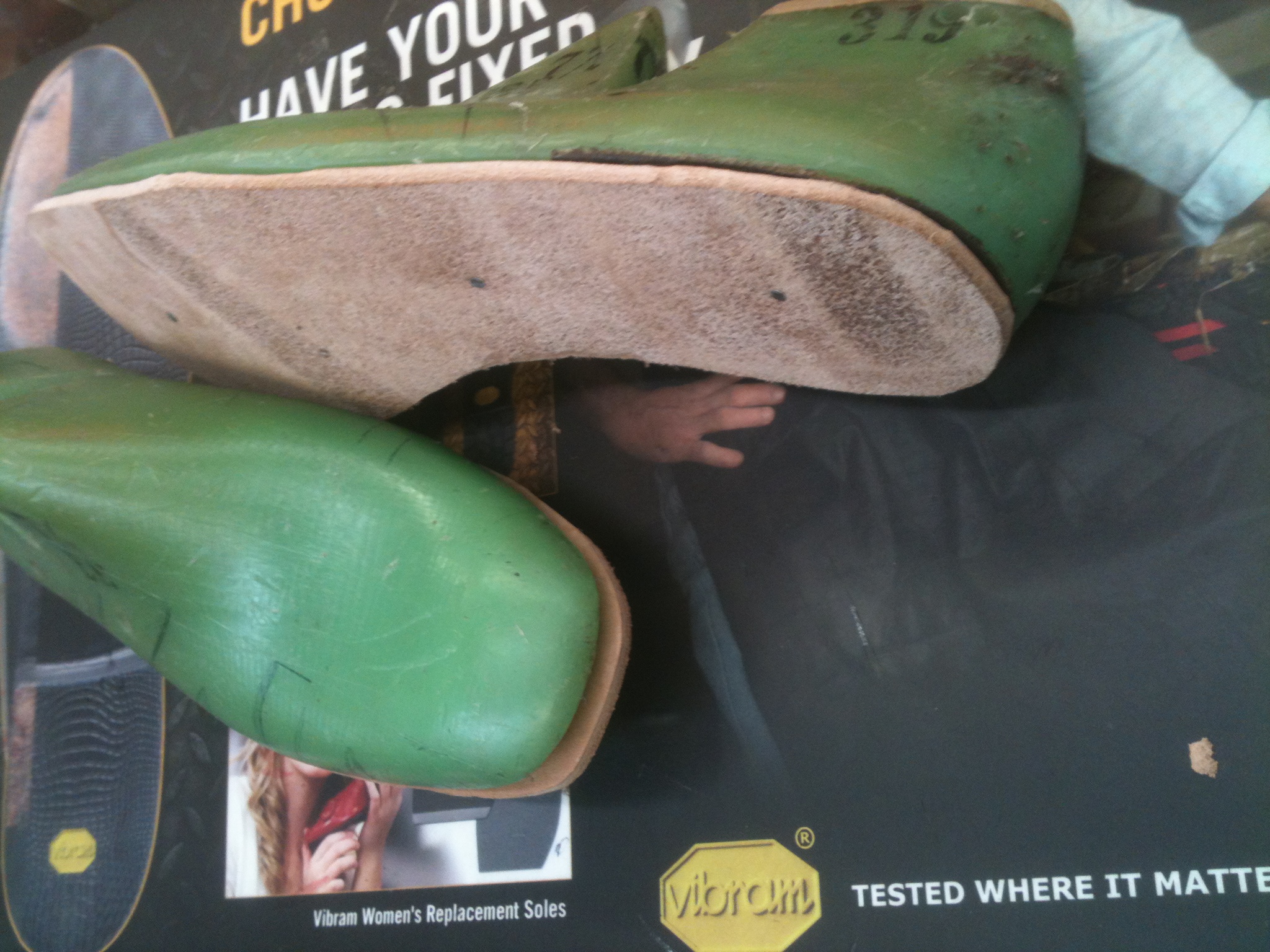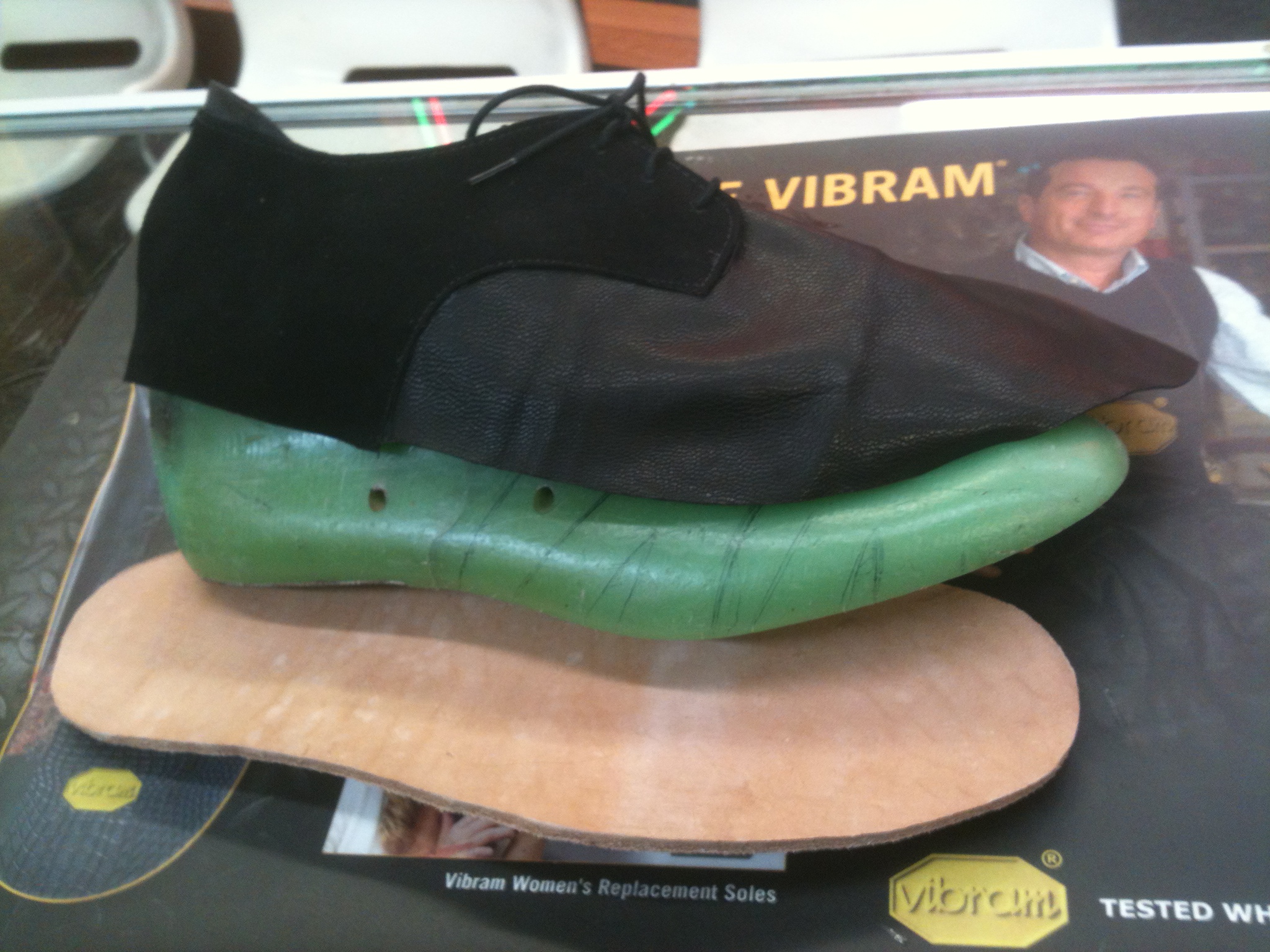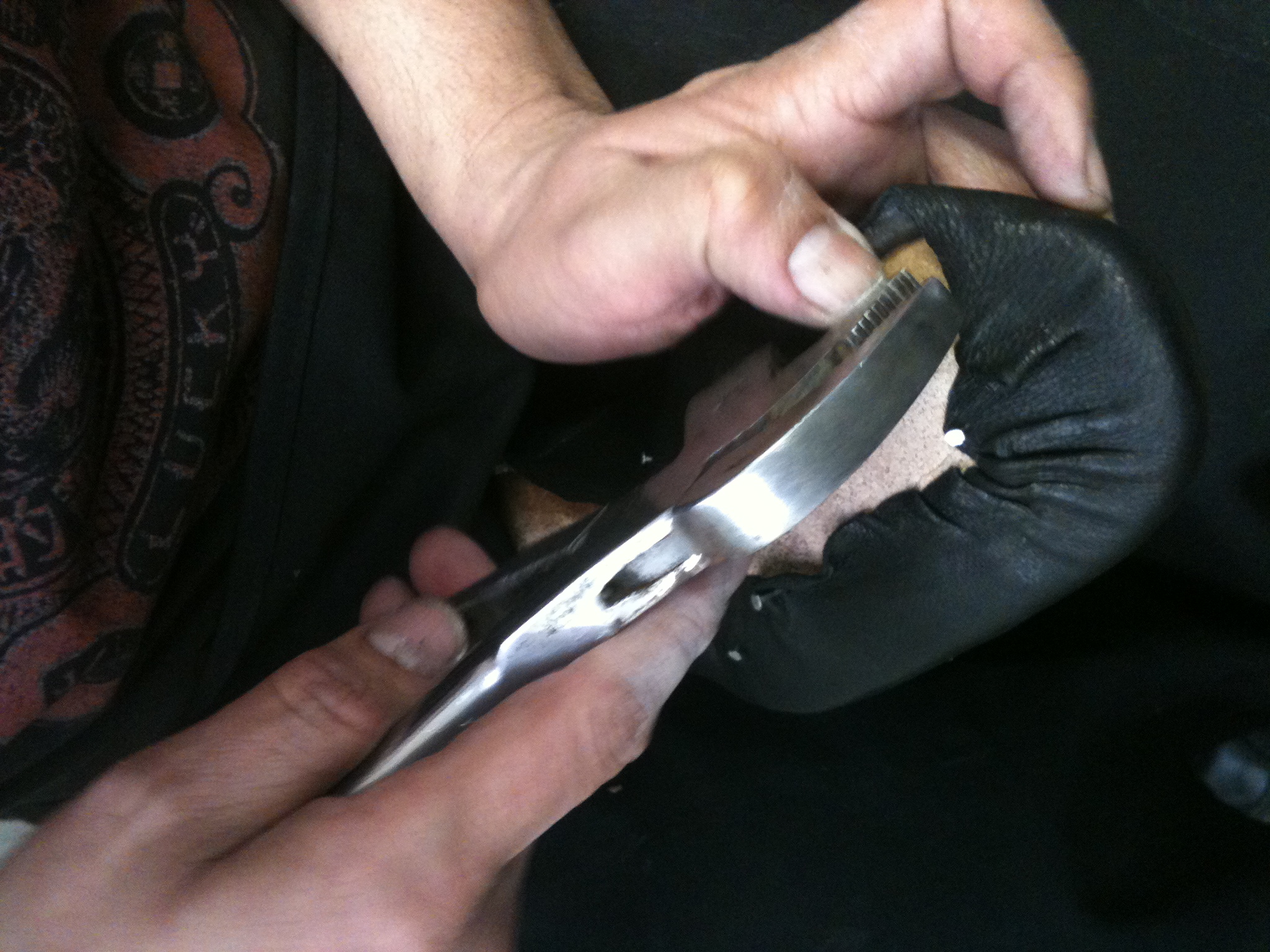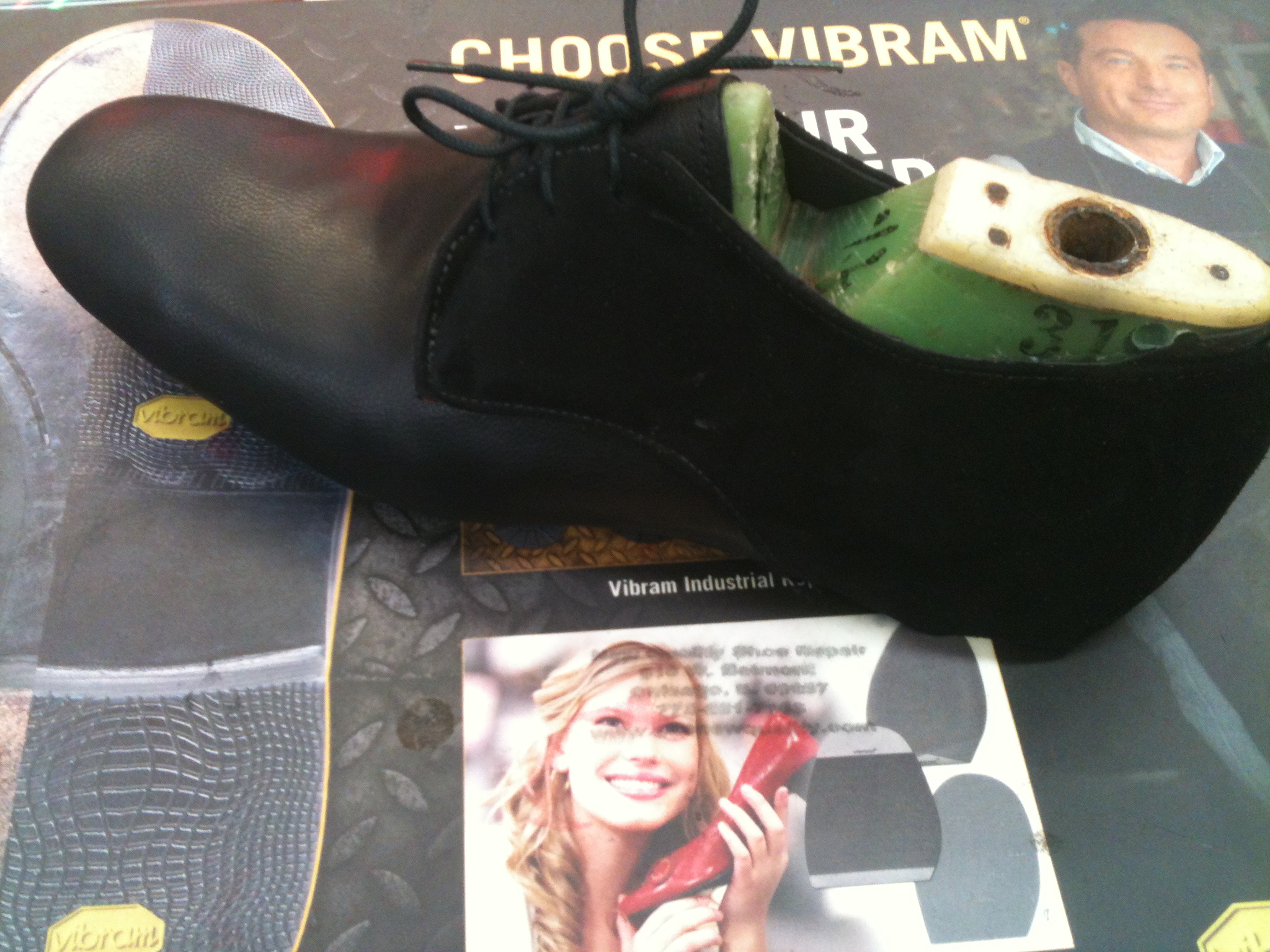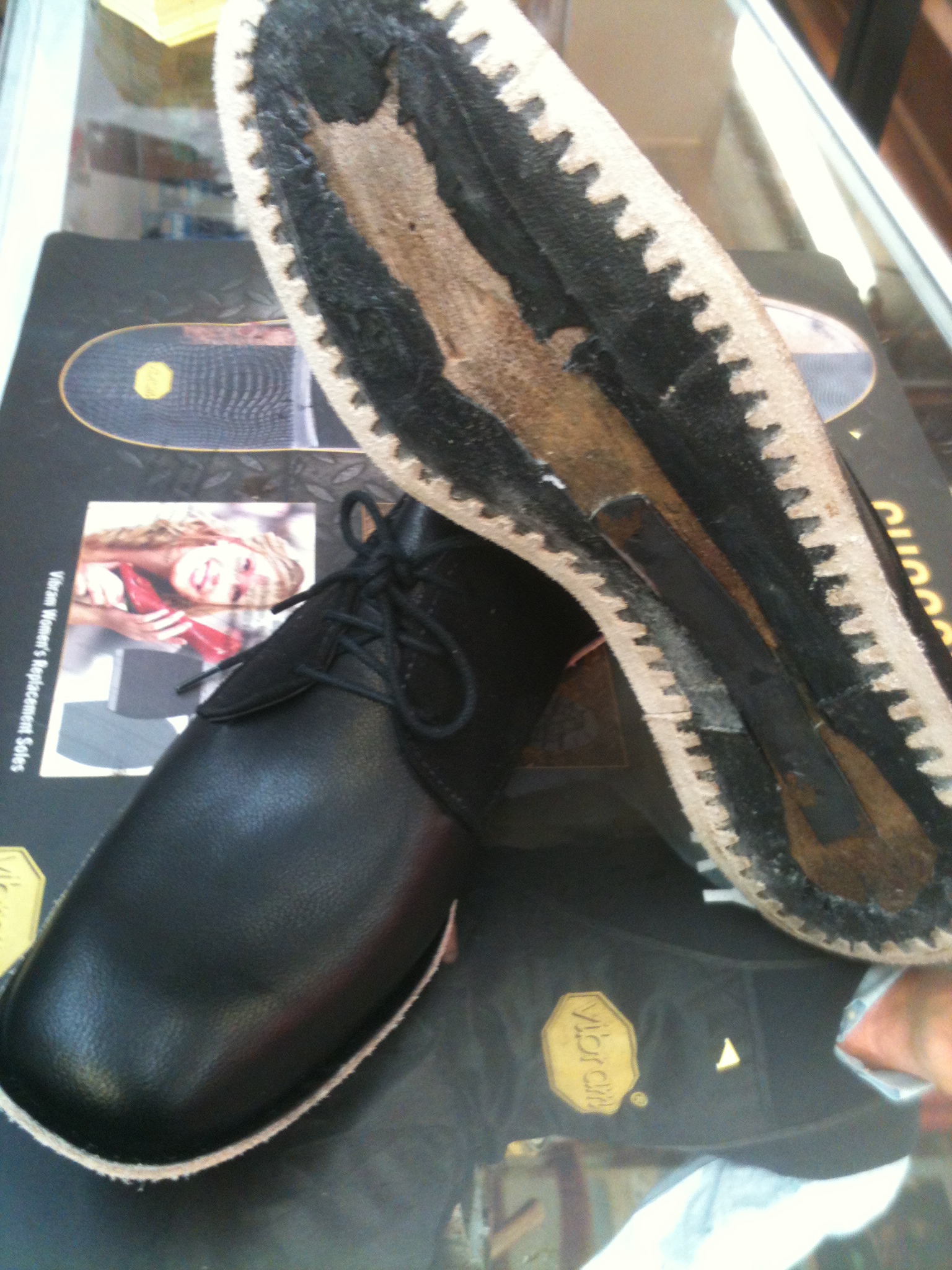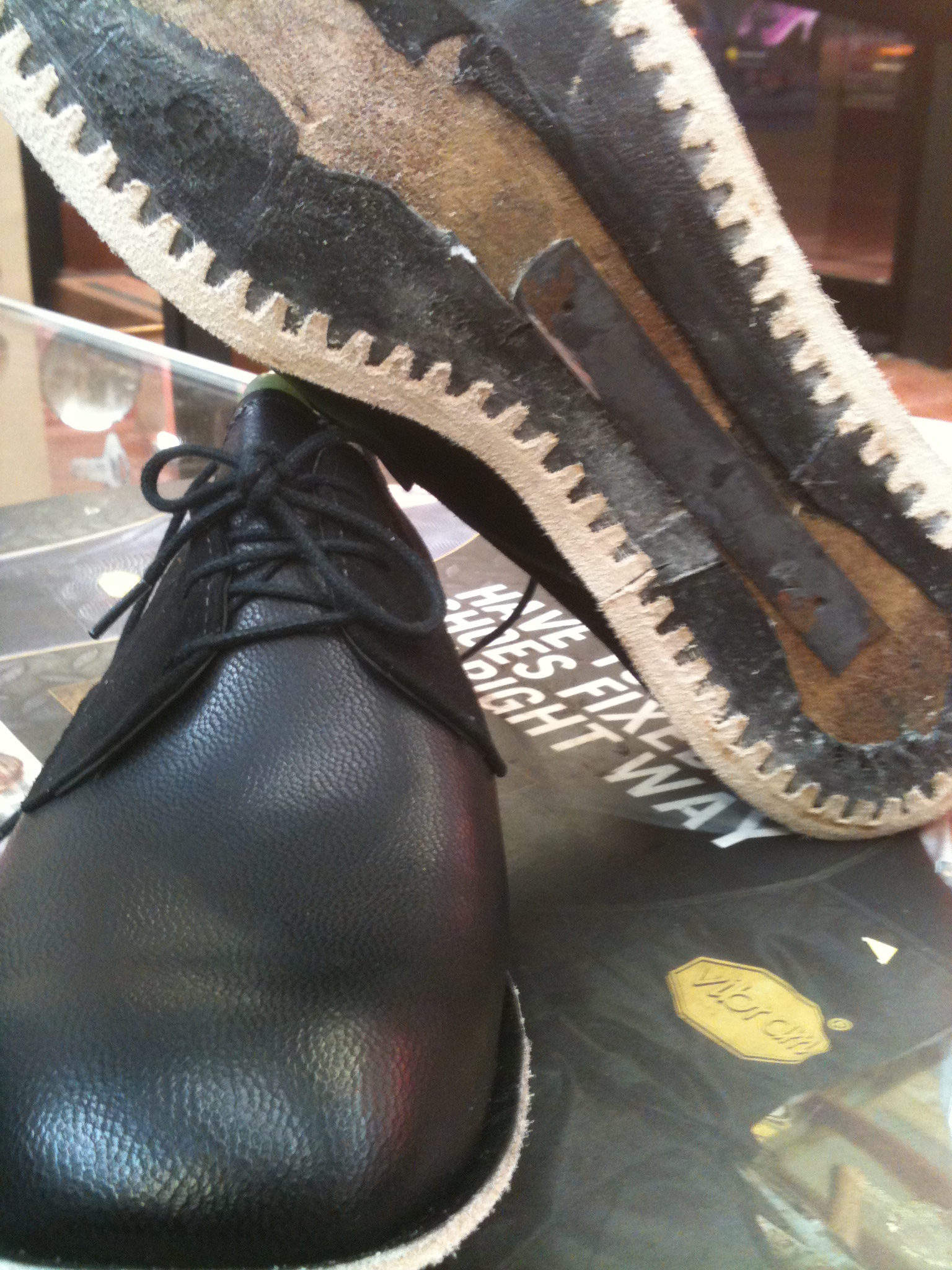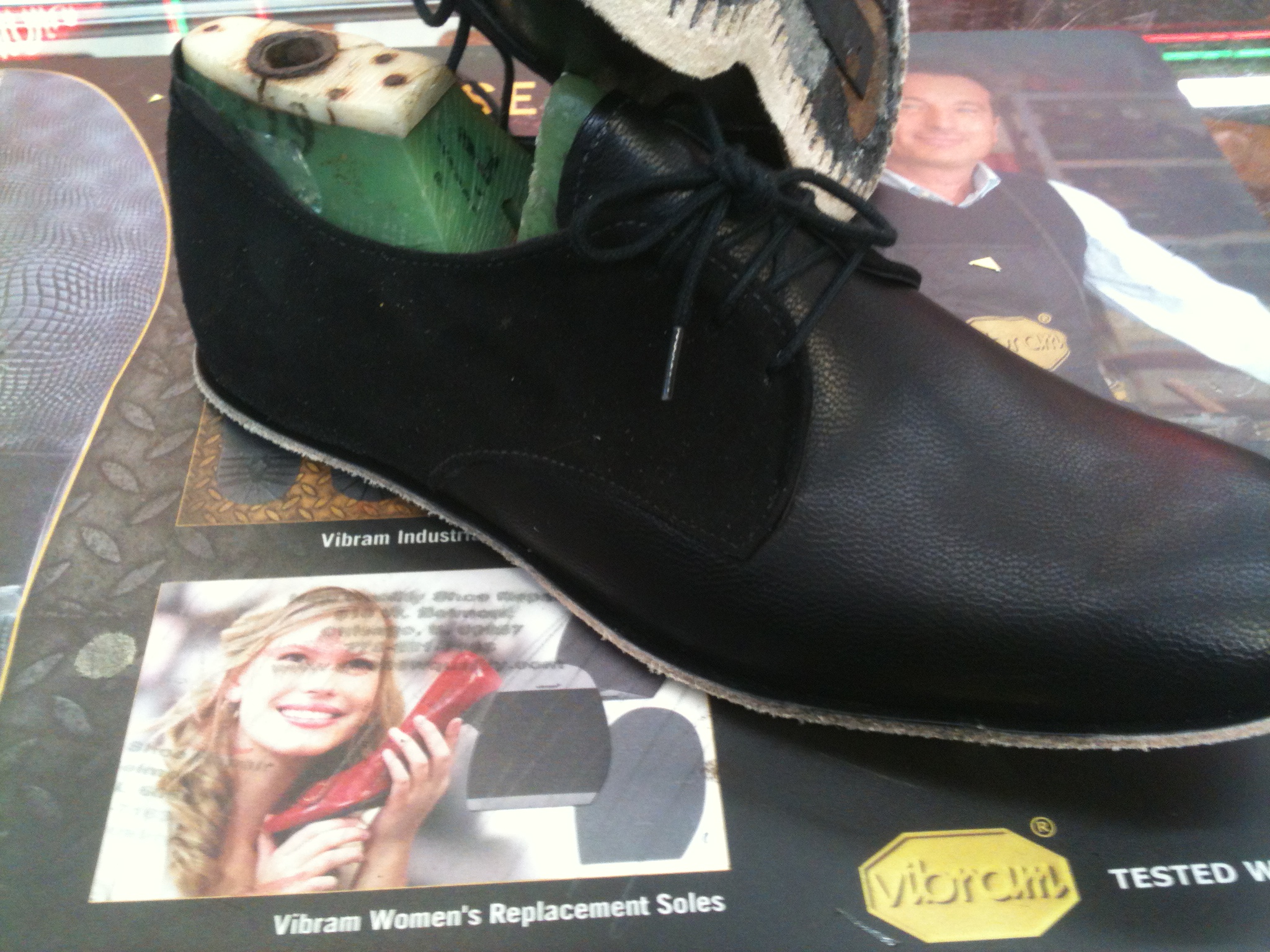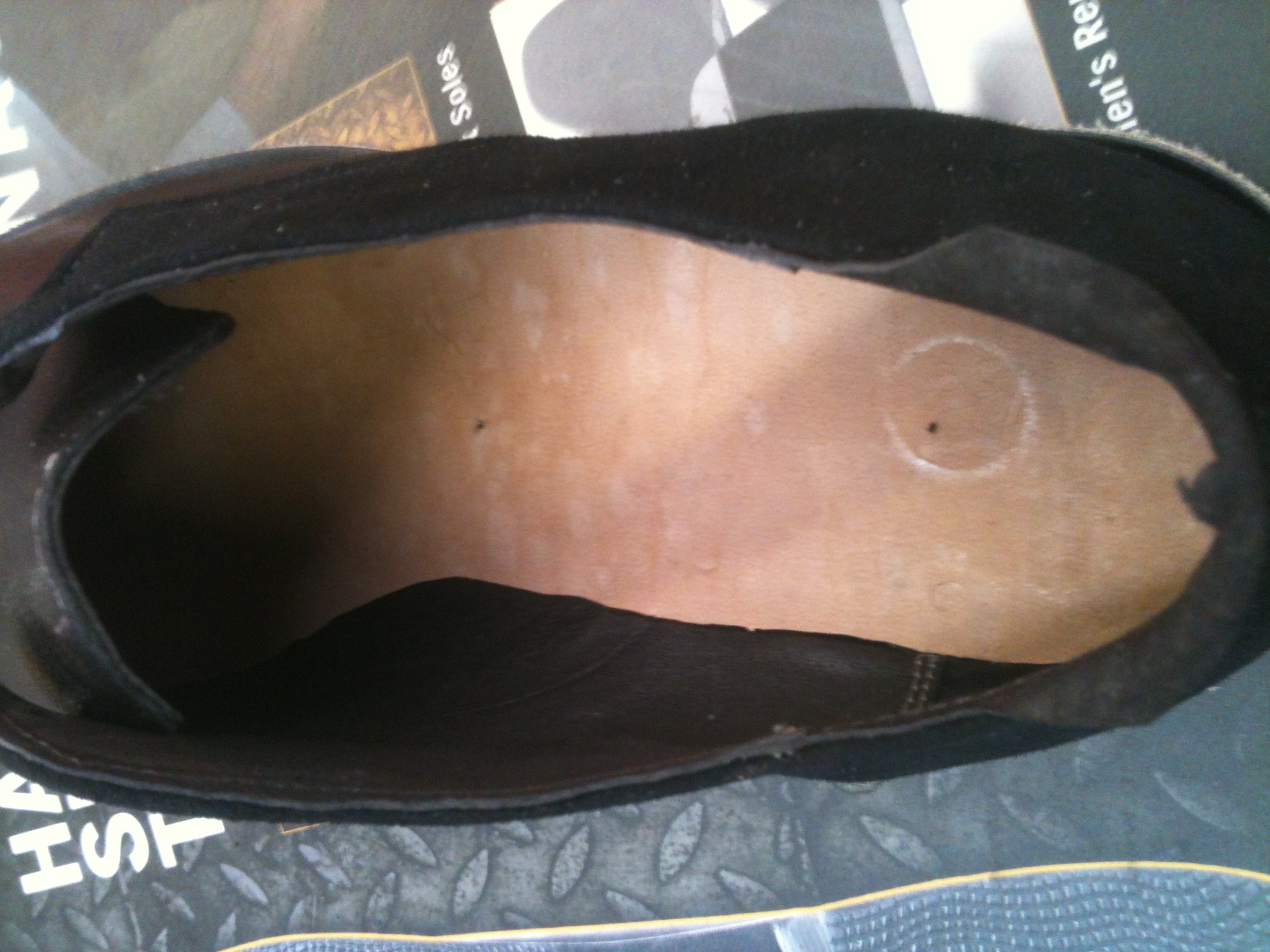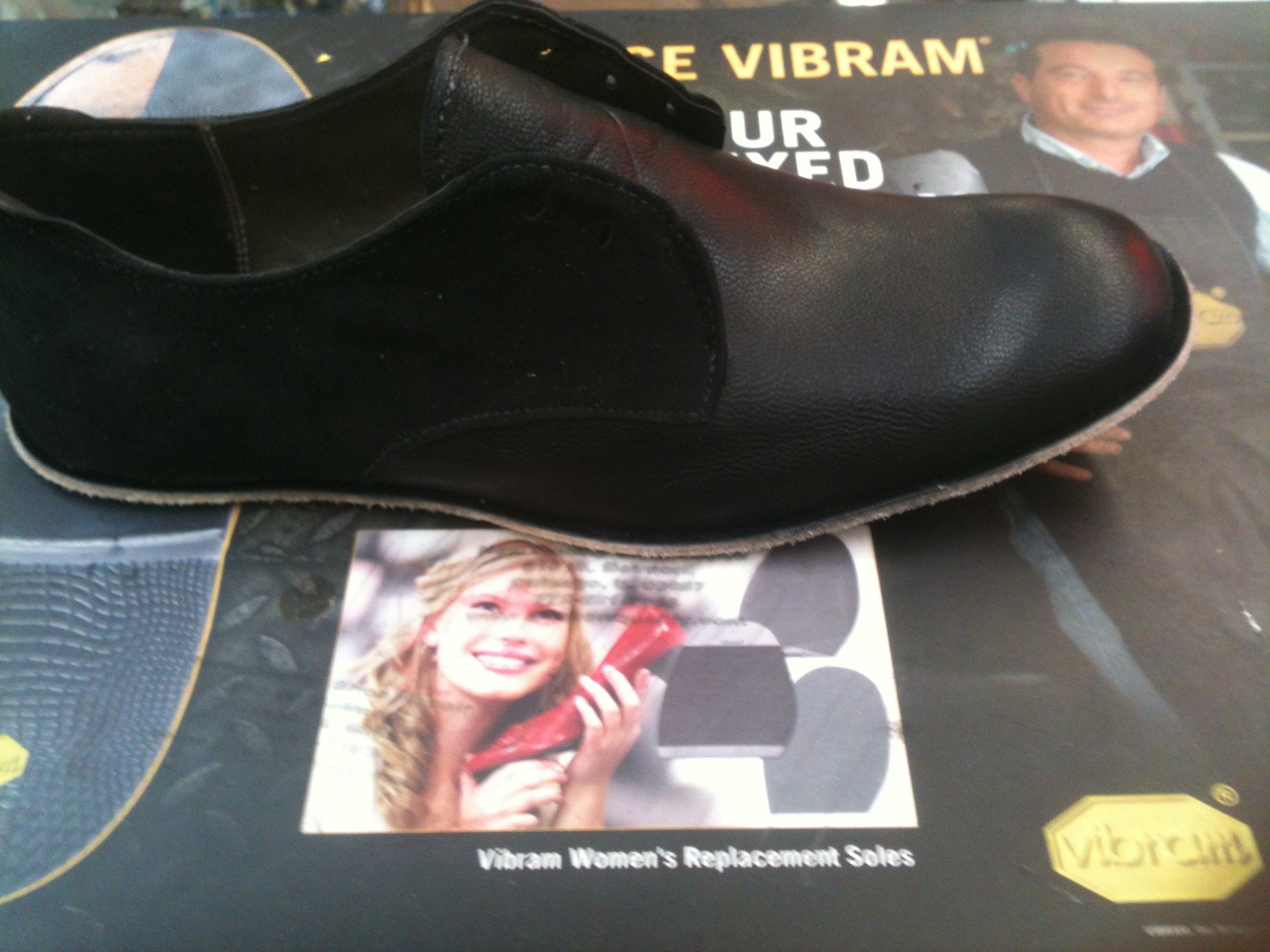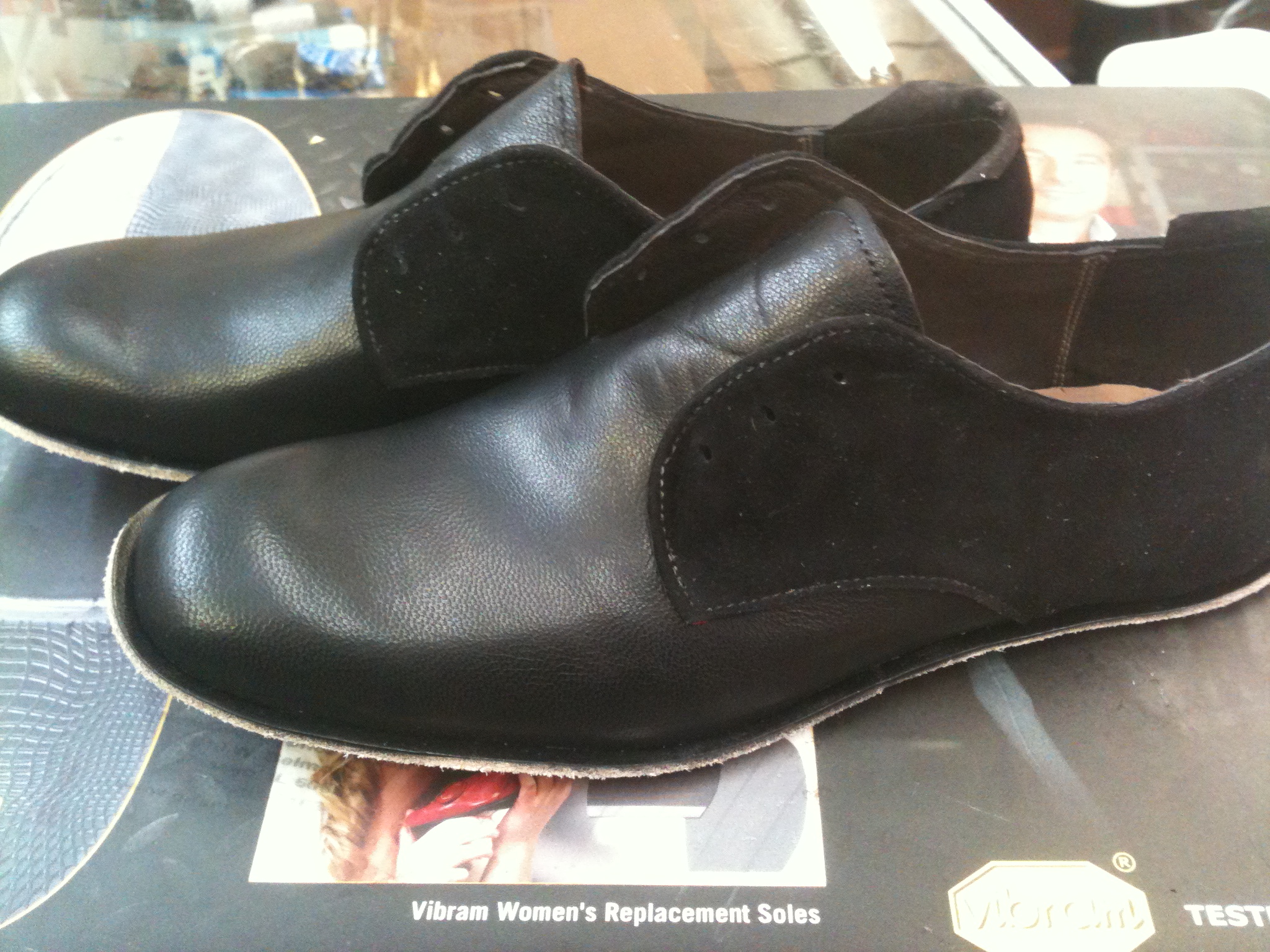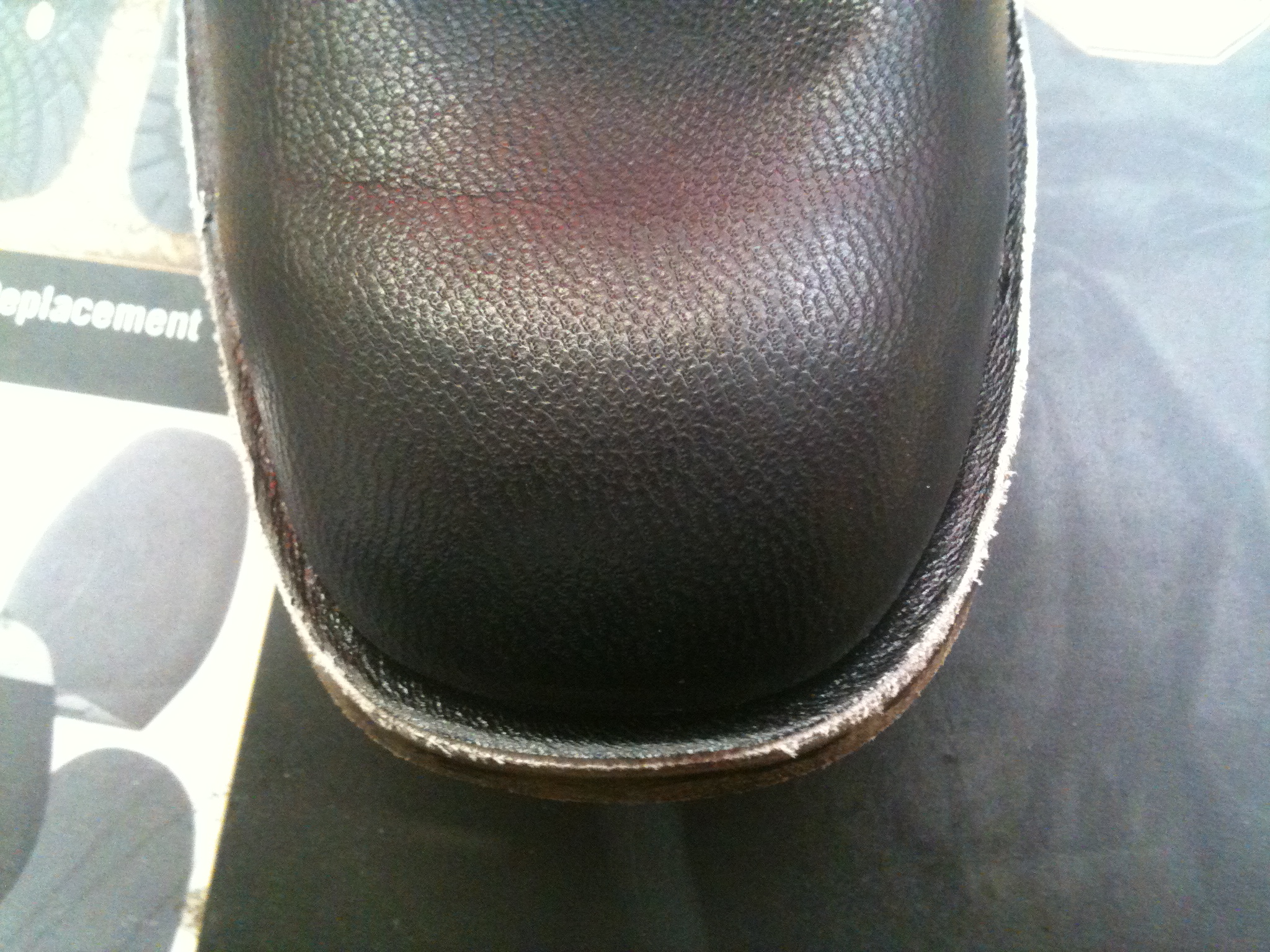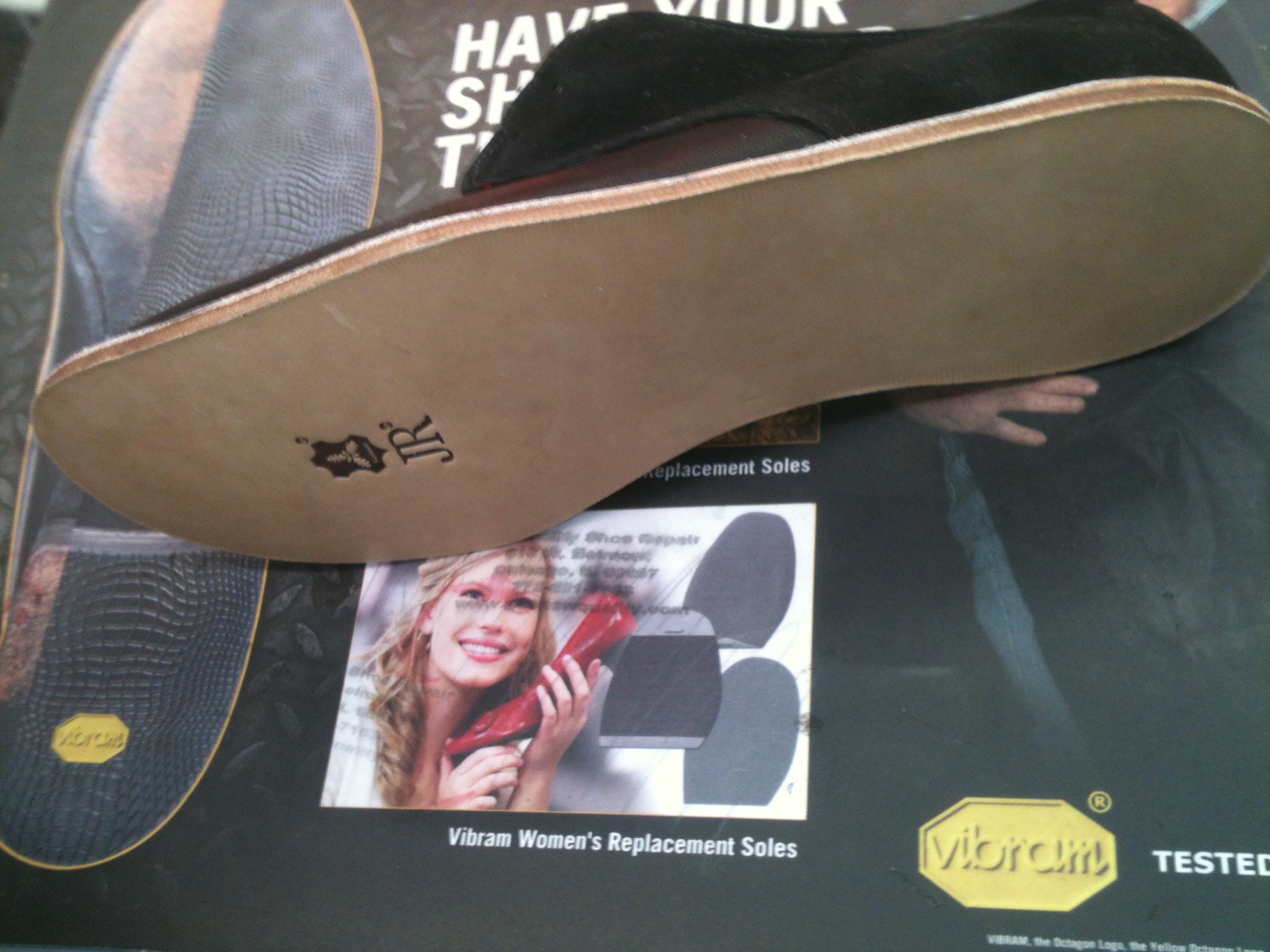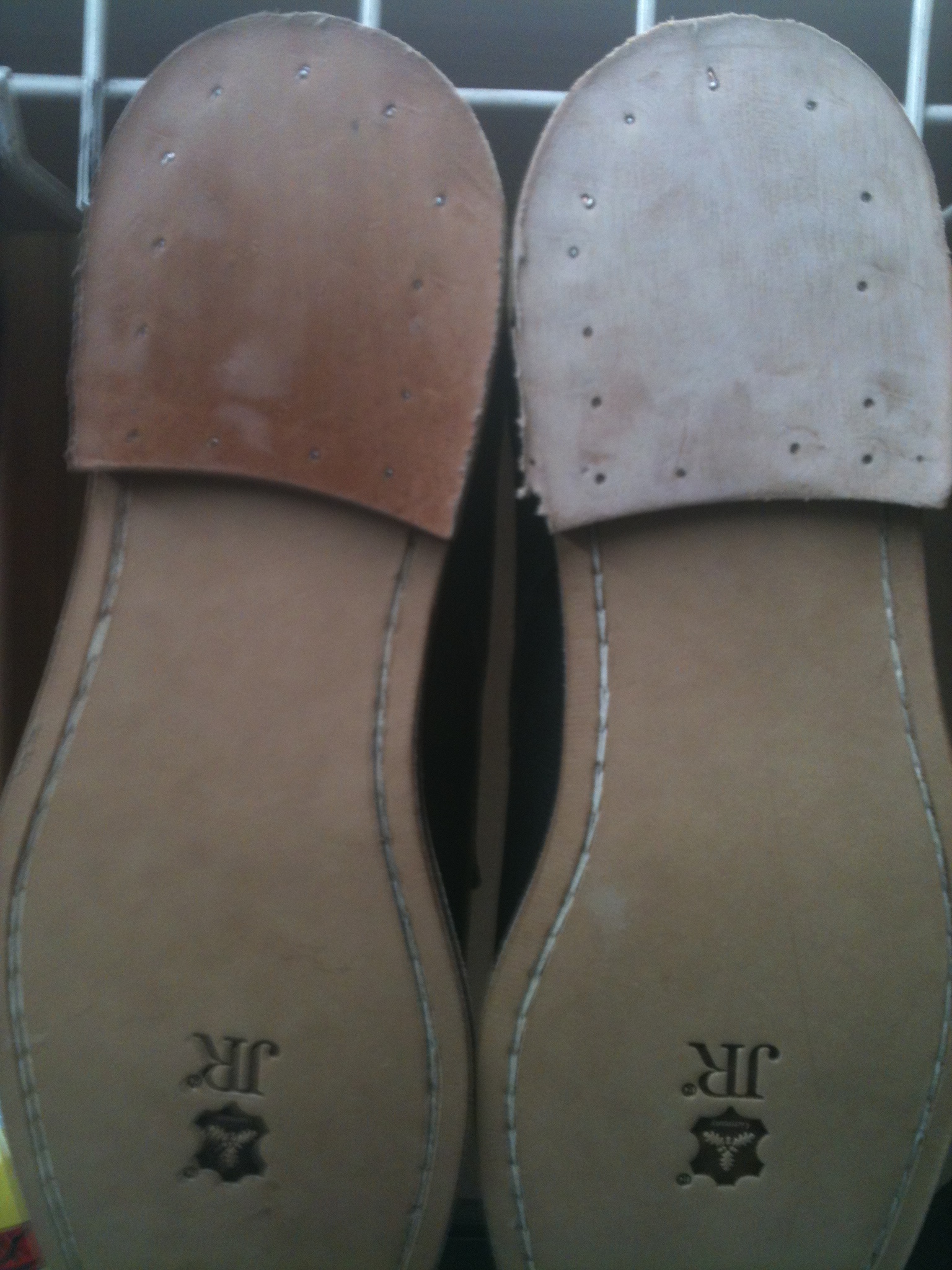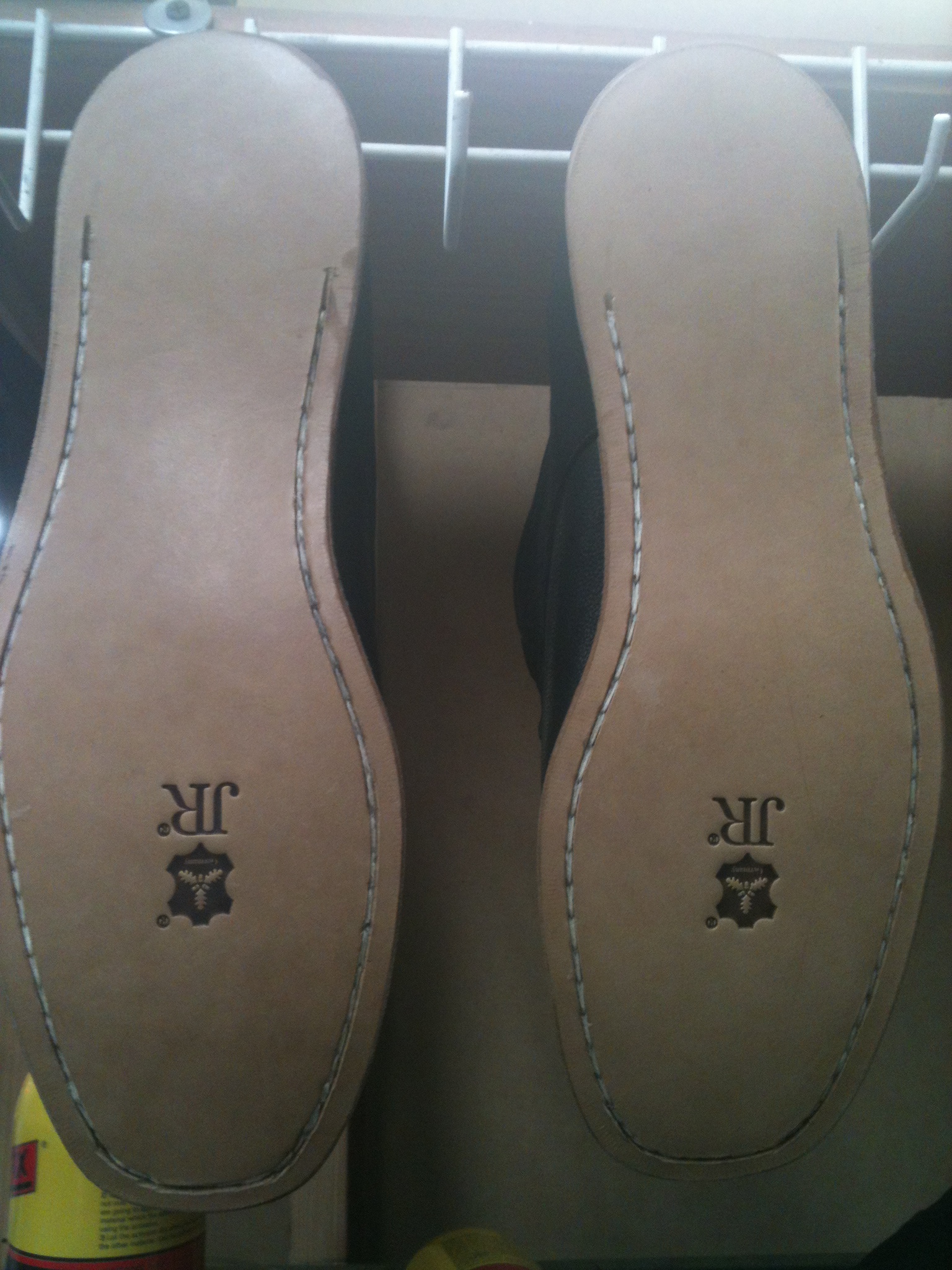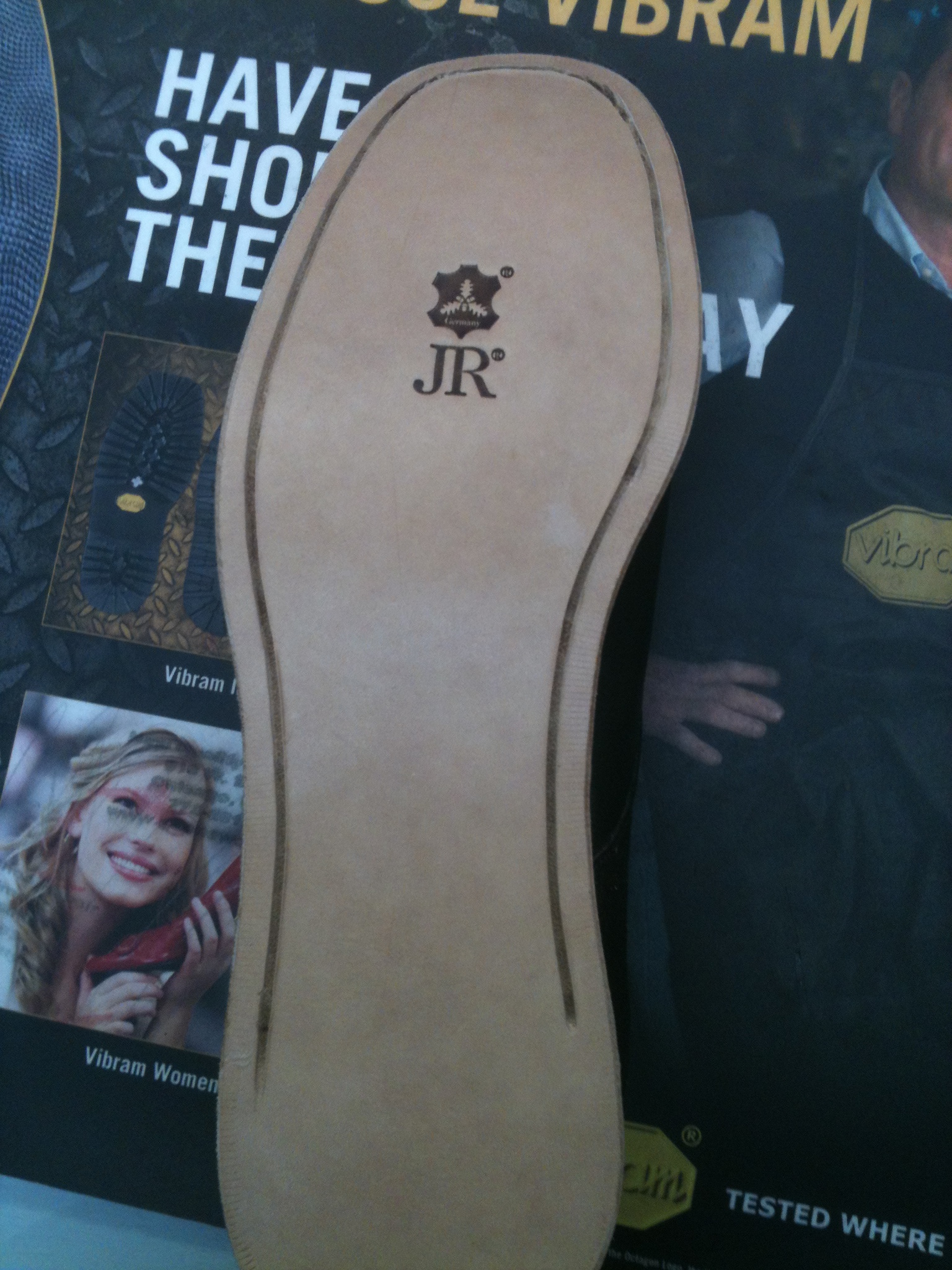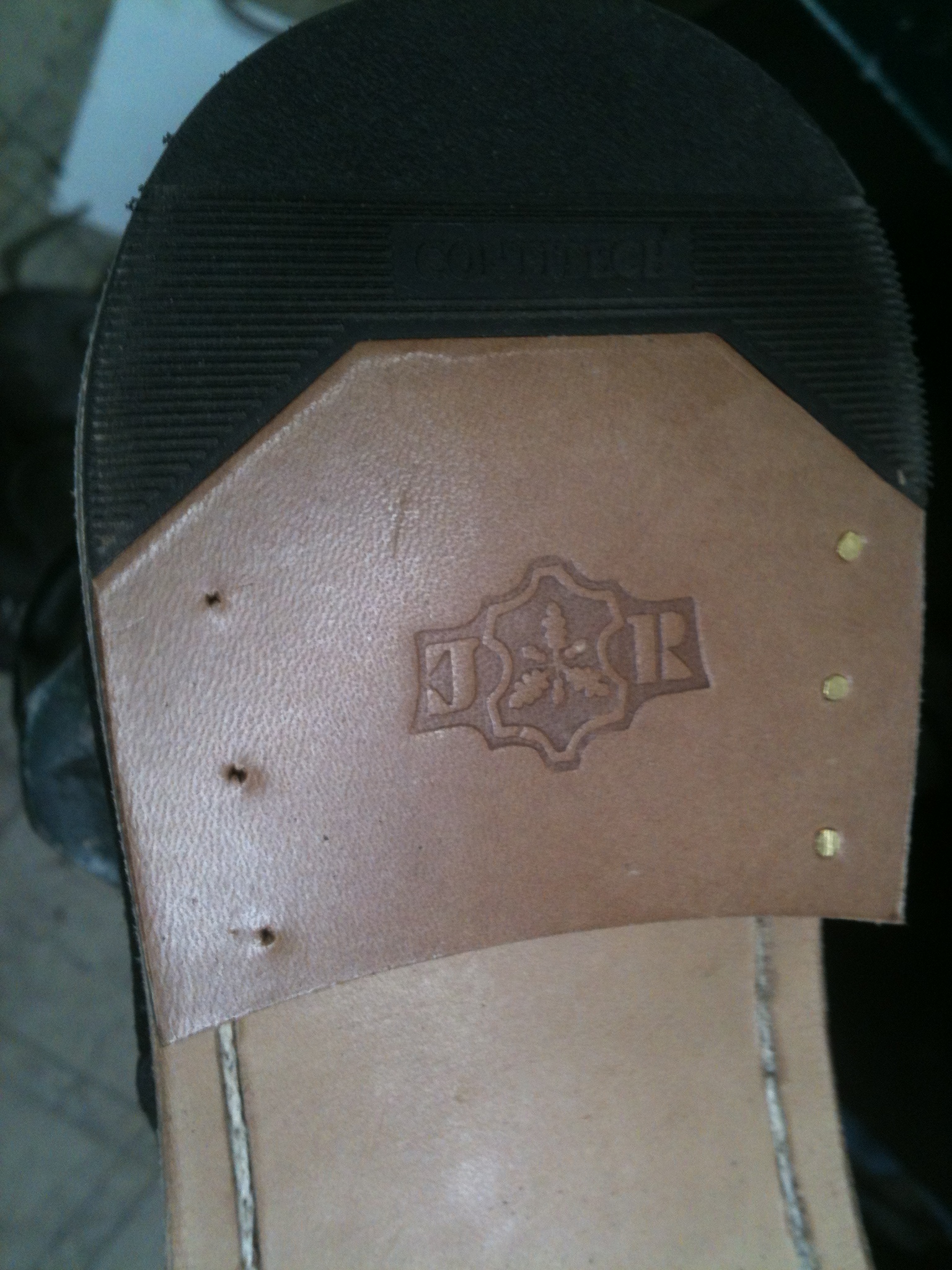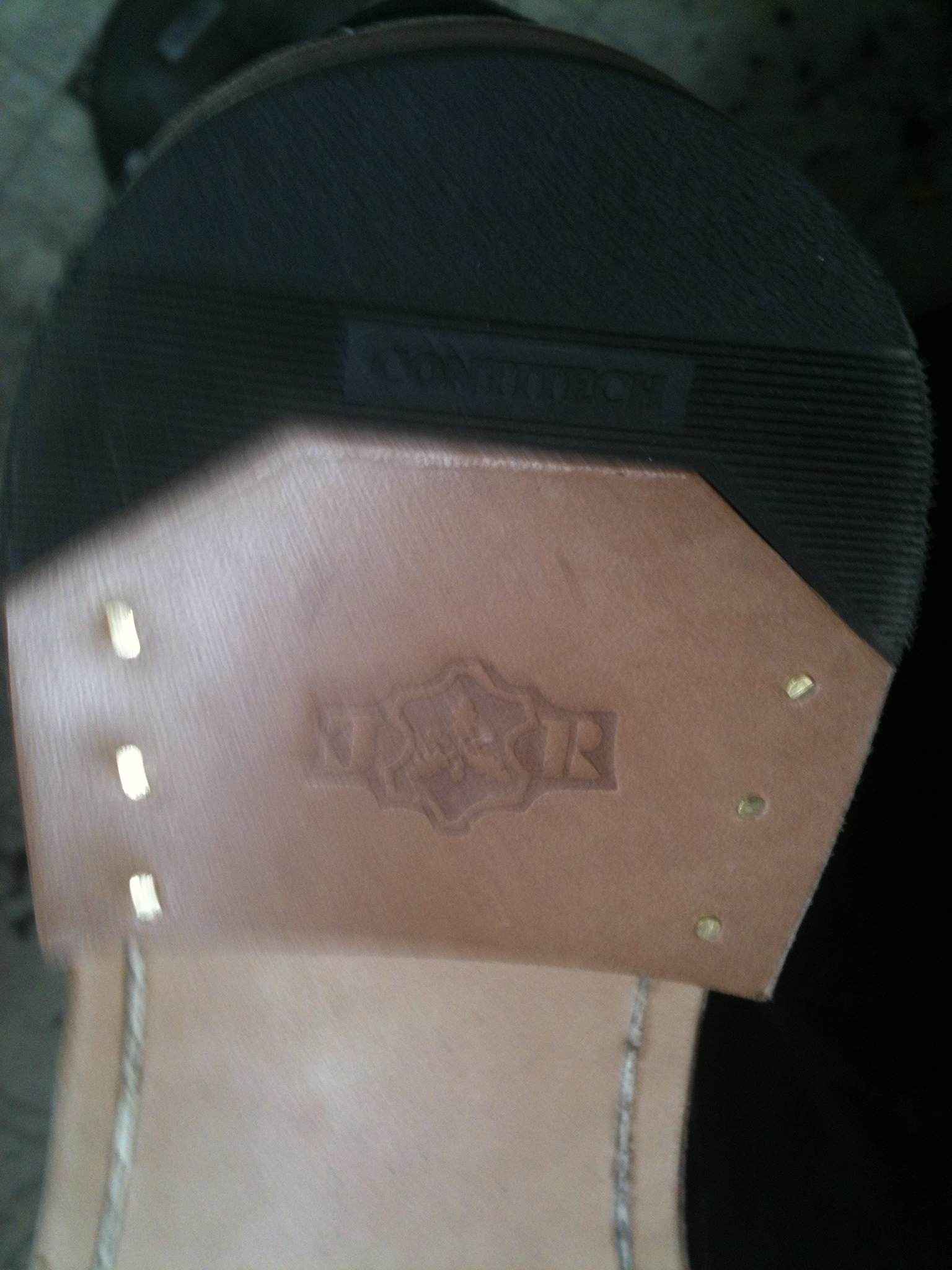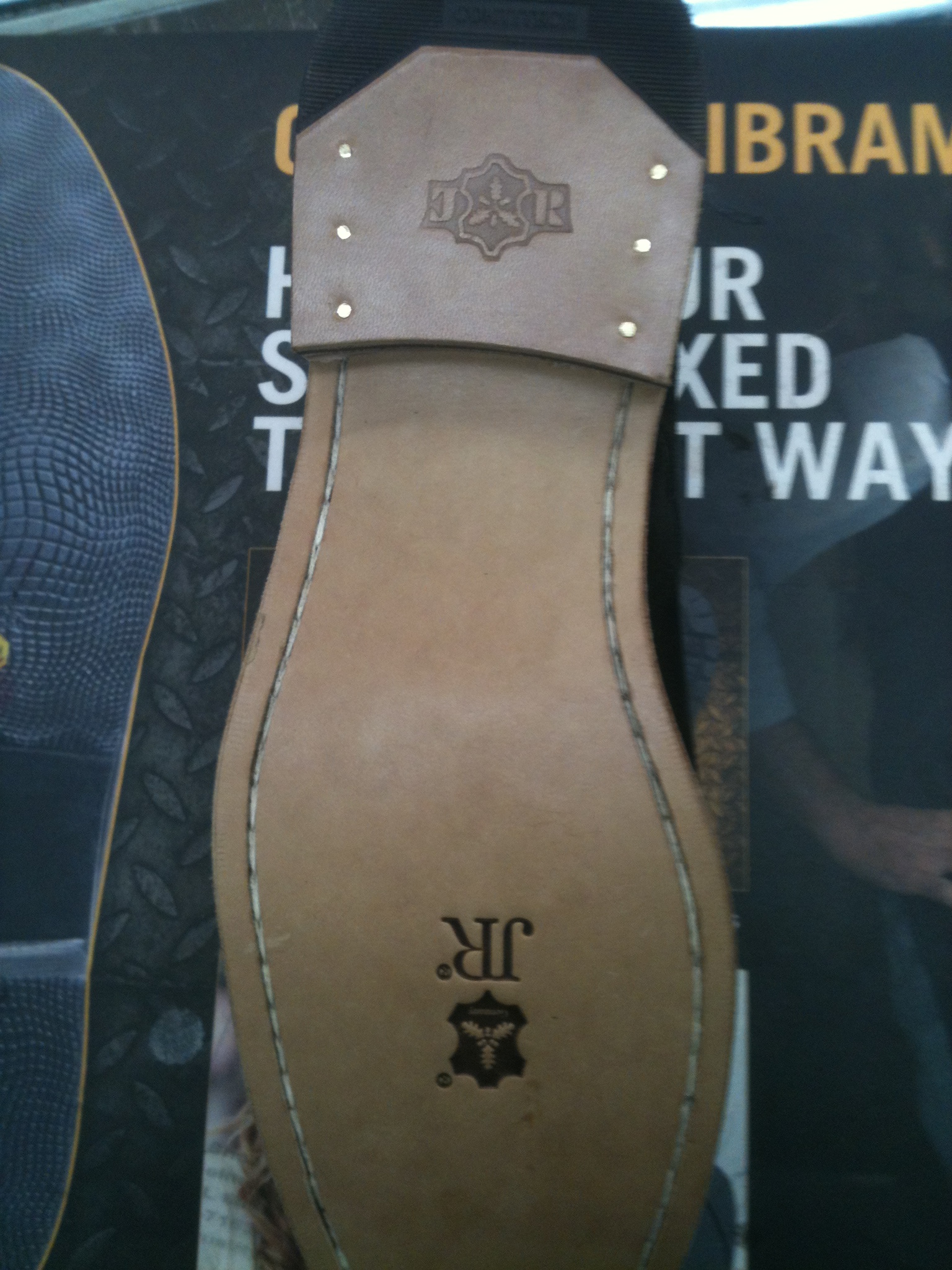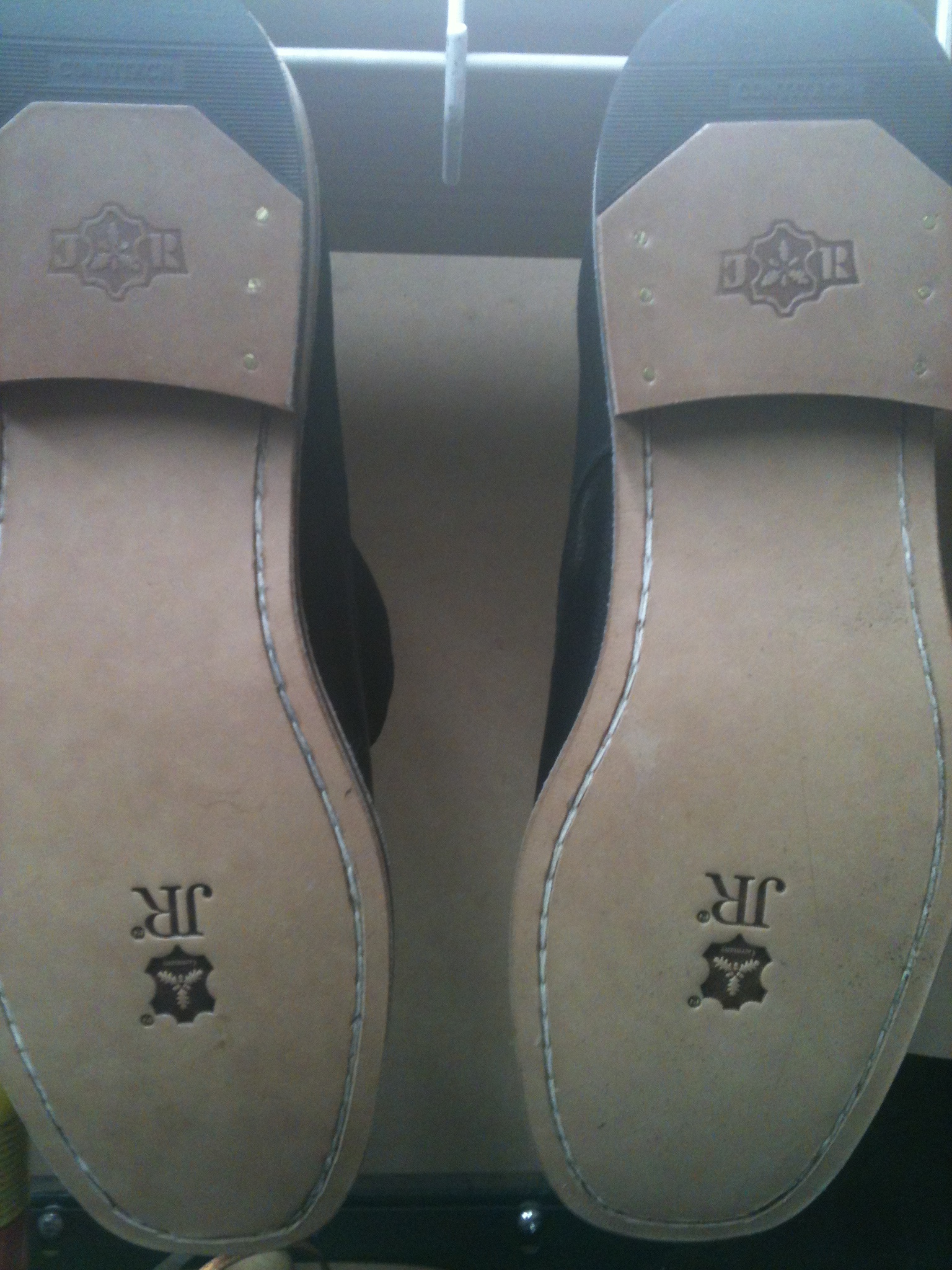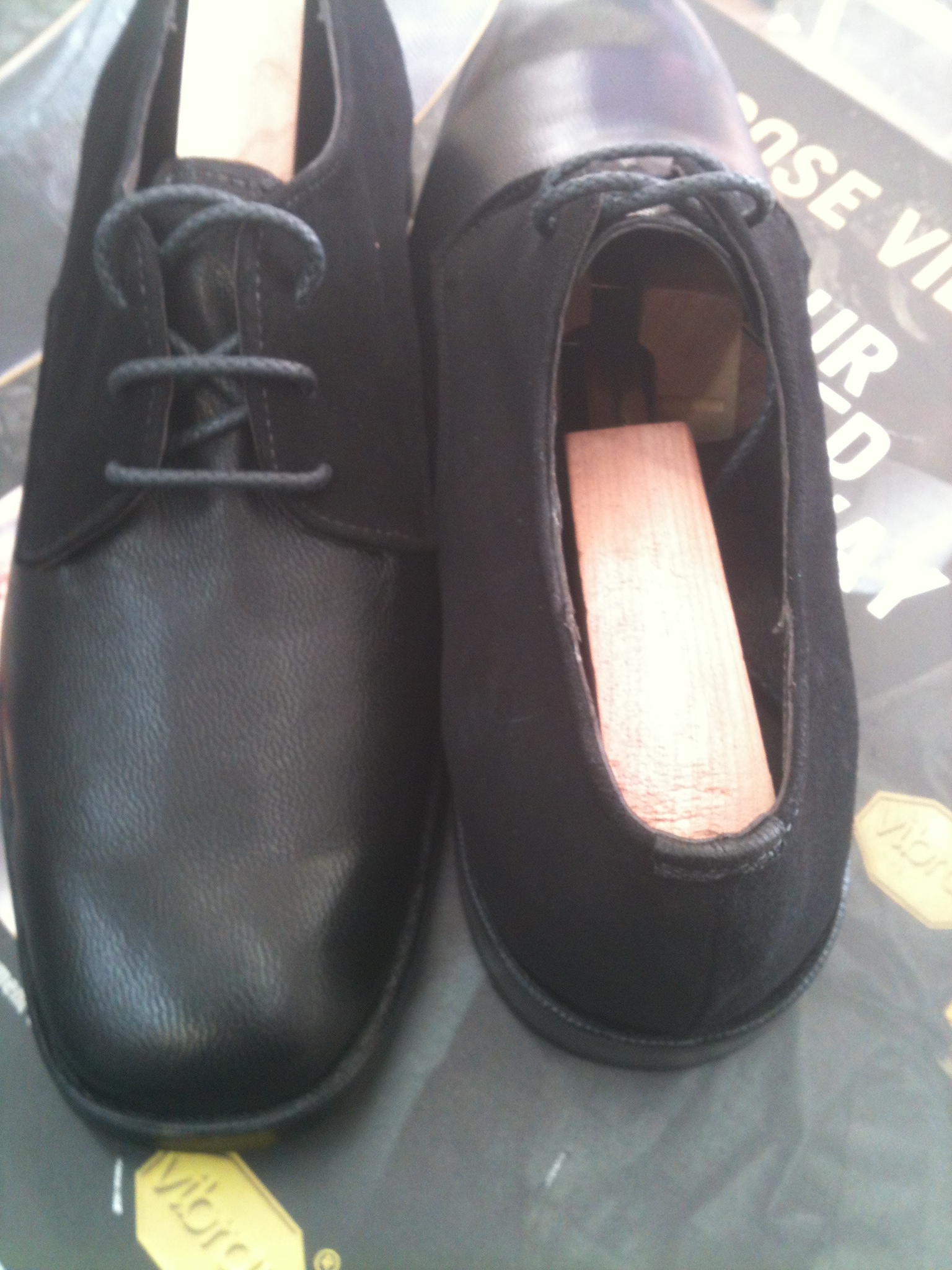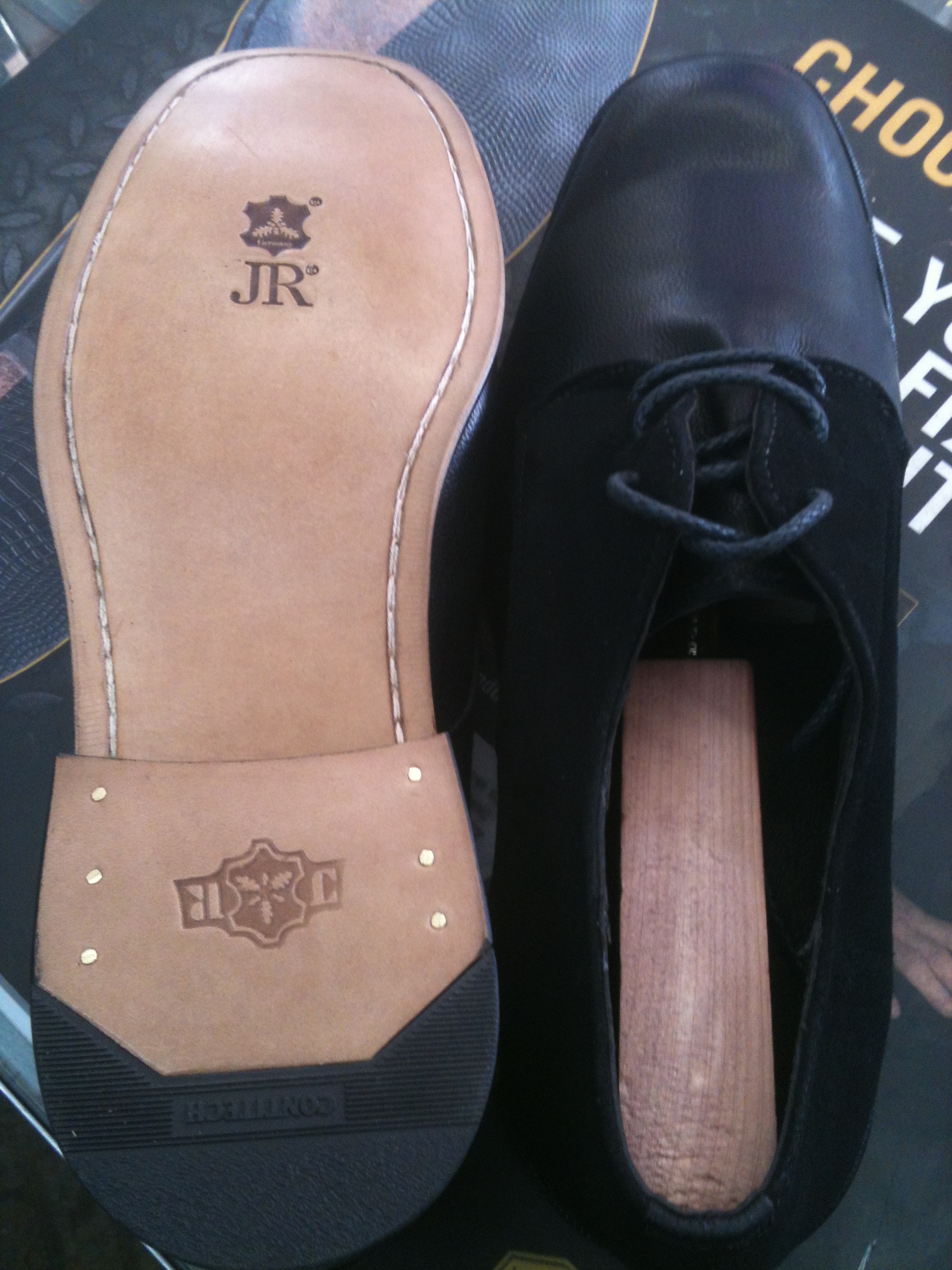 You can reach Gus New Quality Shoe Repair at 800-207-2114.  If you want to ask a question about our products and services or get a service quotation via email, just contact us.
© All images and materials are copyright protected and are the property of Gus New Quality Shoe Repair and/or Marcelo Coronel.
Please contact us at info@gusnewquality.com for permissions.