Search
Contacts

Promotions

Solutions

Solutions

Forums

Free Phone

FAQs

Sign Up

FAQs

2361 N Clark St
Chicago IL 60614
Clark: 773-525-0133
E-Mail: info@gusnewquality.com
Advice
Join In
Support
Contact Info
Gus New Quality © 2014 | Privacy policy
Goldex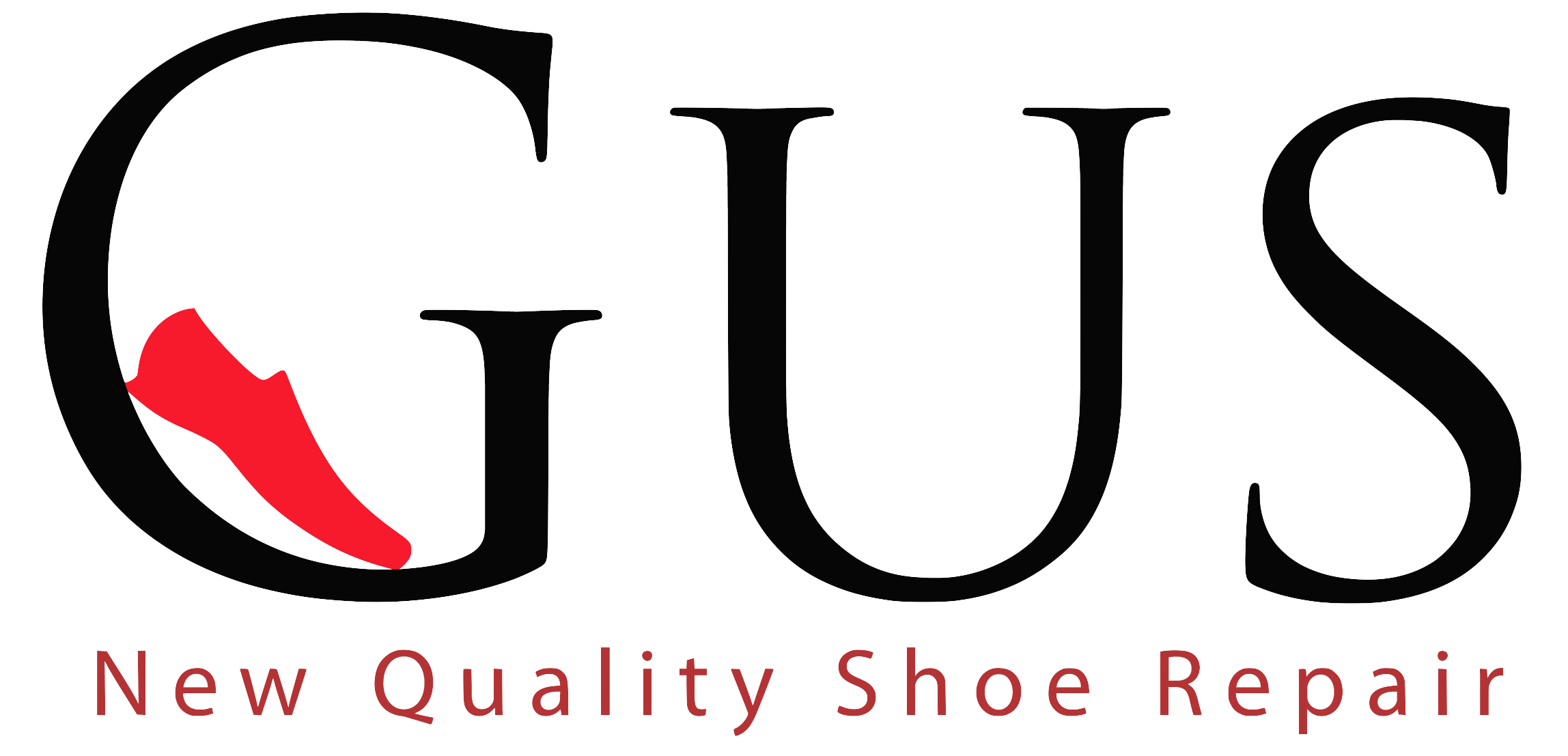 2361 N Clarks St.
Chicago IL 60614
(773) 525-0133
Mail in Repair form...
In addition to shoe repair...
With every step you take, we are right there with you...
Gus New Quality Shoe Repair offers a wide range of other services. Customers in need of custom orthotic fittings can come in to get customized molded inserts to help correct gait and step issues. Custom shoes can be ordered for people whose feet are outside the range of most shoe sizes. For those who wish to have their own unique pair, we can work with you in designing custom shoes of any size, color or material. Just tell us your idea and we can come up with a great design that you can be happy with.
Shoes get the full treatment at Gus New Quality Shoe Repair. Everything from shoe stitching, resoling, alterations and cleaning is possible through Gus New Quality Shoe Repair.
You can trust us to take care of your shoes, no matter how expensive they may or may not be. The professionals at Gus New Quality Shoe Repair can bring them back to feeling good as new.
Leather goods can be revived through our leather refinishing process. Choose from over 500 colors available in any of our locations. We know that many leather goods are highly priced. You can trust us to bring back that fresh leather smell and lustrous look as if they were brand new again.
Luggage repair is also offered through our shop. Bring in handbags, suitcases, roll-ons or duffel bags for zipper, latch, wheel, leather and fixture repairs or replacement. Handbags can be cleaned and restored by our professionals ensuring your boutique bags stay in their best shape at all times. Clothing and belts made of suede and leather can be brought in for cleaning or repair. If the leather is dried or cracking, it can be restored back to much of its original luster, letting you reclaim your prized leather heirlooms with pride. They will be back up to that once exquisite stance when first purchased.
Gus New Quality Shoe Repair only uses high-quality materials for repairs. As a certified Vibram Shoe Repair and Authorized Dealer, we use high-quality Vibram products for over 80 percent of the resoling tasks that are performed, guaranteeing only the best for the job at hand.
Leather resoling work utilizes Italian soles from La Querce -Cuoificio (Italian Sole Leather Tannery) and now, we are introducing a new product by world renowned Joh. Rendenbach (J.R.) leather soles (German Sole Leather Tannery). JR Rendenbach is the best sole tannery worldwide.
Through the use of these products, we are committed to bringing to our customers only the best of the best worldwide. We are pleased that Tarragó Brands International joins us and our present suppliers in sharing this same passion for quality. Tarragó products are now available for purchase at our website, simply click on "Purchase Online" to see our roster of products.
Among the shoe lines and bag services at Gus New Quality Shoe Repair are: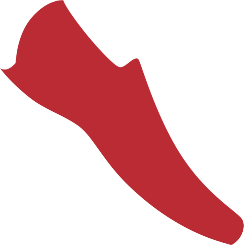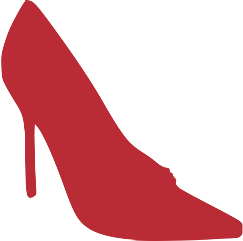 Christian Louboutin
Jimmy Choo
Manolo Blahnik
Channel
Gucci
Fendi
Prada
Vallentino
Salvatore Ferragamo
Barney`s New York
Testoni
Louis Vuitton
AubercyStefano
Givenchy
Hermes
Balenciaga
Lanvin
Gianvito Rossi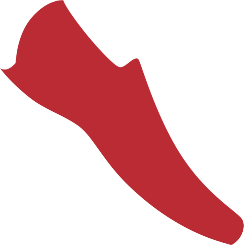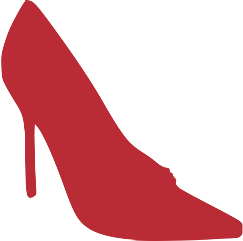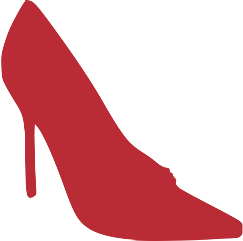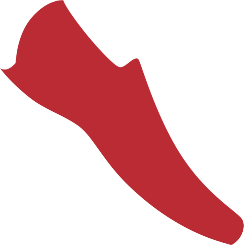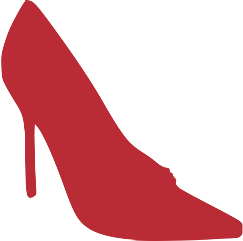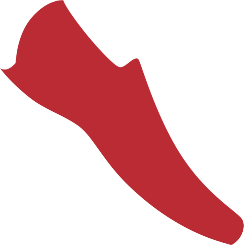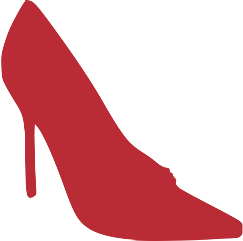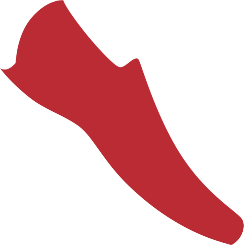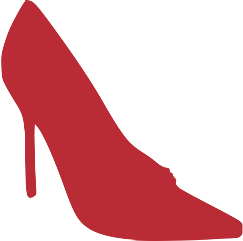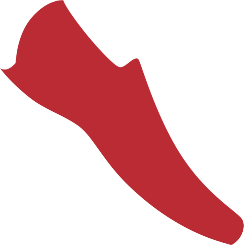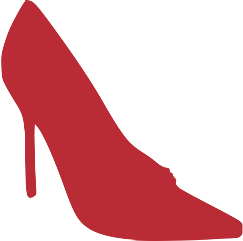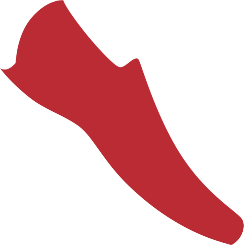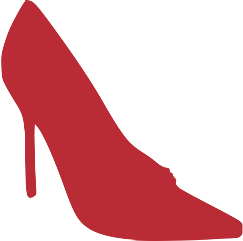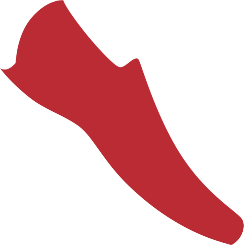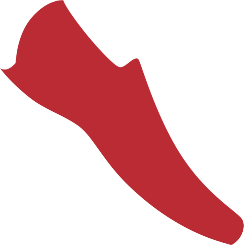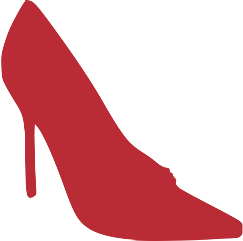 "All works and designs are dedicated to our parents, Rosa Iglesias and Homero Coronel. They are the guiding light of our lives. Our work is for them and our family name."
–Luis & Marcelo Coronel
You can reach Gus New Quality Shoe Repair at 800-207-2114.  If you want to ask a question about our products and services or get a service quotation via email, just contact us.
MORE MORE