Search
Contacts

Promotions

Solutions

Solutions

Forums

Free Phone

FAQs

Sign Up

FAQs

2361 N Clark St
Chicago IL 60614
Clark: 773-525-0133
E-Mail: info@gusnewquality.com
Advice
Join In
Support
Contact Info
Gus New Quality © 2014 | Privacy policy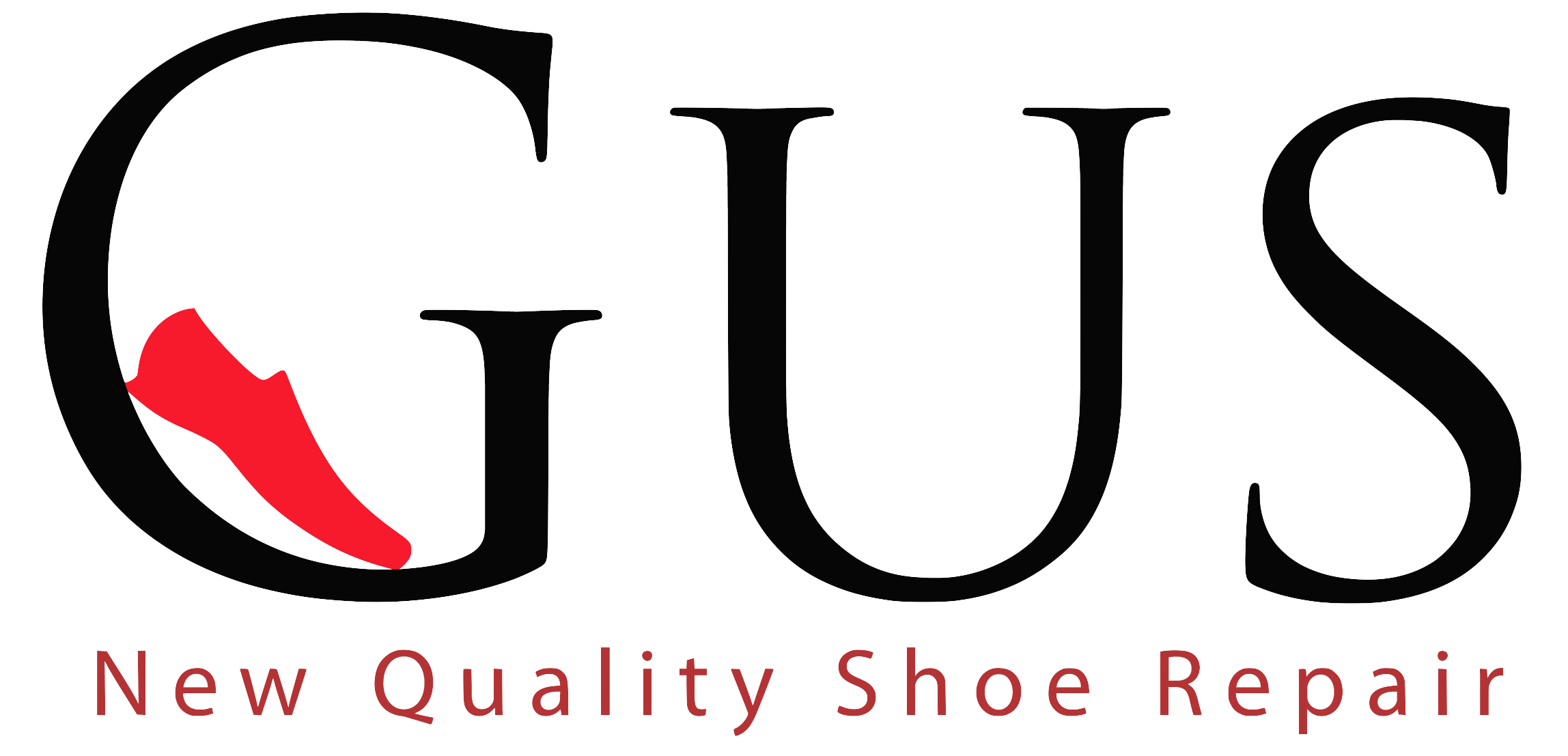 2361 N Clarks St.
Chicago IL 60614
(773) 525-0133
With every step you take, we are right there with you...
Shoe Repair Services
We offer everything from shoe shines to extensive shoe repairs such as orthopedic work.
There's no reason why you need to retire your favorite pair of shoes when you can revitalize them with our Shoe Repair Services. Most repair work is undetectable upon completion!
Gus New Quality Shoe Repair only uses high-quality materials for repairs. As a certified Vibram Shoe Repair and Authorized Dealer, we use high-quality Vibram products for over 80 percent of the resoling tasks that are performed, guaranteeing only the best for the job at hand.
Leather resoling work utilizes Italian soles from La Querce -Cuoificio (Italian Sole Leather Tannery) and now, we are introducing a new product to our services by world renowned Joh. Rendenbach (J.R.) leather soles (German Sole Leather Tannery). JR Rendenbach is the best sole tannery worldwide.