Search
Contacts

Promotions

Solutions

Solutions

Forums

Free Phone

FAQs

Sign Up

FAQs

2361 N Clark St
Chicago IL 60614
Clark: 773-525-0133
E-Mail: info@gusnewquality.com
Advice
Join In
Support
Contact Info
Gus New Quality © 2014 | Privacy policy
Goldex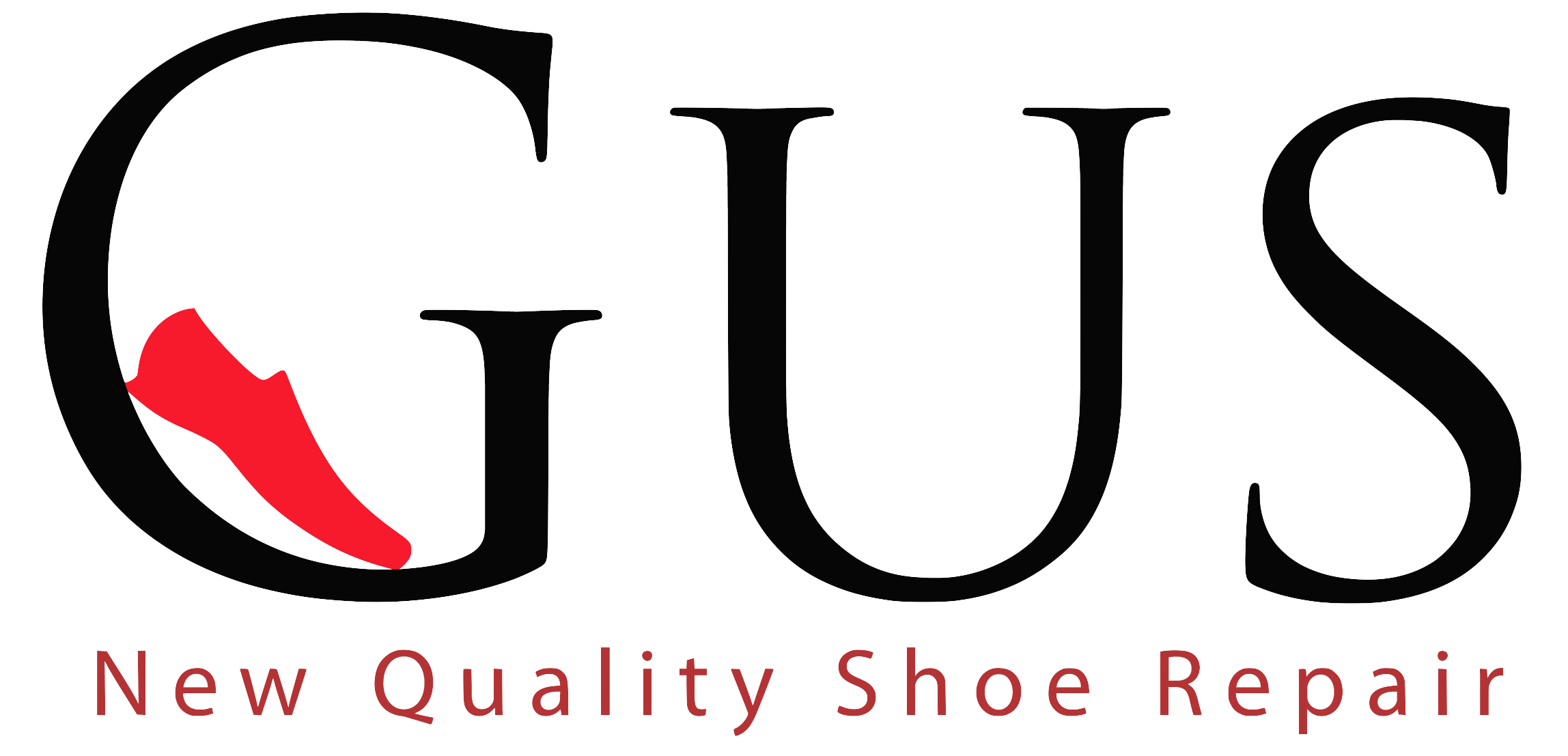 2361 N Clarks St.
Chicago IL 60614
(773) 525-0133
Customer Reviews and Testimonials:
With every step you take, we are right there with you...
It has been said that the customer's opinion is the ultimate proof of quality service. Gus New Quality Shoe Repair takes pride in having accumulated hundreds of glowing reviews from our new and loyal customers. We strive to surpass our clients' expectations and show the city of Chicago why Gus' is the place for repairs! Feel free to check out the Gallery page too, where we showcase photos of our craftsmanship.
Here are some comments from our happy customers:
"OUTSTANDING! I recently purchased my first pair of *Christian Louboutins* (excitement overload!). The sales lady at Barneys on Oak Street immediately handed me a card to a shoe Cobbler down the street on Dearborn. However, I was meeting up with friends afterwards and in my excitement I bypassed the shoe Cobbler. She really didn't emphasize how important it is to have a pair of sole protectors placed on your new Loubs before you wear them.... I was only out a couple of hours, little walking, but Chicago streets can be rough. When I got home I realized the ENTIRE front part of the gorgeous and striking red sole was gone, shredded and looked like the side of a shredded card board box! DEVASTATED! I only wore them once for a couple of hours and spent over $800 on them.
Well, I did much research and was going to send them to NY where the official Christian Louboutin website recommends only 2 "authorized" Louboutin sole repairs shops in the U.S. But, while searching I noticed the great reviews Gus New Quality Shoe Repair has gotten. I called to make sure he works on Louboutins and could bring my precious soles back to life, as well as attach the sole protectors. 2 Days later - They looked amazing! Brand new! As if no damage occurred! I was in complete shock and in a state of deep gratitude. I will never take any of my shoes elsewhere. I posted 2 photos, the BEFORE and AFTER, they are the new Black Patent Leather ones, see for yourself!"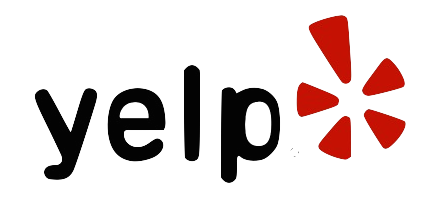 Heather L.
"I have barely taken my boots off since I picked them up from Gus's four days ago- so I thought I would write a review on what an amazing job they did. I needed a pair of boots stretched to fit my wide calves and was very nervous since I have never gone to a cobbler before and also never had shoes nice enough to need maintenance done on them. My co-worker takes all her shoes to Gus's other location and loves their work, so that solidified my decision to take my prized boots here. They first stretched the existing leather of my boots, but when I still needed more space to tuck my jeans in, they suggested sewing in an extension of added leather, so that the leather in my boots wouldn't show any lines from too much stretching. The idea of cutting into the nicest thing I own was terrifying- but the end results are amazing! Their craftsmanship is outstanding and the extension they put in looks like it was always meant to be there. It was also a really great price, especially considering the hours and days of labor they put in to make everything look perfect."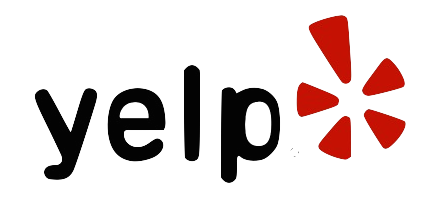 Hailey W.
"I cannot say enough great things about Gus New Quality Shoe Repair!!! They are absolutely AMAZING!! I stopped in one day about a year ago and asked a question about a situation about my shoes. They explained to me the whole process and how they would fix them. The next day I brought my beat up shoes in and he told me they would be ready by tomorrow! I was so impressed! No one has ever repaired my shoes so quickly and the price was more than reasonable! I was expecting to pay 3x that much! My shoes look just like they did the day I bought them! I have never gone to anyone else since then, even though they are 7 blocks away and I have 15 other shoe repairs within a 2 block radius. I'm so impressed every time I go!
The staff is just amazing! They are so nice and friendly! The owner, Marcelo, is just the nicest person you'll ever meet!
Their turnover time on work always surprises me! They are so fast!
Their quality is off the charts! I once brought in shoes I was going to throw away and then thought "It wouldn't hurt to take them in, what do I have to lose?" They said they could easily fix them up. I really feel like my shoes were better than the day I got them!
I'll never go anywhere else! They are the BEST, hands down!"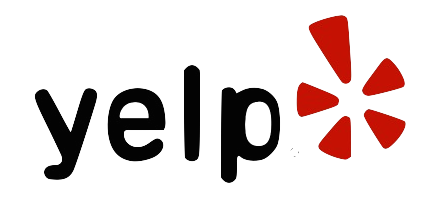 Ingrid H.
"I brought my beloved Jeffrey Campbell Lita shoes. The heel cap came off one of them. The wood of the heel was worn down a bit and I didn't realize that the heel cap was missing until I got home one night. In just a few days, they were good as new. The shoes have brand new heel caps and look fantastic. This shop did right by me! If I ever have more shoe issues, I know where I will be going."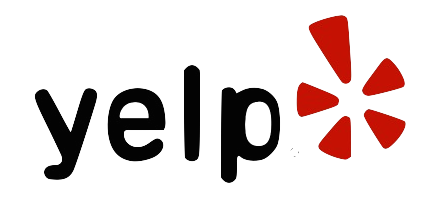 Audriana